November 16, 2020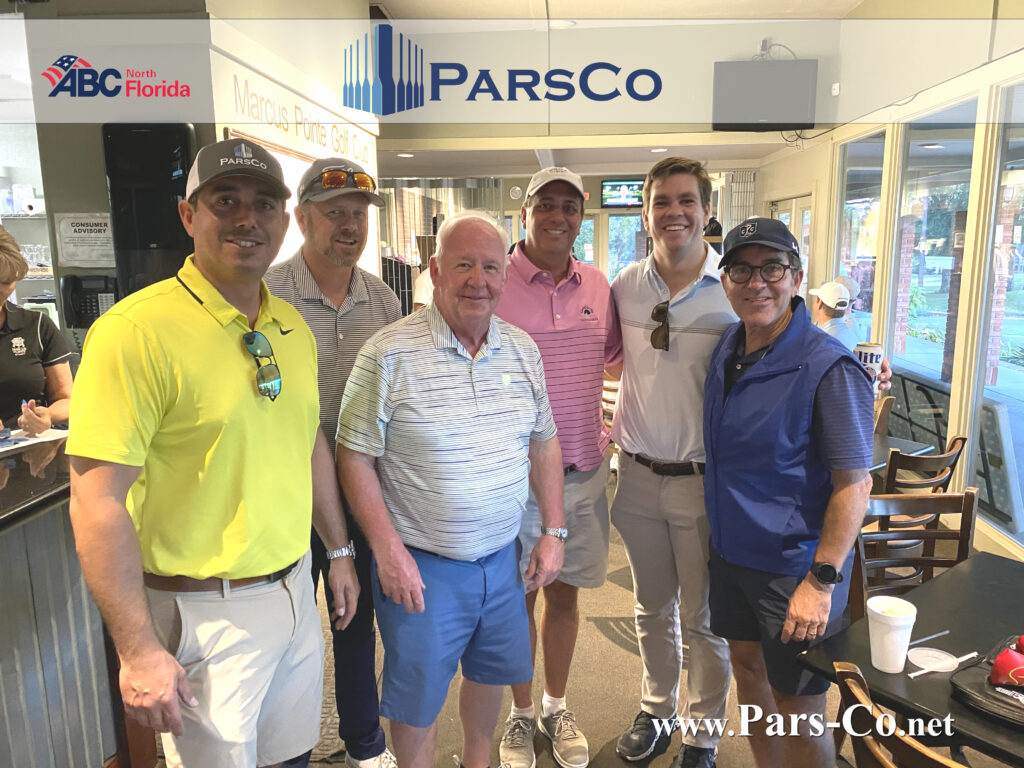 ParsCo is a member of the Associated Builders and Contractors North Florida Chapter and recently participated and sponsored the ABC 2020 North Florida Golf Tournament.
Founded on the merit shop philosophy, Associated Builders and Contractors helps its members develop people, win work and deliver that work safely, ethically and profitably for the betterment of the communities.
The ABC North Florida Chapter is incorporated as a 501(c) (6) non-profit trade association.
The national association, founded in 1950, chartered and incorporated this chapter in 1985 and now serves the Florida counties of Bay, Calhoun, Escambia, Franklin, Gadsden, Gulf, Hamilton, Holmes, Jackson, Jefferson, Lafayette, Leon, Liberty, Madison, Okaloosa, Santa Rosa, Suwannee, Taylor, Wakulla, Walton, and Washington.
ABC North Florida provides value to its members by:
CONNECTING members to opportunity,
giving members a COMPETITIVE edge and
PROTECTING their interests.
https://www.abcnorthflorida.org