Careers
Current Employment Opportunities
Project Consultants
Quality Control Officer
Project Coordinators
Assistant Project Managers
Health & Safety Managers
Project Auditors
Project Accounting Clerk
Drying/Equipment Technicians
Carpentry
Administration
Roofers
Project Superintendents
Painters
Job Foreman
Lead Craftsmen/Trademen
Project Managers
Restoration Supervisors
Restoration Technicians
Environmental Officer
Skilled Labor
General Labor
Project / Task Order Manager
Registered Architect
Civil Engineer
Mechanical Engineer
Structural Engineer
Fire Protection Engineer
Geotechnical Engineer
Environmental Engineer
Corrosion Engineer
Surveyor
Landscape Architect
Master Planner
Cost Estimator
HR: info@Pars-Co.net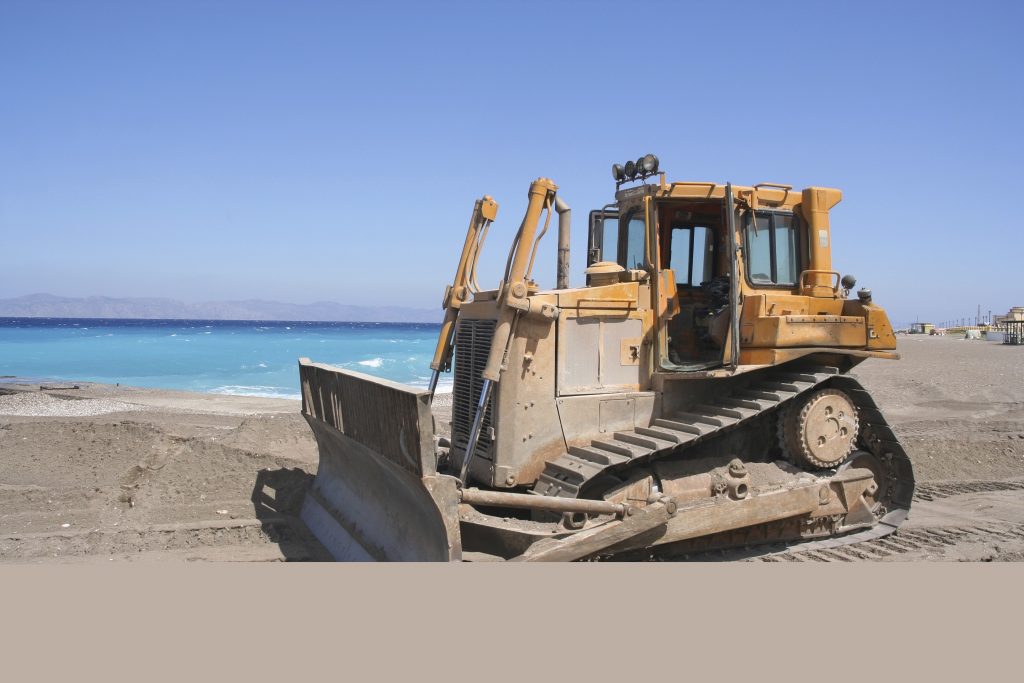 Pars-Co Construction is always looking for great talent for our team.
Send us an email.
Tell us a little about yourself, including your education, work history, availability and why you would like to be on our team.  If we have an open position, we will contact you.
Equal Opportunity Employer.