Upscale Restaurant Iron Construction Completed in less than 30 days by ParsCo – Pensacola, Fl
February 2, 2015
This upscale renovation project was completed in less than a month and ParsCo is proud to continue playing a role in the renaissance of Downtown Pensacola. If you are looking for a delicious meal downtown on Palafox please give Restaurant Iron a try. You won't be disappointed.
Designed by iconic local Pensacola Architect Brian Spencer of SMP Architecture and built/constructed by ParsCo Construction.

Click on link for more information and interview with Golden Spoon winning Executive Chef Alex McPhail: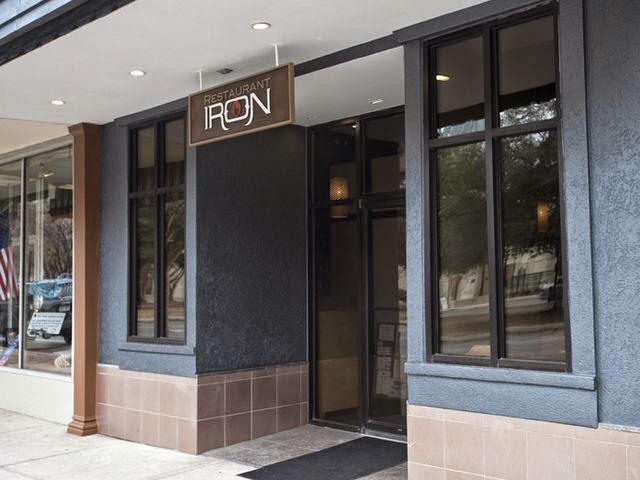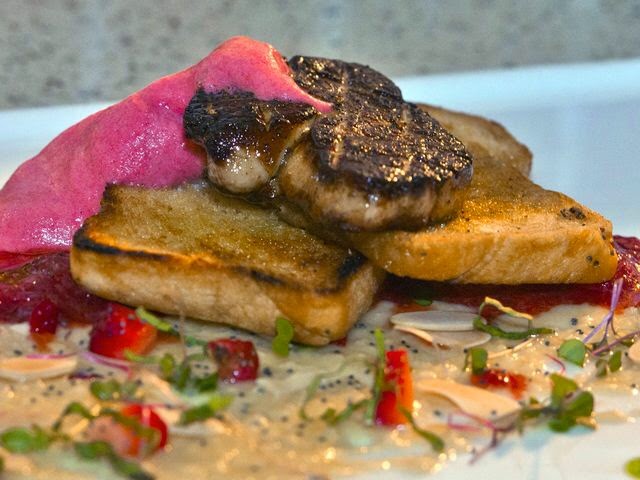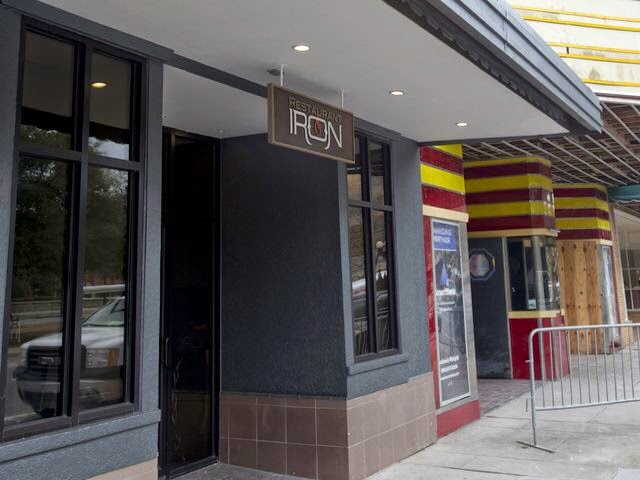 Photo credits to Pensacola News Journal
Tony Giberson/tgiberson@pnj.com
http://www.pars-co.net
Construction Management
This entry was posted in Uncategorized. Bookmark the permalink.