Defense Federal Acquisition Regulation Cyber Regulation Compliance
May 19, 2023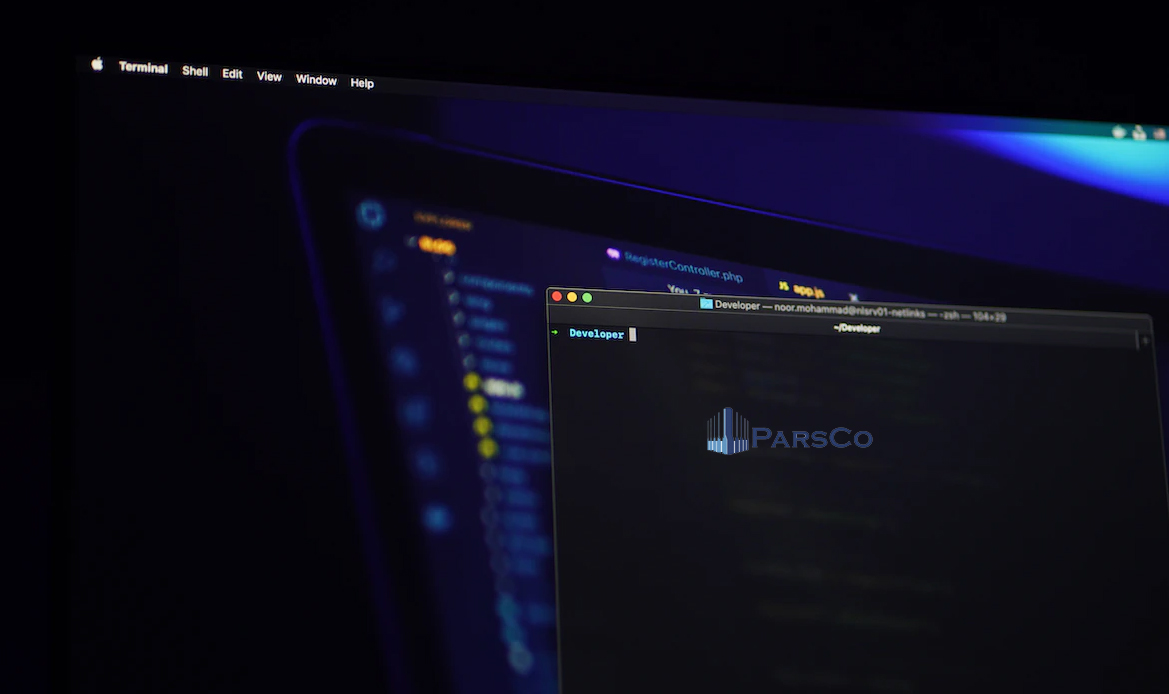 As part of ParsCo continuning federal compliance and negotiations, our information technology division is responsible for keeping our company up to date on the latest laws and governance of all DFARS cybersecurity laws and regulations.
Since 2015 we have retained the best legal, accounting and IT team in the United States who monitors all correspondence and IT systems within the ParsCo framework including all incoming and outgoing information.
All communication on ParsCo computer and mobile networks is logged and tracked to identifying sources to protect the Department of Defense, security clearances and our current and previous clients.
What this means to our government clients is that you and all information and communication within our mobile, cellular and computer networks are secured and accounted for. This is especially important for classified data and special clearance projects.
Questions?  Contact Us.
This entry was posted in Engineering, Safety. Bookmark the permalink.