Construction Disaster Response Services
May 30, 2017
2020 Hurricane Names:Â Arthur Bertha Cristobal Dolly Edouard Fay Gonzalo Hanna Isaias Josephine Kyle Laura Marco Nana Omar Paulette Rene Sally Teddy Vicky Wilfred {Followed by the greek alphabet, if needed.}
How prepared are you for a natural disaster?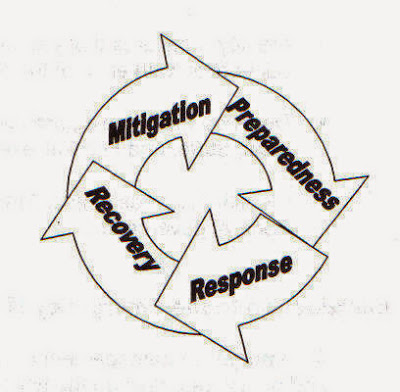 Is your business ready to rebound quickly and get back to work?
Most companies and organizations find that they are not prepared in the event of a natural disaster.
Emergencies strike quickly and unexpectedly, so having peace of mind that a company knowledgeable in dealing with insurance claims and re-constructing your place of business is priceless.
Lucky for you, the price is very reasonable to have that peace of mind.
ParsCo firmly believes that we will not only meet your needs, but exceed your expectations.  Once we are selected for a project, ParsCo makes a commitment that runs far deeper than its contractual obligations.  It's a deeply personal commitment that goes above and beyond ordinary expectations.
ParsCo is prepared to perform at the highest standards in order to implement your mitigation plan that can form the foundation for a long-term strategy to reduce the uncertainty associated with disaster losses.
ParsCo looks forward to meeting with you so we can begin the planning process, as it is as important as the plan itself.
This entry was posted in Disaster Response Services. Bookmark the permalink.