Northwest Florida 8a Certified Firm
January 19, 2017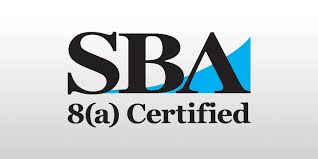 ParsCo Construction is pleased to announce that we are officially a Small Business Administration 8a Construction Firm.
We currently hold licensure in the following states and consider joint ventures- so if you are looking for 8a partnership opportunities, feel free to contact us.
Florida   Alabama   Arkansas   Mississippi   Louisiana   Tennessee   Texas   North Carolina   Georgia   South Carolina   Nevada   West Virginia   The Virgin Islands
For more information regarding the 8a program visit: https://www.sba.gov/blogs/sbas-8a-certification-program-explained
This entry was posted in Commercial. Bookmark the permalink.