Carmen's Lunch Bar Reconstruction
March 3, 2017
A maintenance project to the water system in downtown Pensacola damaged a trio of businesses near Palafox and Main streets in Pensacola, Florida on February 13th, 2017.
Carmen's Lunch Bar was one of those businesses that sustained damage.
We at ParsCo Construction worked as quickly as possible to reconstruct Carmen's Lunch Bar so they could get back to business providing great food in a great atmosphere ASAP.
Carmen's Lunch Bar re-opens today! Wednesday, March 8 at 11 am. Open until 8 pm!
Things moved fast this last week including new flooring, sheetrock finishing, cabinetry, electrical and plumbing.
Scroll below to take a look at a few renovation photos and be sure to stop in to Carmen's Lunch Bar to eat some delicious food and say hi!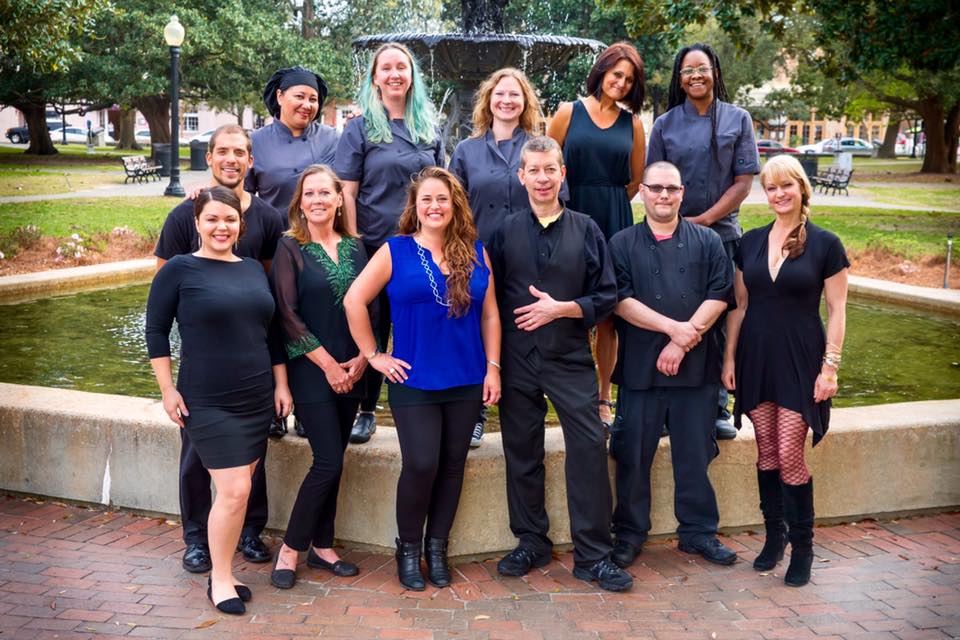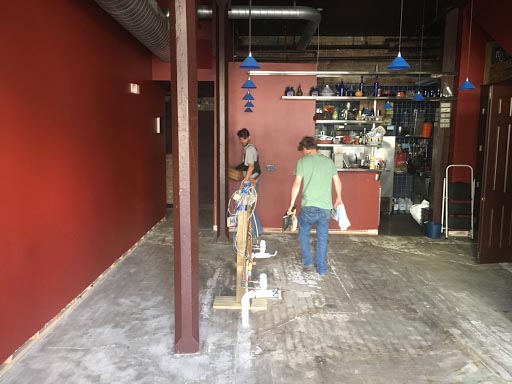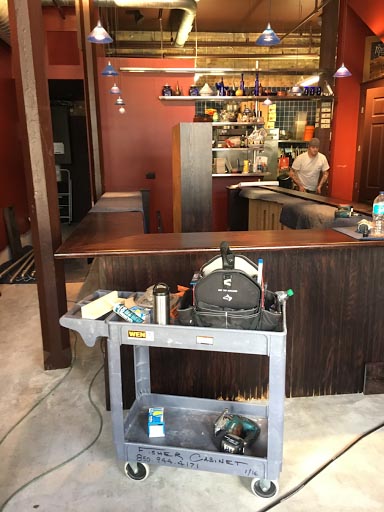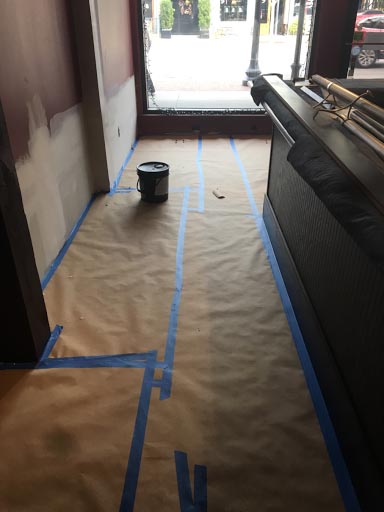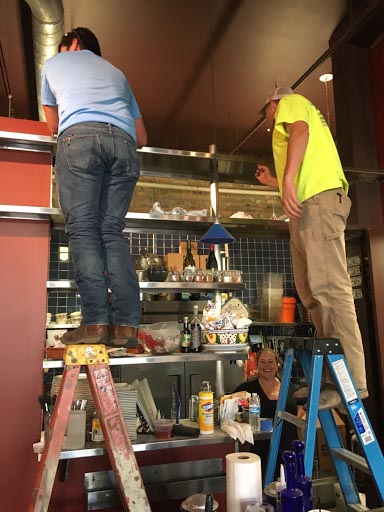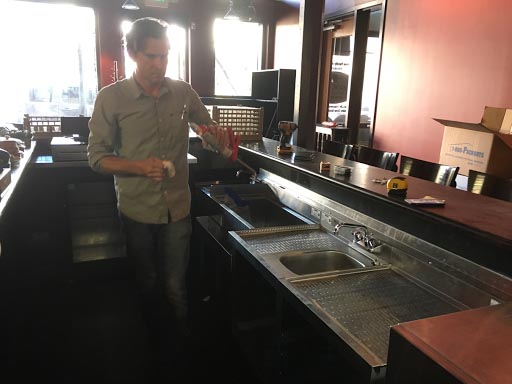 Located in Downtown Pensacola, Carmen's Lunch Bar features an eclectic menu of delicious soups, fresh salads, savory tapas, and a variety of homemade sandwiches paired with boutique wines, imported beers and signature iced teas.
Flavorful Southern and International cuisine presented in a relaxing, social atmosphere.
"Where good friends meet great food."
Phone 850-542-4334
This entry was posted in Commercial. Bookmark the permalink.