Commercial Contractor Pensacola
May 23, 2019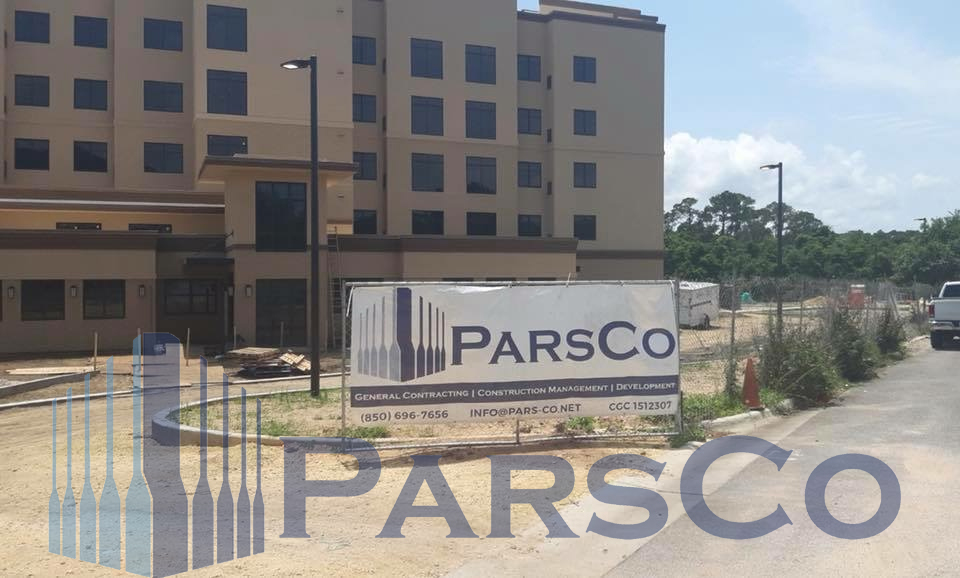 Pensacola certified general contractor specializing in commercial construction.
Having completed construction on brands such¬†as Marriott, Residence Inn, Ruby Slipper,¬†assisted living centers and more…we understand the importance of maximizing functionality, design and maintaining aggressive completion schedules.
ParsCo is a full services Design-Build Florida construction company established to design and build projects and to form a strong client relationships based on exceptional quality, sound construction methods and good business practices.
This entry was posted in Commercial. Bookmark the permalink.