Construction Lines
August 3, 2017
Construction lines (also known as xlines) are temporary linework entities that can be used as references when creating and positioning other objects or linework.
For example, you can use construction lines to prepare multiple views of the same item, or create temporary intersections to serve as object snaps.
Construction lines are either circles or straight lines that extend to infinity in both directions. In either case, they do not change the total area of the drawing and have no effect on zooming or viewports.
You can move, rotate, copy, or delete construction lines just like other objects.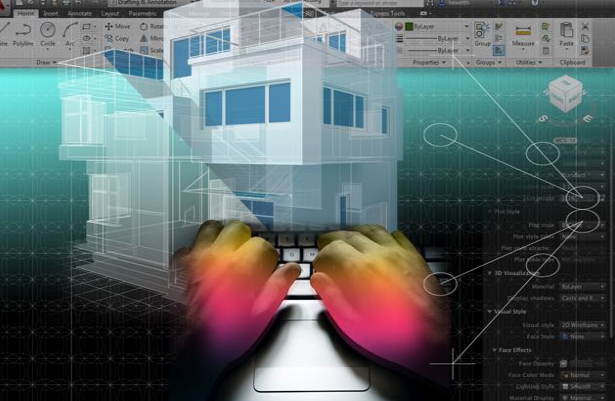 This entry was posted in Engineering. Bookmark the permalink.