Construction Planning
September 11, 2017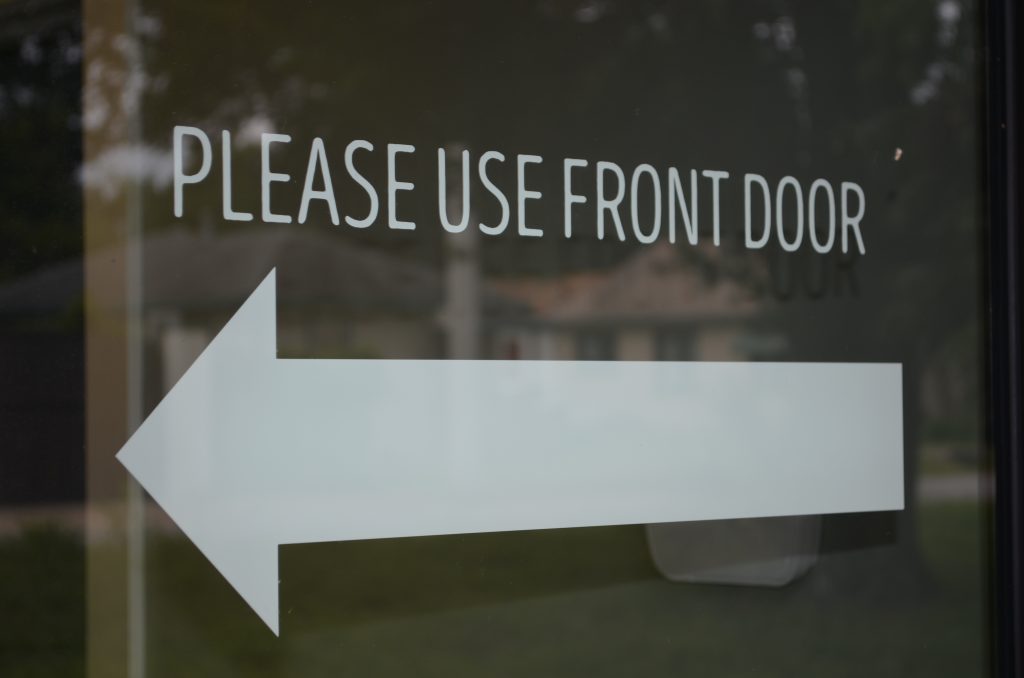 Without clear direction, people can get easily lost along the way.
Construction planning is a fundamental and critical activity in the management and execution of construction projects.
Pre-planning is an extremely critical component in the building process and is directly related to staying within budget and time.
Contact Us to schedule your pre-planning logistics and project consultation.