ParsCo Construction in Pensacola, Florida
May 1, 2023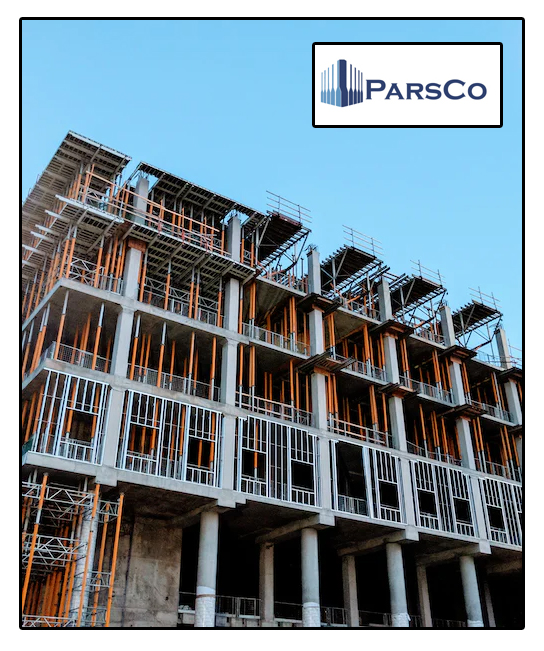 5 Reasons Why You Should Choose ParsCo construction in Pensacola, Florida for your general contracting needs.
Are you planning to build a new home or renovate an existing property in Pensacola, Florida?
Choosing the right construction company is crucial for the success of your project. While there are many construction companies to choose from, it's always a good idea to choose a local construction company for many reasons.
Familiarity with local building codes and regulations:
ParsCo Construction is headquartered in Pensacola, Florida and has more of an understanding of local building codes and regulations than a company from outside the area. This can help ensure that your project is completed on time and within the legal requirements.
Knowledge of local weather patterns:
Pensacola, Florida, is known for its tropical climate, which can pose unique challenges for construction projects. ParsCo has experience working in the area's climate and is well equipped to handle weather-related issues.
Access to local suppliers and materials:
ParsCo has established relationships with local suppliers and materials providers. This can help ensure that your project is completed with high-quality materials and within budget.
Faster response times:
When you work with ParsCo Construction, you can expect faster response times than you would from a company located outside the area. This is especially important if you need urgent repairs or renovations.
Support for the local economy:
By choosing ParsCo Construction, Florida, you're supporting the local economy. Local businesses create jobs, boost the local tax base, and help keep money within the community.
If you're looking for a reliable construction company in Pensacola, Florida, look no further than ParsCo Construction. Our team of experienced engineers, architects, builders and contractors have been serving the local community for over twenty-five years.
At ParsCo, we pride ourselves on delivering high-quality workmanship, using only the best materials, and providing exceptional customer service.
Contact us today to learn more about how we can help bring your construction project to life.
This entry was posted in Commercial, Community, Residential. Bookmark the permalink.