December 8, 2023
CivicCon celebrated 23 individuals and organizations on Monday, December 4th 2023 for their work in making Pensacola and the surrounding area an even better community.
Fooladi, president and CEO of ParsCo was awarded the Strong Towns Award which recognizes individuals or organization that embody the ideals of Chuck Marohn, founder of Strong Towns, who advocates for smart, bottom-up development patterns to make cities safe, livable, inviting, financially strong and resilient.
The Strong Towns award recognizes the Strong Towns mantra of making good use of our existing resources and infrastructure, instead of creating costly new sprawl.
Read more:
CivicCon live: Who helped make Pensacola great in 2023? Find out at CivicCon Awards (msn.com)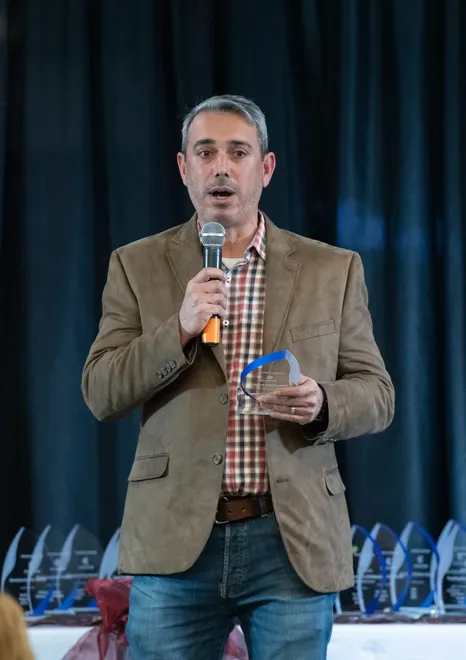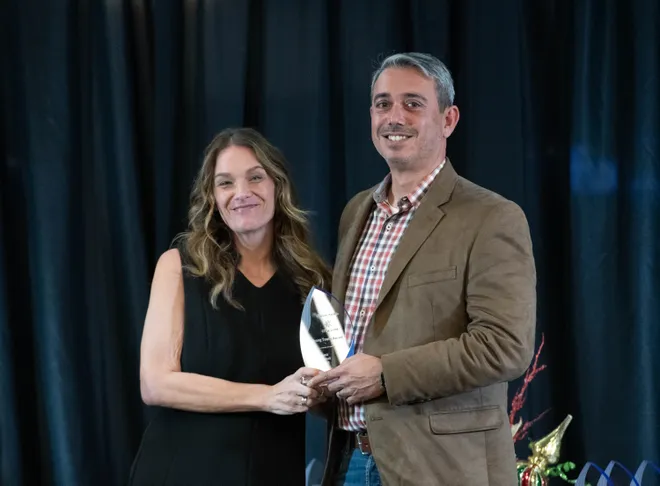 Strong Towns Award
Amir Fooladi
As ParsCo President and CEO, Fooladi has invested heavily in renovating historic buildings in the downtown area, his most recent project being the Motor Inn Station Number Two in Belmont-DeVilliers. He's played a significant role as general contractor in the renovation of several of the downtown's most iconic buildings including Brent Lofts and the historic Marston Quina renovation, which won the Excellence in Construction Eagle Award for Best Historical Renovation in Florida.
Questions? Contact Us.