Design-Bid-Build
September 25, 2017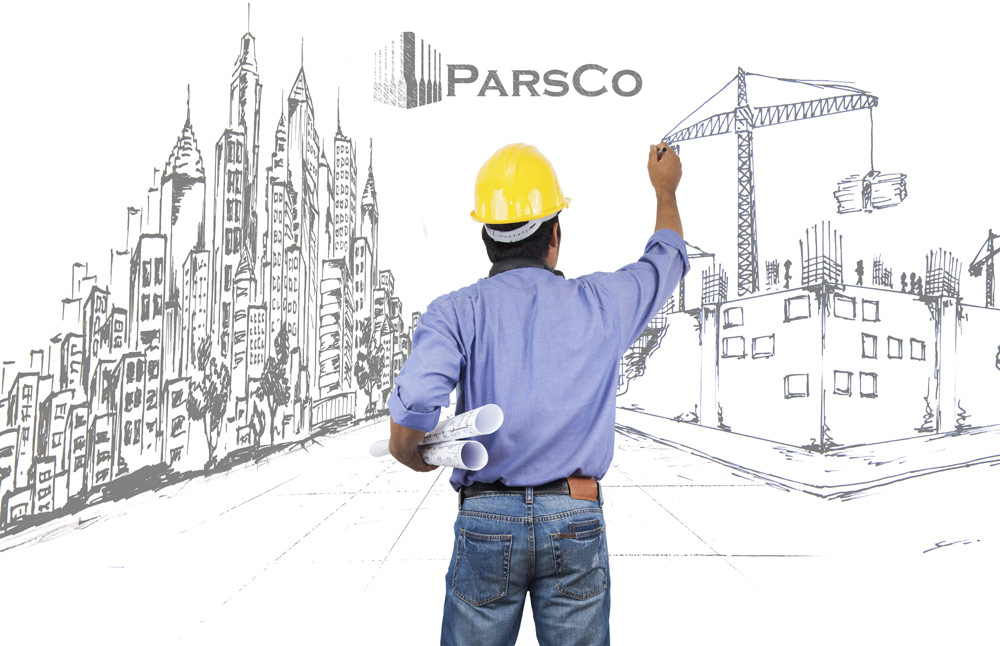 In the long established design-bid-build method of construction project delivery, a project is entirely designed before being built.
In addition to estimating, ParsCo Construction provides design decisions, evaluations, studies, value engineering, value analysis, scheduling, constructability reviews, and more.
Design costs, permitting, land acquisition, and life-cycle costs are also evaluated.
The design-bid-build process facilitates a guaranteed maximum price (GMP) for the project.
This entry was posted in Engineering. Bookmark the permalink.