Elevator Modernization and Installation
August 7, 2020
Building modernization and renovation at an aerospace facility.
The scope includes installing an elevator to improve performance and safety.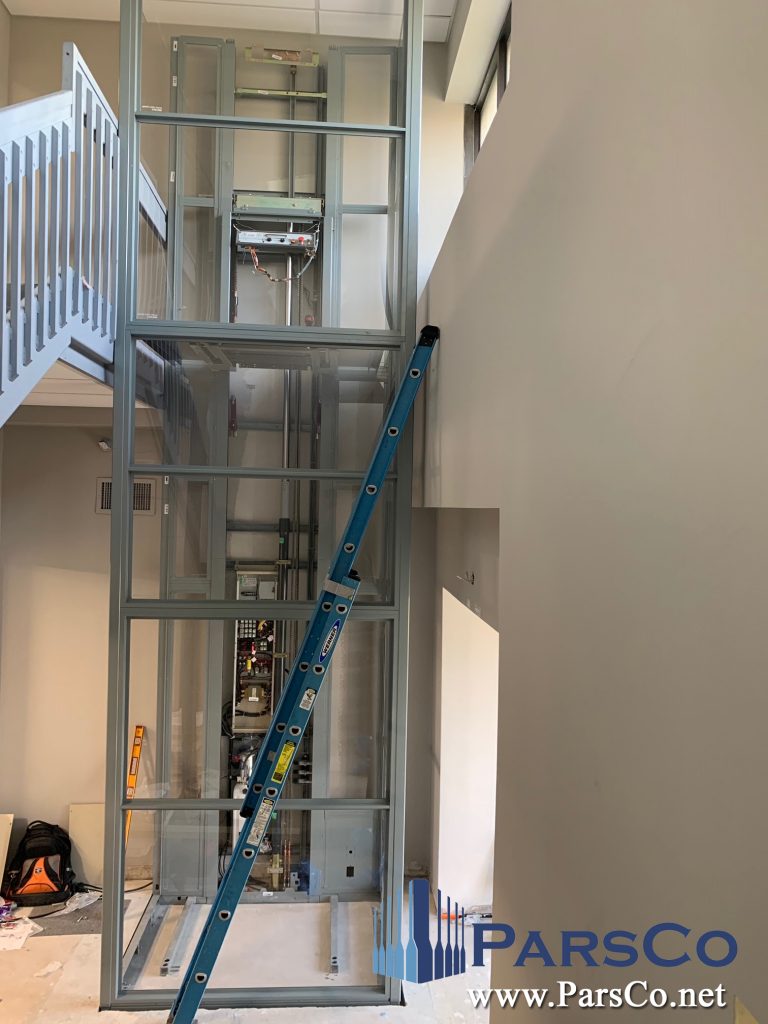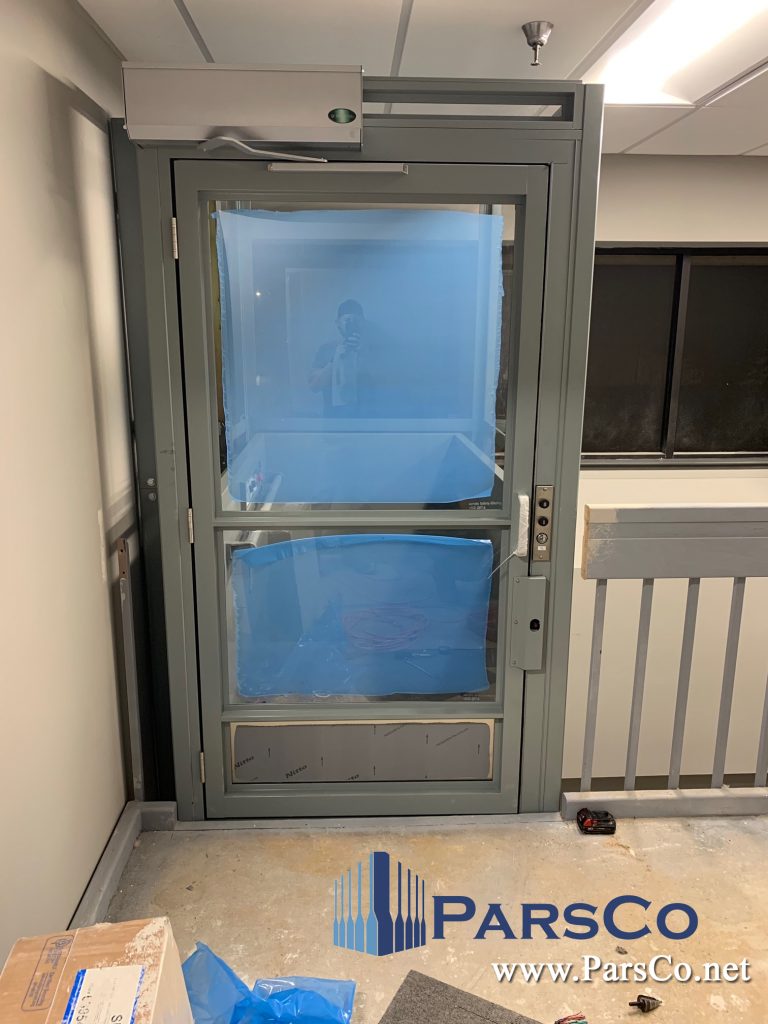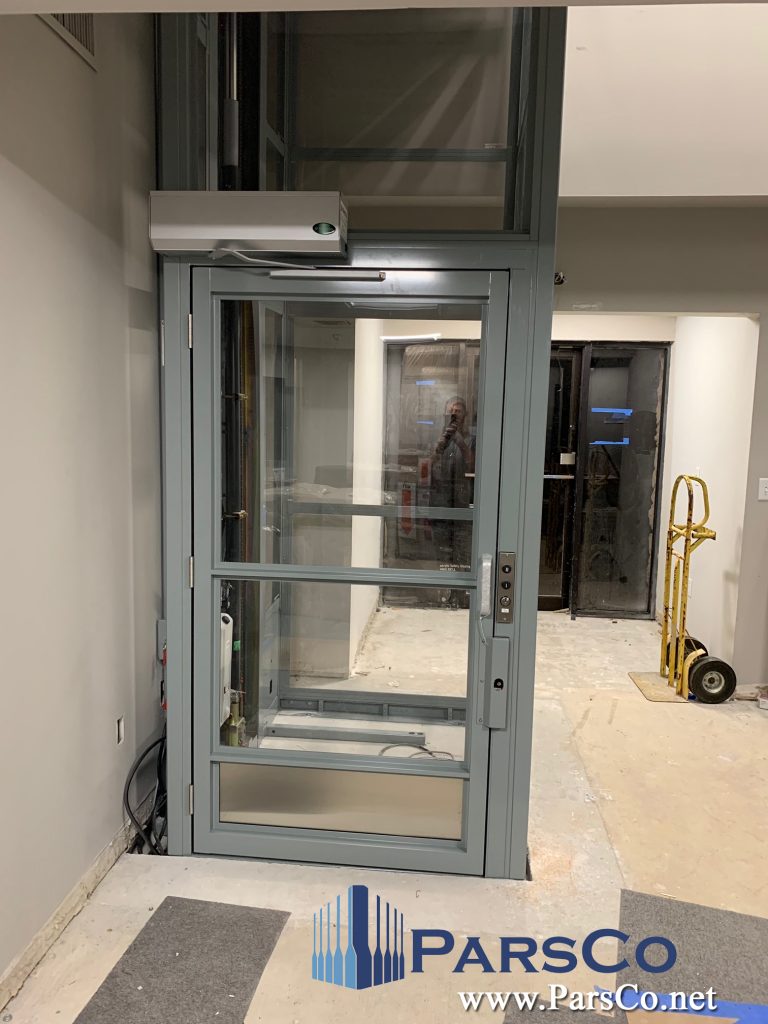 Are you looking for a construction firm that specializes in:
Design/Build-
The renovation of mechanical systems for existing building structures-
The installation of new elevators-
The installation of access control systems-
The integration of new mechanical and lighting systems with Building Customization System controls-
Building Information Modeling implementation as part of the as-built requirements-
Maintaining a construction schedule during off-hours-
Contact Us
NAICS Code: 238290, 236220
SBA 8(a)

ParsCo is a member of the Society of American Military Engineers
This entry was posted in Commercial. Bookmark the permalink.