Encore Homes by ParsCo
June 14, 2019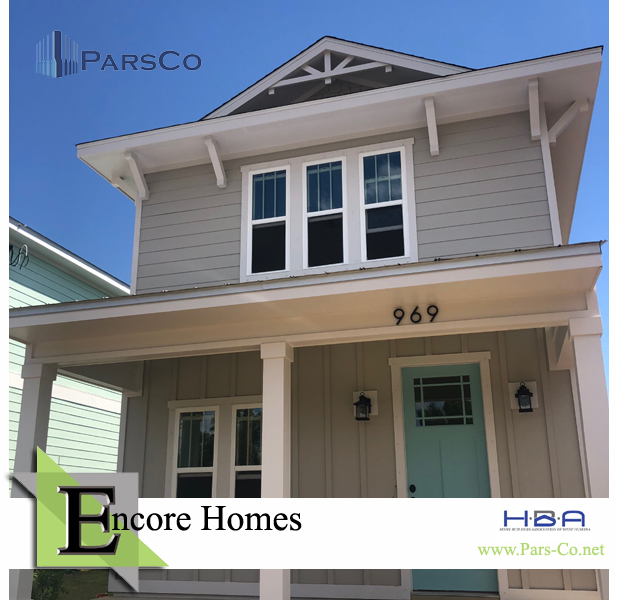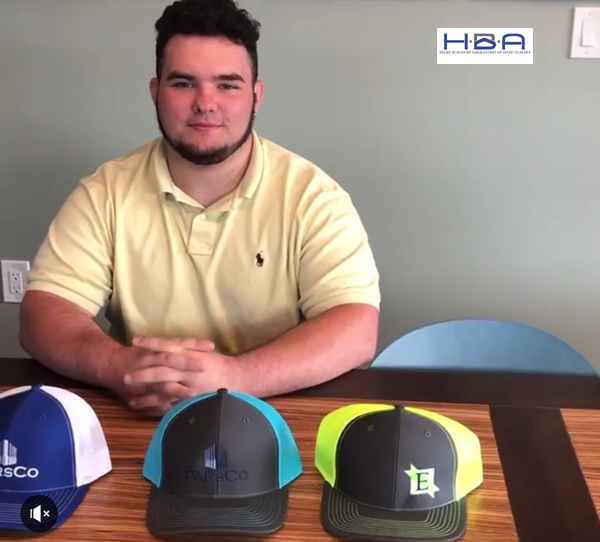 As a member of the Home Builders Association of West Florida and National Home Builders Association, we have access to the best talent in the construction industry and offer unparalleled residential and commercial construction services.
Email us for additional information in regards to residential home building.
Our territory:
Florida
Alabama
Arkansas
Mississippi
Louisiana
Tennessee
Texas
North Carolina
Georgia
South Carolina
Nevada
West Virginia
The Virgin Islands
This entry was posted in Encore Homes. Bookmark the permalink.