Fairfield Inn and Suites Crestview Florida
April 2, 2018
The Fairfield Inn & Suites by Marriott in Crestview Florida is under construction.
Based on Fairfield's new Gen 4 design, this four-story hotel will feature superior concrete construction, two meeting rooms, fitness area, and swimming pool. The hotel's 90 guest rooms feature the brand's newest Modern Calm® interiors and include King Rooms, King Suites, and Double Bedrooms.
110 Crosson Drive
Crestview, FL 32536
Here are some pictures of the construction progress being made.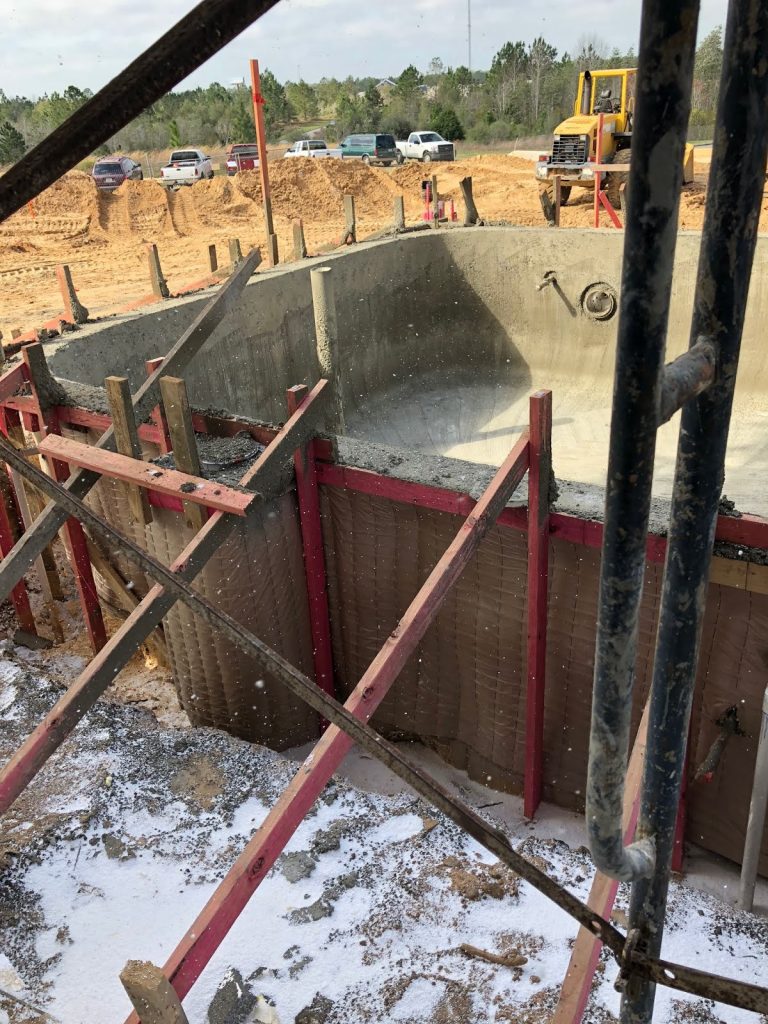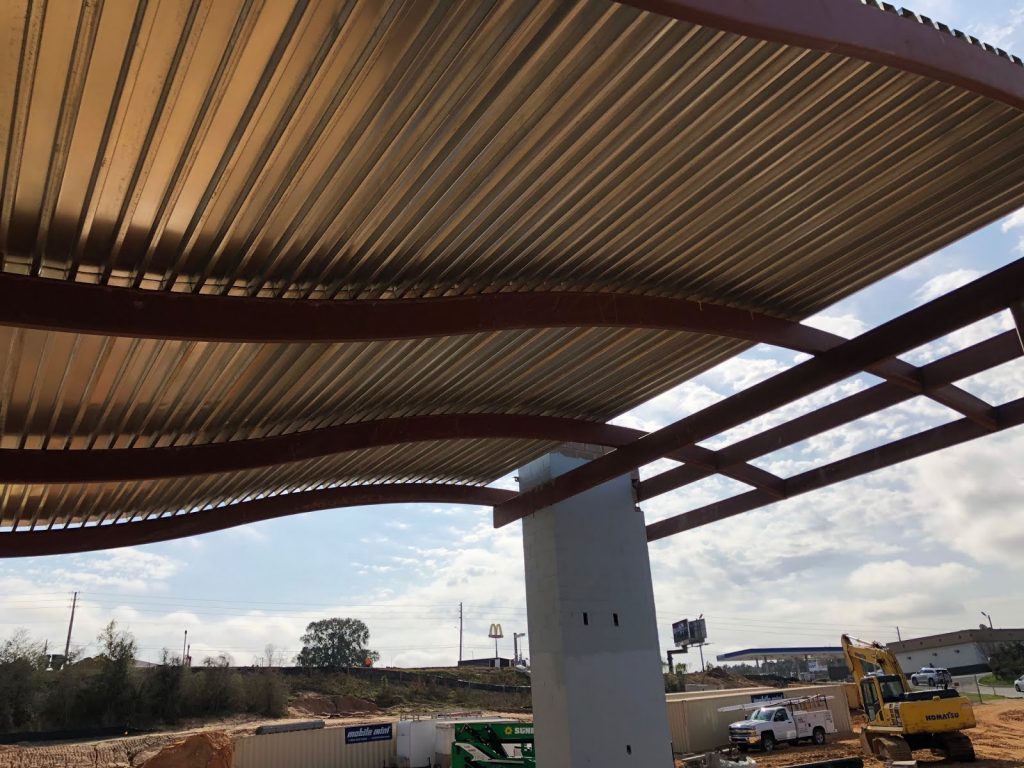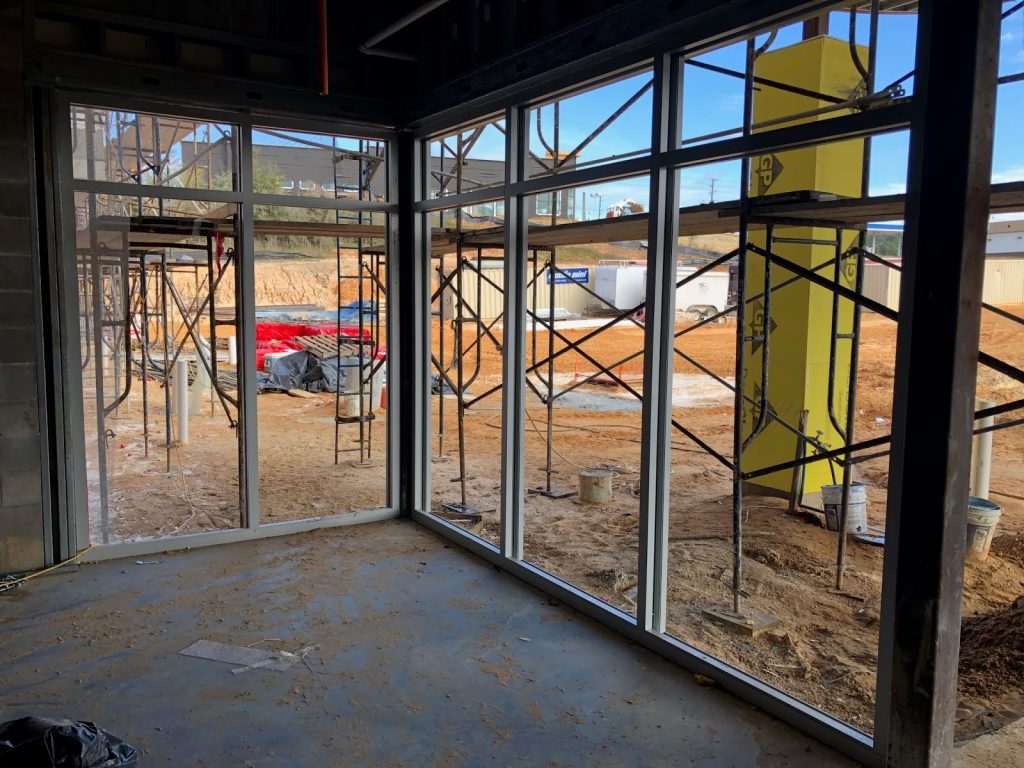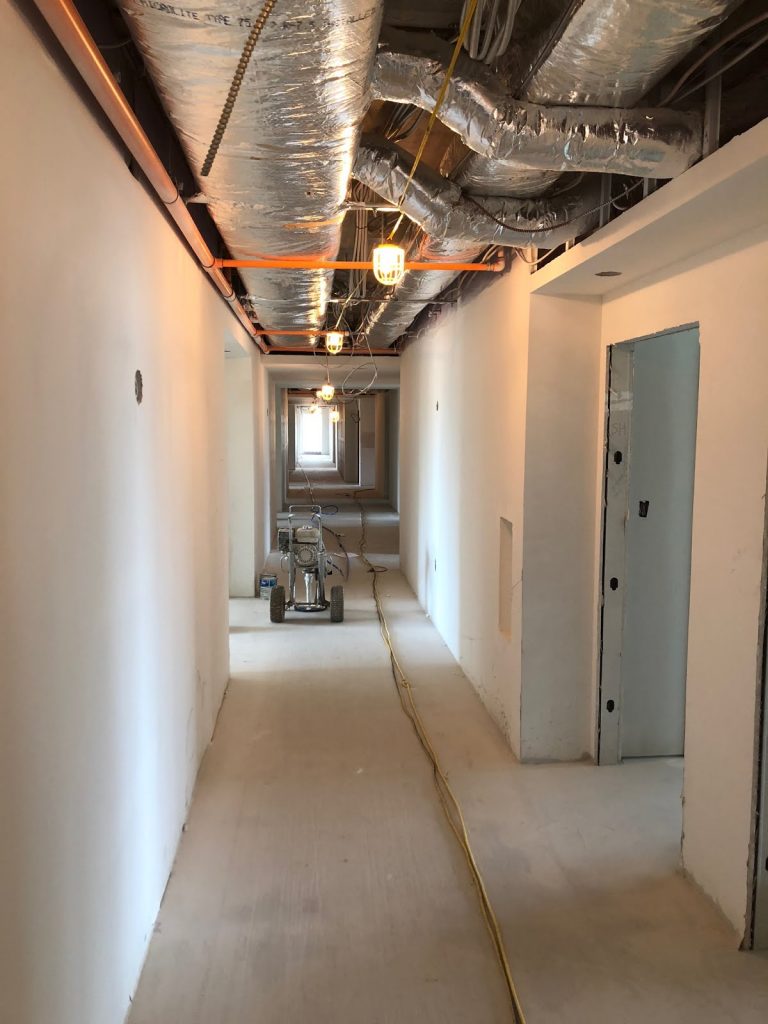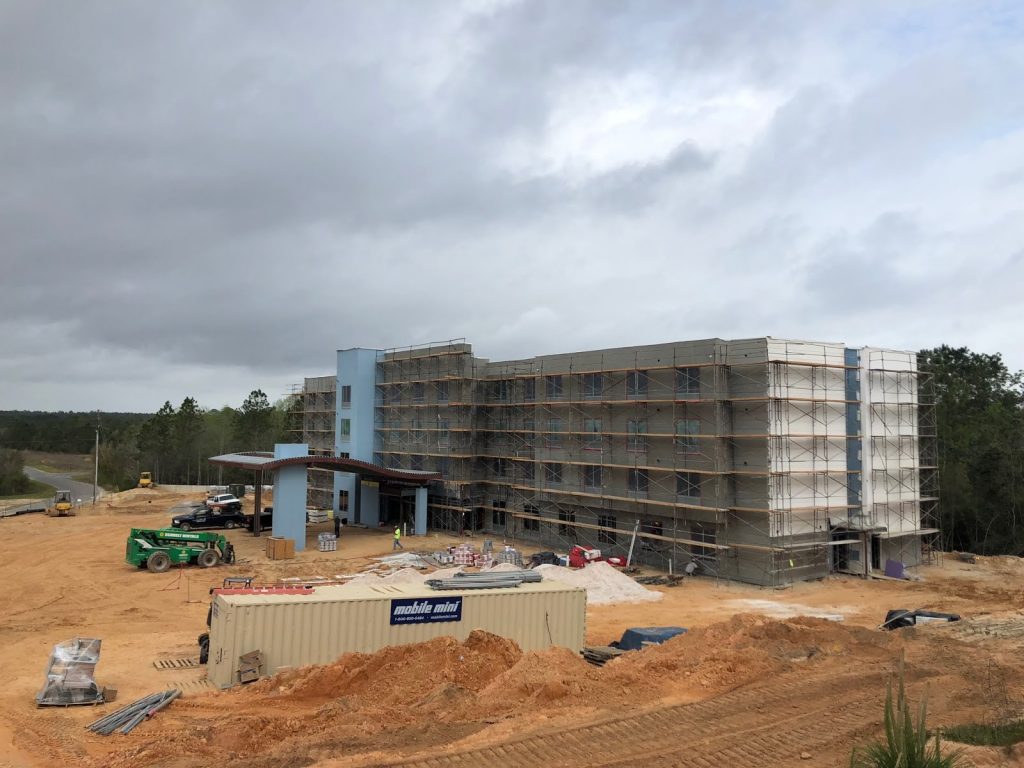 http://www.pars-co.net/fairfield-inn/
This entry was posted in Commercial, Engineering, Safety. Bookmark the permalink.