10 Steps in Building a New Home
February 7, 2017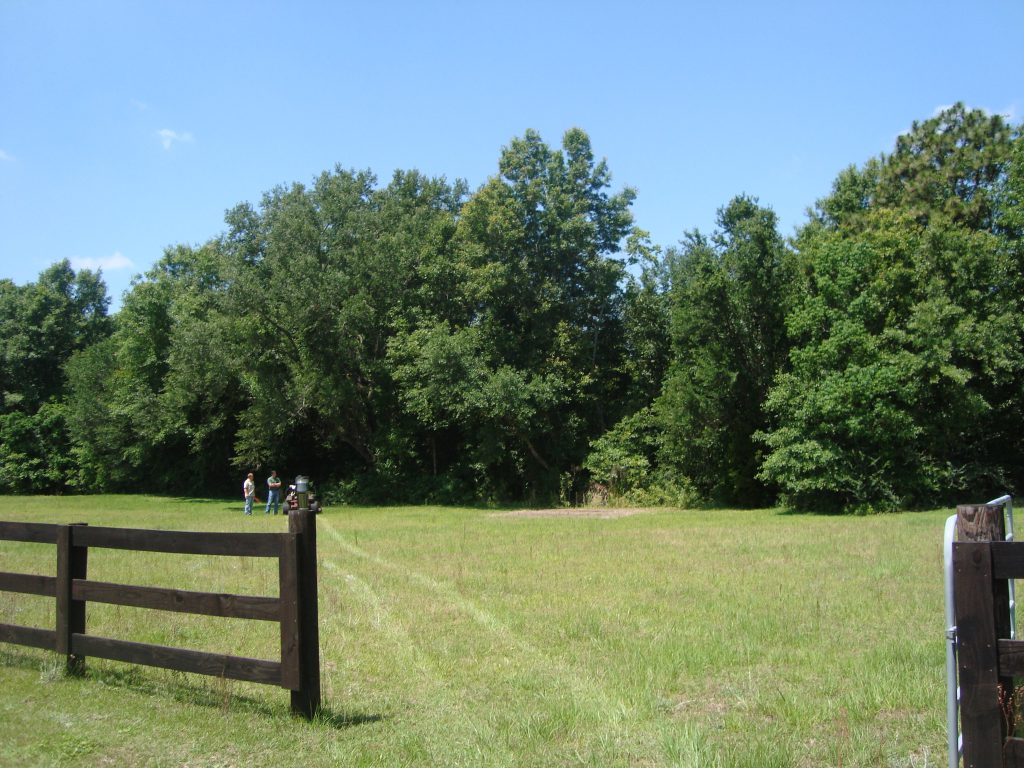 For those wondering how building a house works, here is an overview of the major steps involved. These may vary somewhat, depending on individual decisions, location and circumstance.
Budget: From the beginning, homeowners should know how much they can spend. This will serve as a limiting factor for size, build type, interior features and customization. At the start of the project, it will not be possible to itemize, but that should come later.
Purchase Property: May people begin the process with property on which to build a home. Otherwise, purchasing land will be an integral early step. Choosing the best possible location is crucial because it is one of the few things about the home that cannot readily be changed later.
Choose Construction Method: When deciding between custom, modular or developer and builder construction projects, budget will play a role in this decision. Multiple estimates are recommended, especially for those who are uncertain what type they would prefer. For modular homes, this can often be done online.
Plans/Design: Many people neglect to take this into account in budgeting. Plans for building a home and designs are not cheap. For those building a larger or high-end home, the planning stage can be especially expensive. However, this is the part of the process where dreams begin to become reality, allowing people to view their future home in drawings and sketches for the first time.
Permits and Inspection: This portion may be better handled by permit services or general contractors and builders, as they are aware of what it takes to build a home. Permits are a complicated and time-consuming part of building a home. Inspections can be nerve-rattling for those unaccustomed to them. The home will generally receive several inspections throughout the building process, helping to prevent costly errors later in the life of the home.
Construction Insurance: Prior to groundbreaking, purchasing construction insurance is a good idea to protect the investment.
Begin Construction: Construction includes a vast number of steps that range from site preparation to rough plumbing, electrical and roofing tasks. The construction stage will likely involve scores of professionals, each adding their own expertise from building houses previously.
Final Inspection: This step is a last examination of the home to determine that it matches the submitted plans and that construction is up to local building codes. The inspection is necessary to receive permission to occupy the home.
Landscaping: After the home is complete, the yard will be landscaped to add to the beauty and appeal of the home. This can include putting down sod, planting trees and shrubs and even adding decorative walkways and other elements. Some of this process may depend on seasonal factors.
This entry was posted in Residential. Bookmark the permalink.