The Importance of Parks
June 8, 2017
THE IMPORTANCE OF PARKS
(Next in this blog series we will focus on edible landscaping!- Zone 9 in case you didn't know!)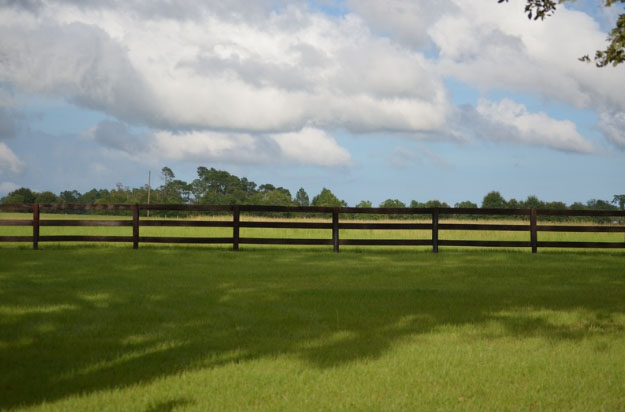 COMMUNITY REVITALIZATION
Parks are complex elements of a city. They can serve scores of different uses, may be specialized in their function, or can simply provide visual appeal for residents. However they work, they act to define the shape and feel of a city and its neighborhoods. They also function as a conscious tool for revitalization.
ECONOMIC DEVELOPMENT
Parks provide intrinsic environmental, aesthetic, and recreation benefits to our cities. They are also a source of positive economic benefits. They enhance property values, increase municipal revenue, bring in homebuyers and workers, and attract retirees.
CREATE SAFER NEIGHBORHOODS
For those concerned that green spaces may foster crime and illegal activity, evidence now exists that the opposite may be true. When adjacent to residential areas, green spaces have been shown to create neighborhoods with fewer violent and property crimes and where neighbors tend to support and protect one another. The factors that explain these findings emphasize the importance of greenery in community and personal wellness.
COMMUNITY ENGAGEMENT
Community engagement is the process of working collaboratively with individuals and groups to achieve specific goals. For parks and open spaces, community engagement allows mayors and public officials to directly involve their constituencies in the ongoing design, planning and management of these resources. This process results in informed and engaged residents that feel better connected to their communities. While sometimes contentious, but more often productive and rewarding, community engagement is an essential ingredient of making successful urban open space.
GREEN INFRASTRUCTURE
Just as growing communities need to upgrade and expand their built infrastructure of roads, sewers, and utilities, they also need to upgrade and expand their green infrastructure, the interconnected system of green spaces that conserves natural ecosystem values and functions, sustains clear air and water, and provides a wide array of benefits to people and wildlife. Green infrastructure is a community's natural life support system, the ecological framework needed for environmental and economic sustainability.
HELP CHILDREN LEARN
Childhood is a holistic process, different for each individual child. Many children do not learn effectively exclusively within a classroom. They need alternative, hands-on learning environments to match their varied learning styles. Parks can help.
PROMOTE PUBLIC HEALTH
People value the time they spend in city parks, whether walking a dog, playing basketball, or having a picnic. Along with these expected leisure amenities, parks can also provide measurable health benefits, from providing direct contact with nature and a cleaner environment, to opportunities for physical activity and social interaction. A telephone survey conducted for the American Public Health Association found that 75 percent of adults believe parks and recreation must play an important role in addressing America's obesity crisis.
PROMOTE THE ARTS AND CULTURAL PROGRAMS
Urban parks have always been an important setting for arts and cultural programs. During the late 19th centruy, parks commonly hosted musical events. By the beginning of the 20th century, dance, theatre, and even the new medium of film began to be represented in parks programming.
TOURISM
Public parks are often the "engine" that drives tourism in many communities. In a simplified tourism model, visitors use some mode of transportation to leave their homes and travel to attractions, which are supported by various kinds of services, such as hotels/motels, restaurants, and retailing. The attractions and support services provide information and promote their offerings to target groups they have identified as potential visitors.
SMART GROWTH
Parks are commonly thought of as the venue for "fun and games," but that is only one role they play in a metropolitan environment. Urban parks, which broadly include parkland, plazas, landscaped boulevards, waterfront promenades, and public gardens, significantly define the layout, real estate value, traffic flow, public events, and the civic culture of our communities. With open spaces, our cities and neighborhoods take on structure, beauty, breathing room and value.
This entry was posted in Residential. Bookmark the permalink.