MAG Aerospace Construction
October 3, 2018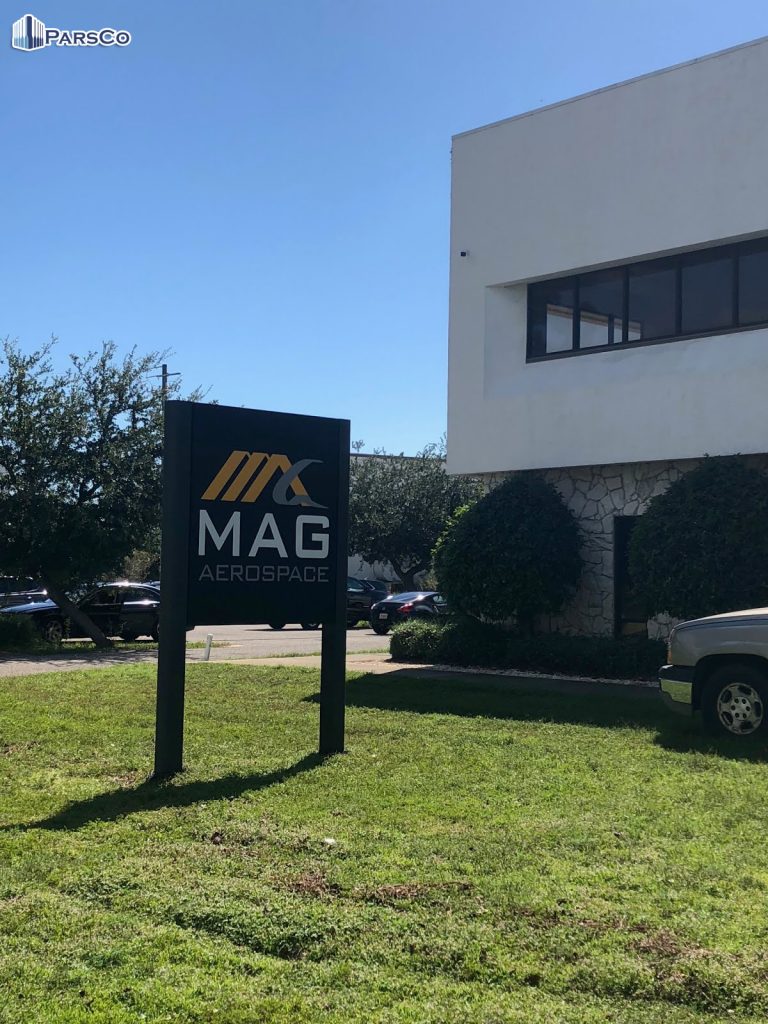 MAG Aerospace is an industry leader in providing and enabling real-time situational awareness to make the world smaller and safer.
MAG's world class tactical-technical-intelligence experts flawlessly execute manned and unmanned Intelligence, Surveillance, and Reconnaissance (ISR) operations, training, and technical services, as well as chartered fixed and rotary wing operations, for federal, international, civilian, and commercial customers worldwide.
Mag Aerospace Fort Walton Beach is hiring.  Search MAG Aero jobs here.
ParsCo is pleased to have contributed to Mag Aerospace Fort Walton Beach construction, 2018.
Questions?  Contact Us?
This entry was posted in Commercial, Engineering, Safety. Bookmark the permalink.