New Address: 700 North De Villiers
January 24, 2017
In the spring of 2016 we purchased the two properties directly adjacent to our "office house".
After months of construction, we are pleased to announce that we have moved next door into the freshly renovated buildings.
Take note: 700 North De Villiers Pensacola, Florida 32501 is our new office location!
We will be holding a formal open house in the near future.
Office suites may be available for lease, contact us for availability.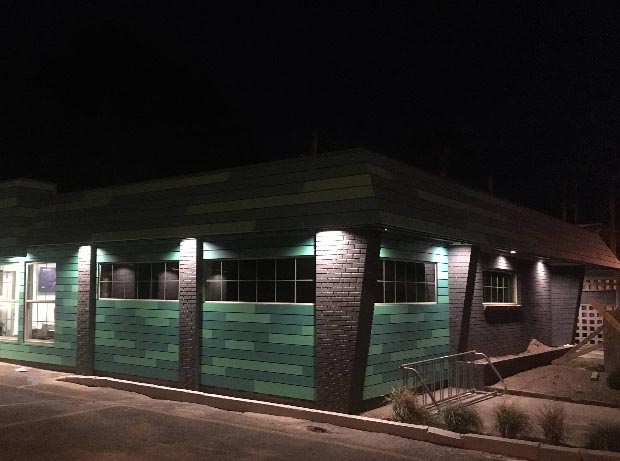 This entry was posted in Commercial. Bookmark the permalink.