ParsCo's President to be new guest host on local Pensacola radio show
March 29, 2015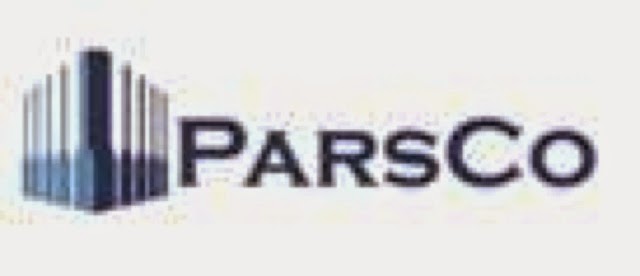 Pensacola, FL-
The Restaurant Realty Radio show, broadcast on News Radio Station 1620 in Pensacola and hosted by Michael Carro of Sperry Van Ness Realty has teamed with local construction expert Amir Michael Fooladi of ParsCo,LLC to be a guest host on their weekly radio show. Amir will be on air to discuss all the construction questions and information relevant to restaurants. Amir's expertise in building and constructing projects over the past 20 years along with his extensive knowledge of building restaurants will be a bountiful contribution to this popular radio show.
http://www.pars-co.net
Construction Management
This entry was posted in Uncategorized. Bookmark the permalink.