Steel Buildings Builder Florida
March 22, 2017
In 2013, we partnered with Varco Pruden Buildings – a world leader in providing innovative pre-engineered steel building systems.
We use computer-aided design to offer pre-engineered steel systems construction for low-rise, nonresidential buildings.
Working closely with architects, engineers, and contractors we offer buildings that have an extraordinary aesthetic appeal with optimum functionality.
Steel systems construction can be used for a wide variety of buildings, including: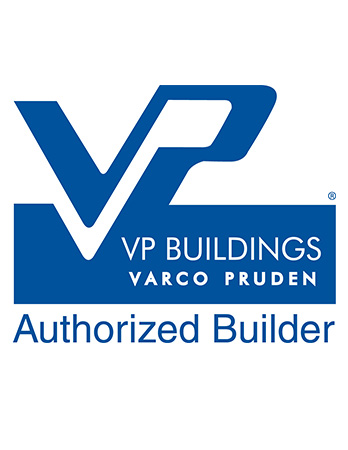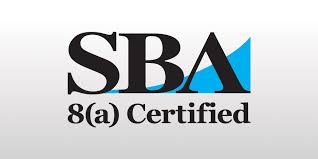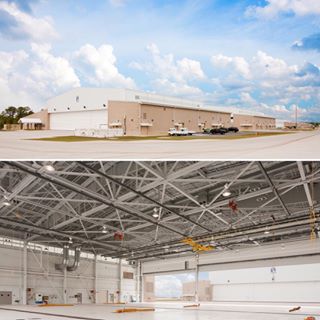 Eglin AFB 2017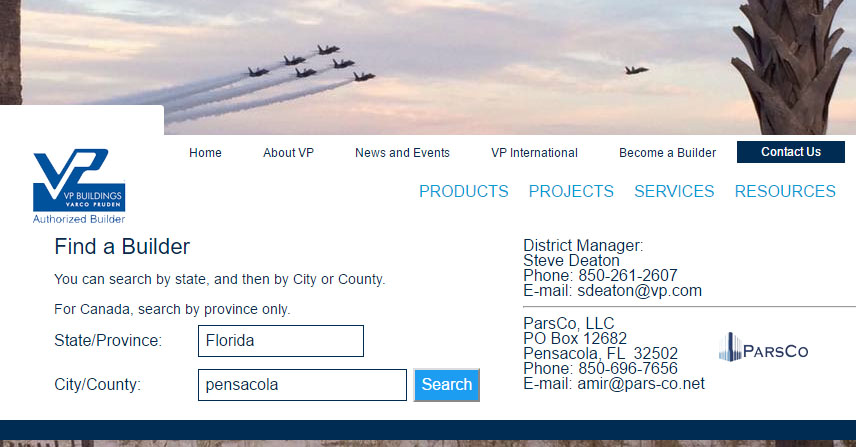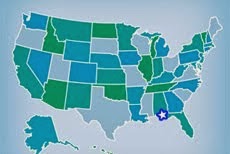 This entry was posted in Steel Building. Bookmark the permalink.