Tyndall AFB rebuilding
January 9, 2019
Nearly three months ago Hurricane Michael devastated the Gulf Coast. ParsCo has been steadfast in our efforts to rebuild Tyndall AFB.
We have completed demolition and asbestos abatement of seven facilities to date and are preparing our teams for the rebuilding effort this year.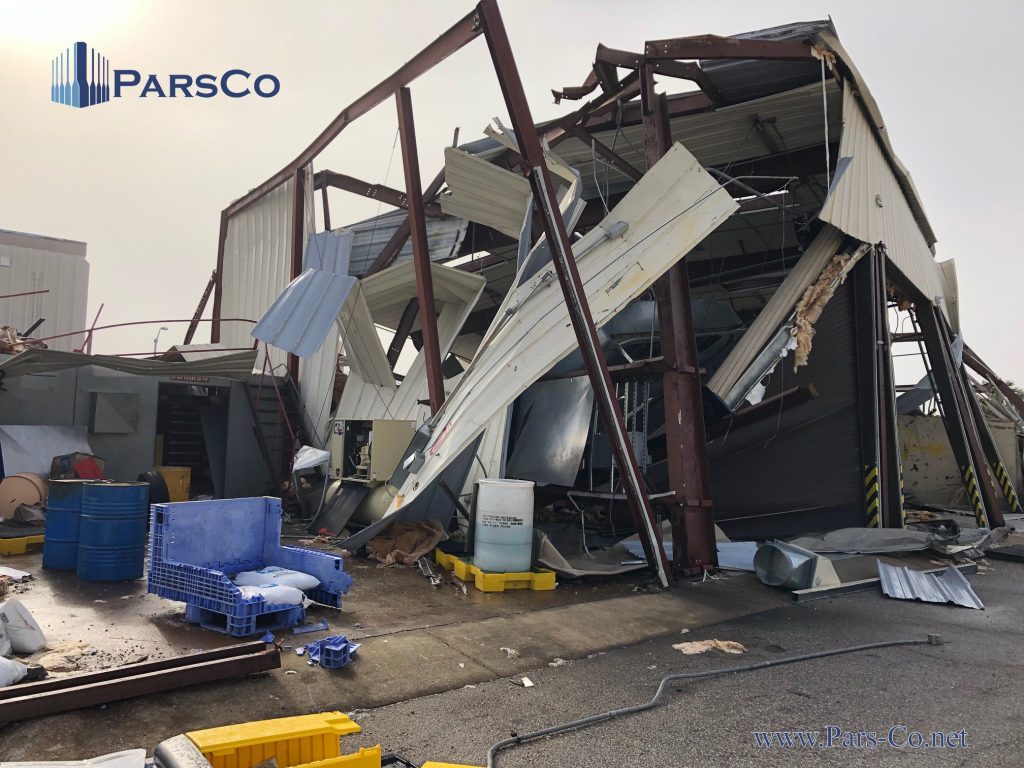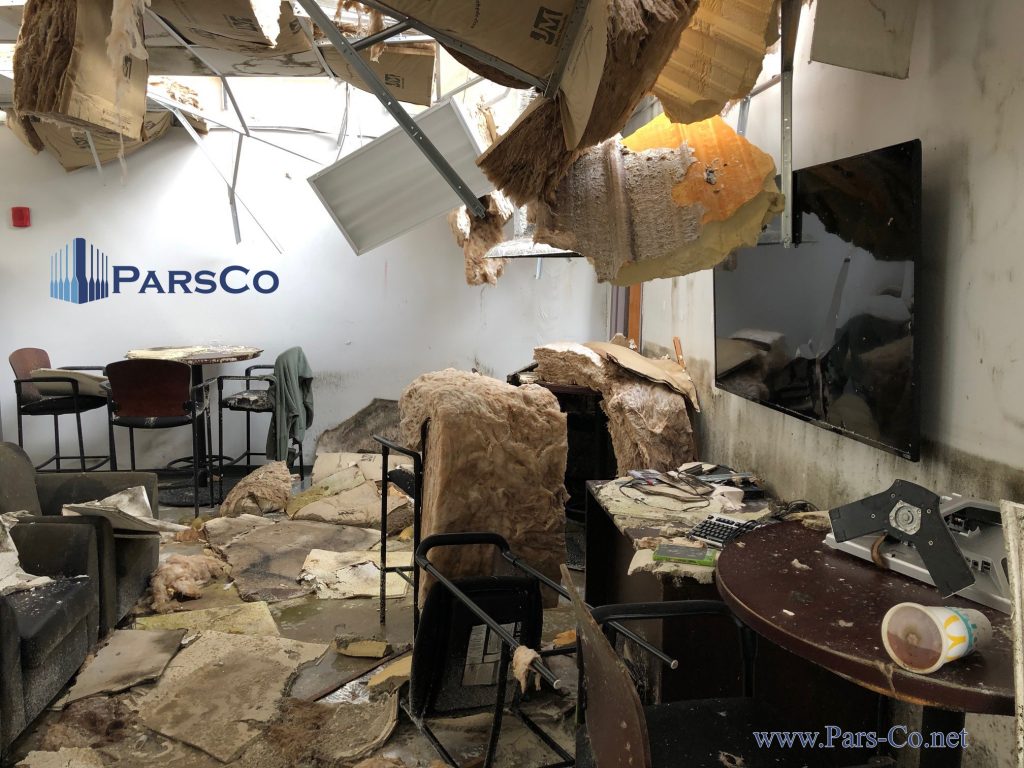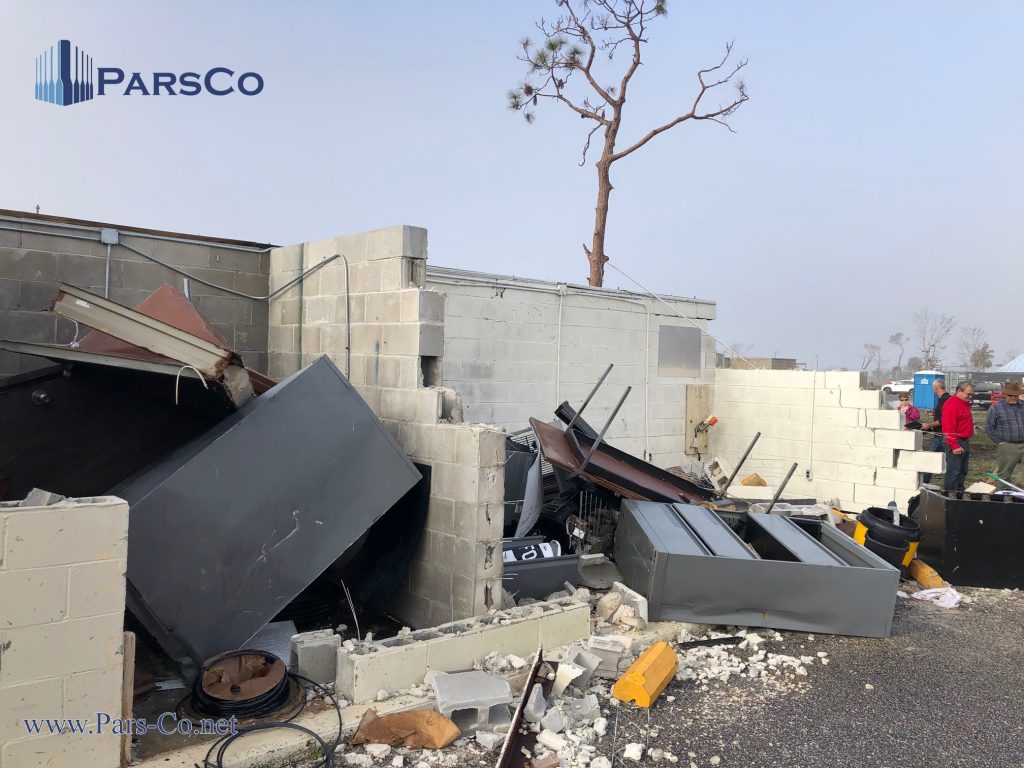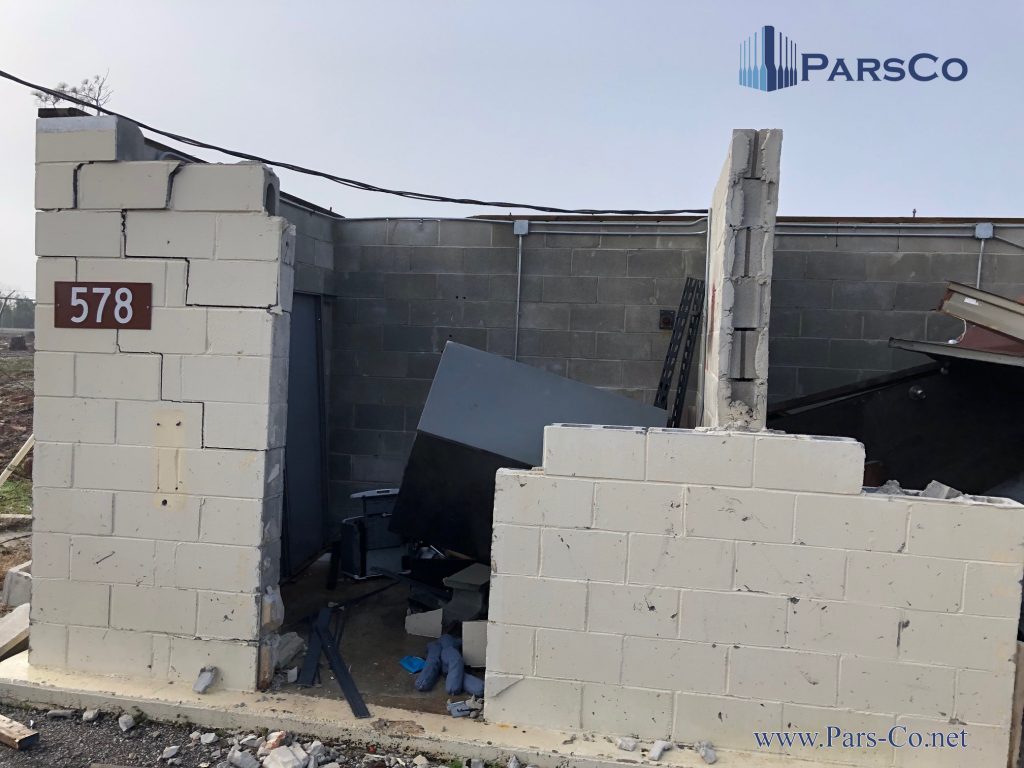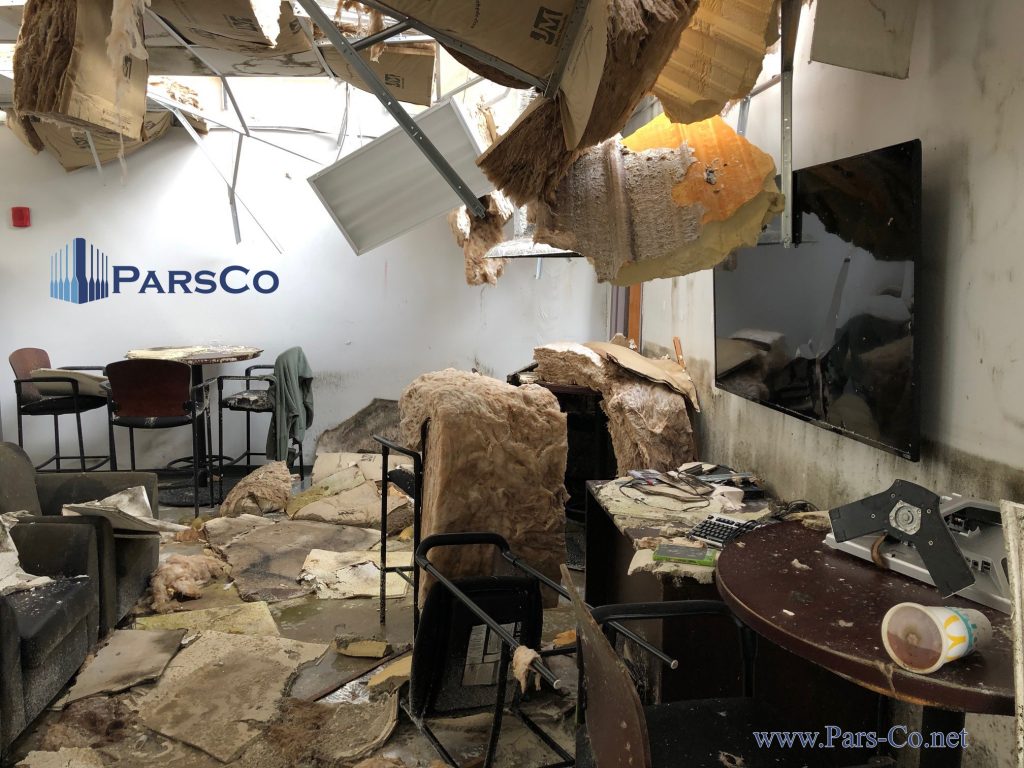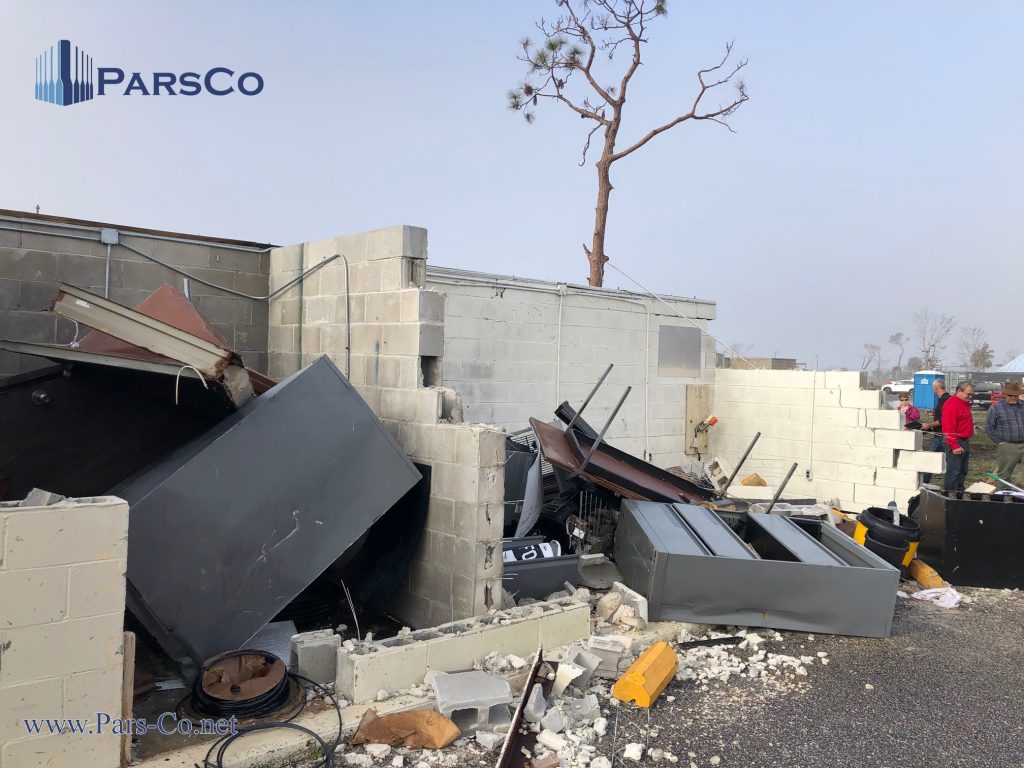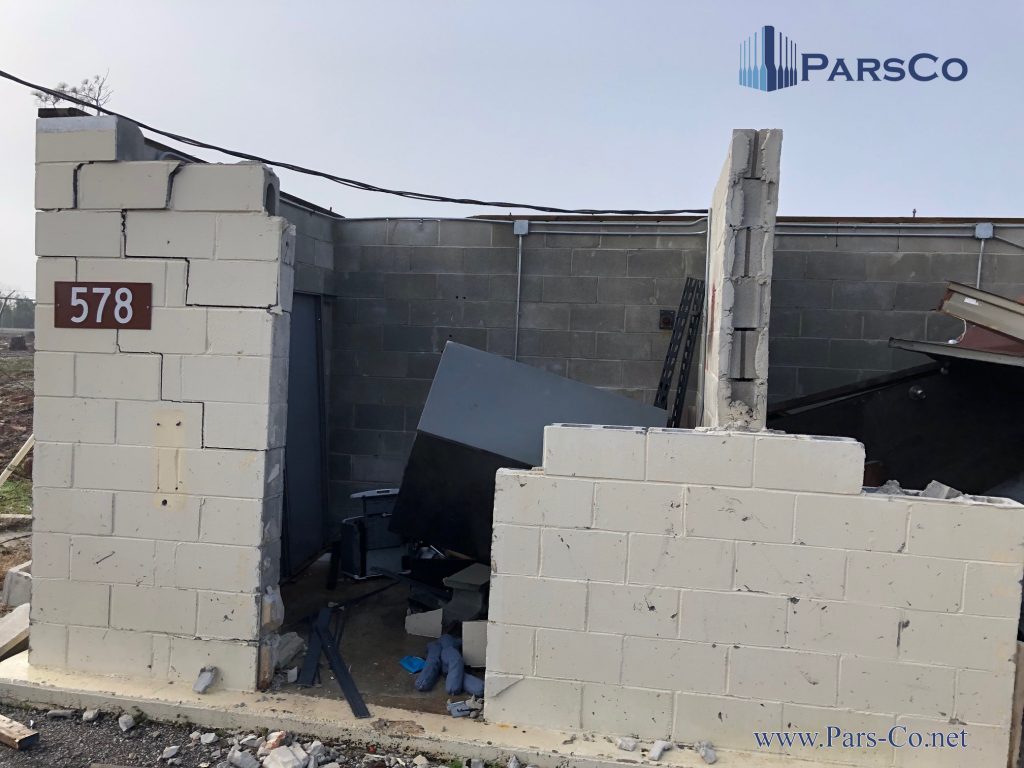 This entry was posted in Commercial, Disaster Response Services. Bookmark the permalink.