#SAMESBC18
November 2, 2018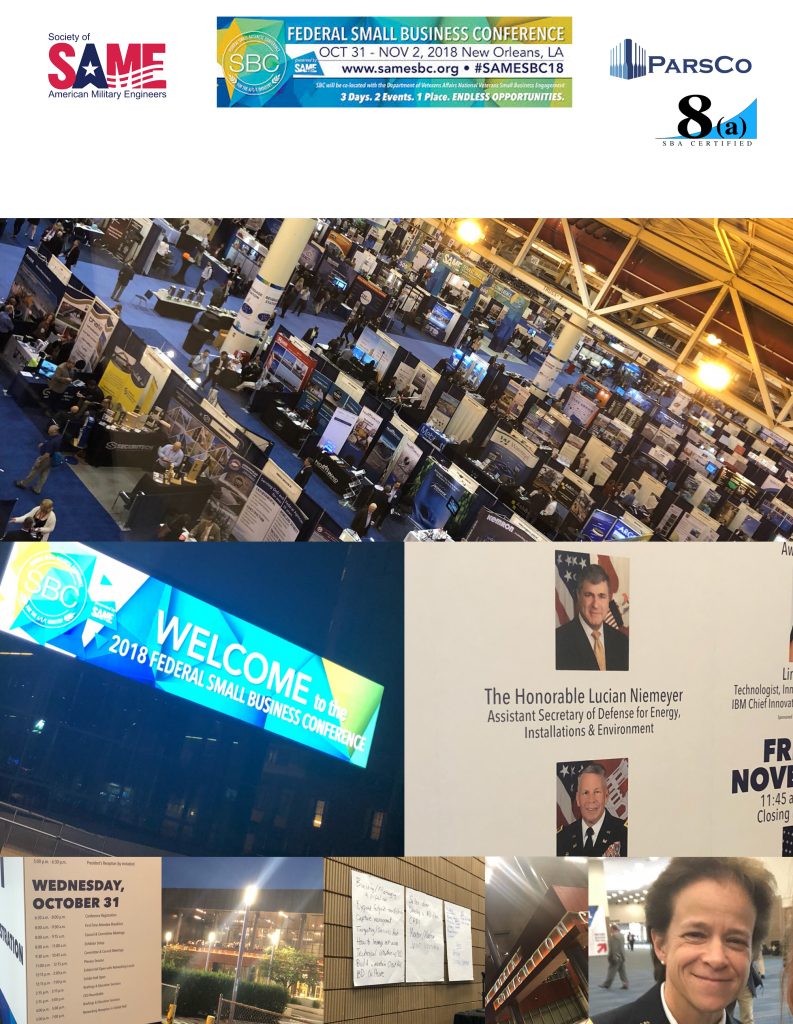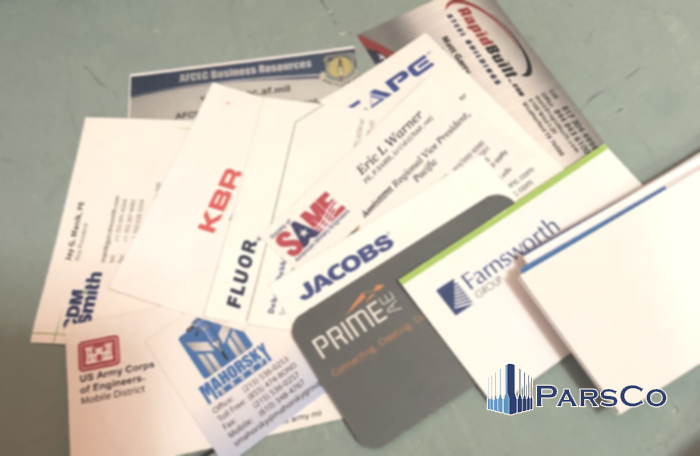 The 2018 SAME Federal Small Business Conference was fantastic.
ParsCo is a 8 (a) construction and management company headquartered in Pensacola, Florida.
The conference allowed us the opportunity to find the right teaming partners, learn more in regards to federal contracting and national security.
SAME stands for Society of American Military Engineers.  ParsCo joined in 2017 and we are looking forward to being more involved in the organization.
Perhaps one of the best memories we take away from the conference beyond the Vertical Construction briefing and exhibits was the opportunity to meet Brigadier General Diana M. Holland.
Thank you to the entire SAME staff for all you do. This was our first time attending the conference and definitely will not be our last.
#samesbc18 #mysbjourney
Questions?  Contact Us.
This entry was posted in Engineering, Steel Building, Team, Vendor. Bookmark the permalink.