Bailey Ray Jackson MMA
April 3, 2018
ParsCo Construction is a proud sponsor of MMA fighter; Bailey Ray-Jackson of D'Iberville, Mississippi.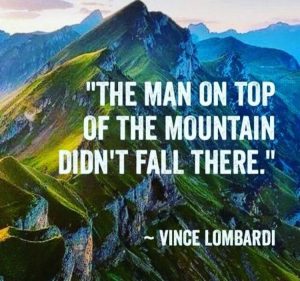 Bailey will be competing in the Gulf Coast Mixed Martial Arts match at the Biloxi Community Center May 12th, 2018 in Biloxi MS. Tickets pricing is as follows:
Front Row Tables $500/10 Seats To A Table
Second Row Tables $400/10 Seats To A Table
General Admission $25 Each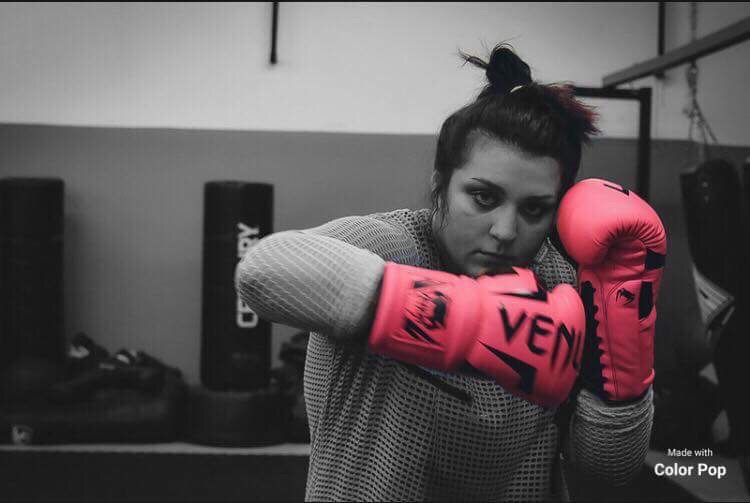 You can reach Bailey for ticket information by visiting the Bailey Ray-Jackson fan page
"My first love ever was basketball, and I had major plans to play for LSU and go from there. Well, I up'ed and moved to MS, and my first year of college, I was VERY out of shape and started to go to a boxing gym to help lose some weight. The weight started shredding off and I started falling in love with the art of striking.
One day, I left my boxing class early and went to do a Kickboxing class at Alan Belcher MMA Club, and I never went back to the boxing gym. ABMMA welcomed me with open arms and is now my family!
I'm striving to be a better person and a person that young girls and women can look up to, and can say "If Bailey can follow and pursue her dreams, then I can."
I also want people to know that, not knowing your next move, and putting it into God's hands, was the BEST decision I have ever made.
Be strong, Be bold, and Be courageous! The rest will fall into place, as it should."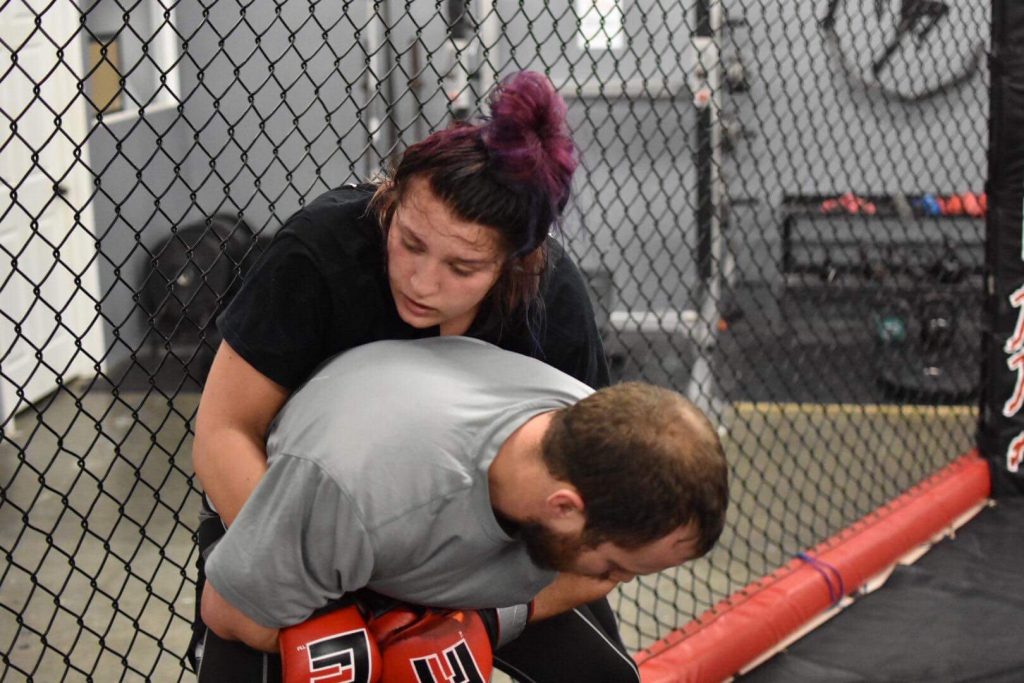 This entry was posted in Community, Engineering. Bookmark the permalink.