Brent Lofts Downtown Pensacola Florida
June 11, 2021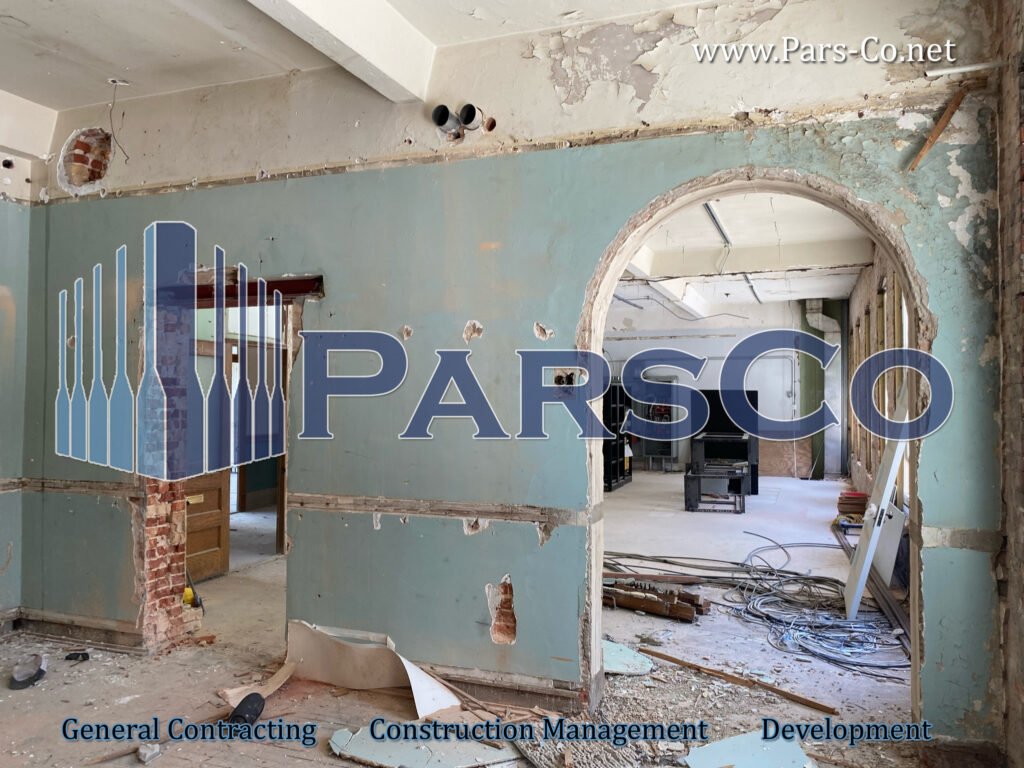 Construction has begun!
The Brent Lofts at One Palafox Place in Pensacola, Florida will feature 30 contemporary, luxury units on the second and third floors of the historic Brent building – ranging from 400-square-foot individual studios to 1,340-square-foot residences.
One Palafox Place hosts a number of Pensacola's thriving nightspots and restaurants within the recently restored, century-old Brent and Blount buildings, along with commercial offices and resurfaced parking.
Questions?  Contact us.
This entry was posted in Commercial, Team. Bookmark the permalink.