Gateway Church of Christ Opened It's New Location
September 21, 2021
The Gateway Church of Christ celebrated a new location Sunday morning.
The church opened its new facility at 445 Creighton Road in Pensacola.
The church is 55,000 square feet and has many amenities.
It features a large sanctuary, a cafe, a gymnasium and two kids play areas.
The building will open for community activities beginning in January.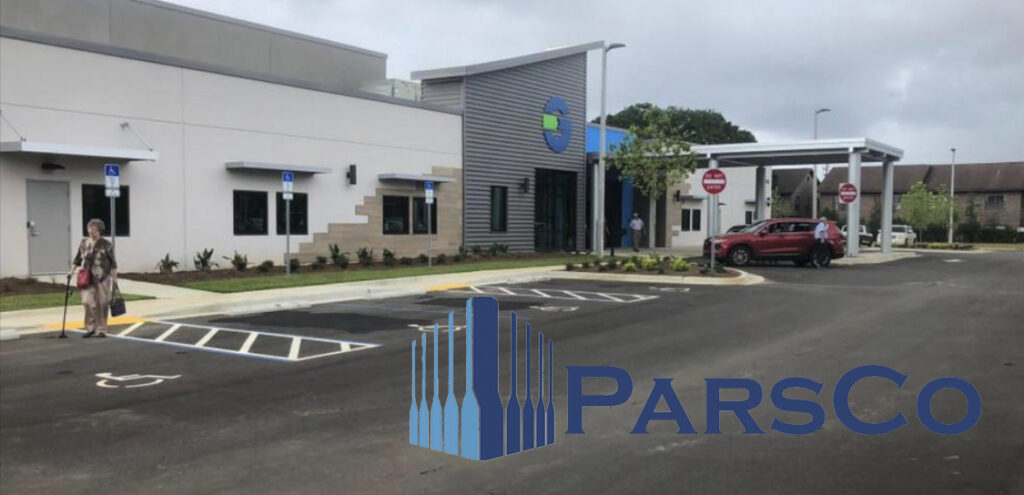 Visit gatewaycoc.org for service times and to learn more about the church and the resources it offers to the community.
This entry was posted in Commercial, Community. Bookmark the permalink.