The Condominiums at One Palafox Place Progress
October 25, 2021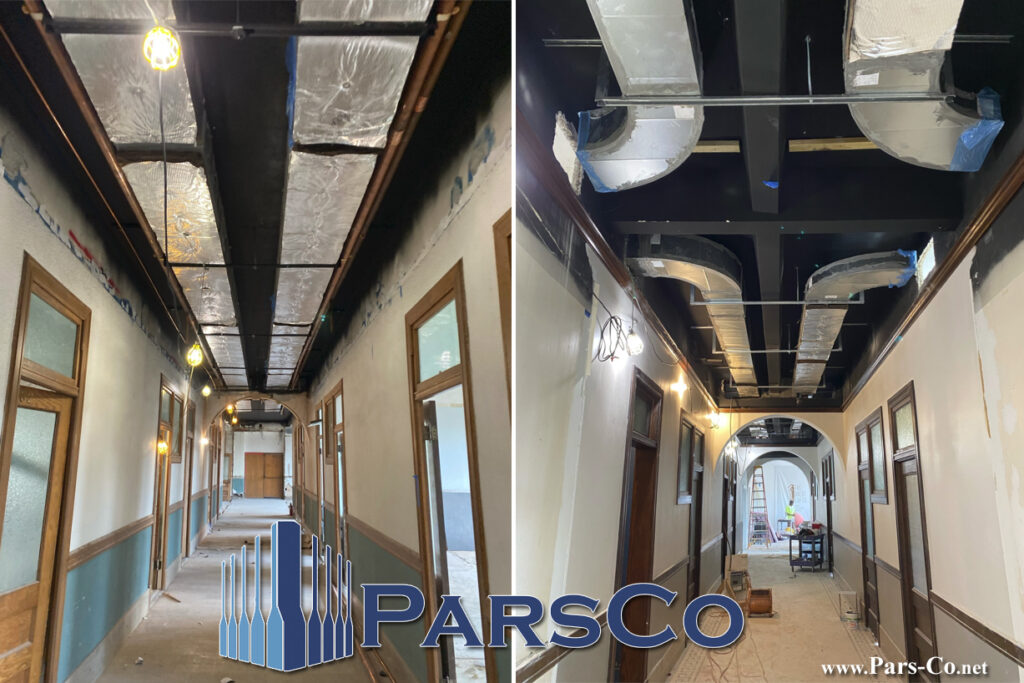 Units under construction-
Located in the heart of downtown Pensacola, Florida- One Palafox Place occupies a 4.5-acre city block and includes seven buildings, 200,000 square feet of commercial space, and an open-air pedestrian breezeway connecting the block to the east side of Palafox Street.
The Brent Condominiums at One Palafox Place will feature 30 contemporary, luxury units on the second and third floors of  the historic Brent building – ranging from 400-square-foot individual studios to 1,340-square-foot residences. 
Questions?  Contact Us.
This entry was posted in Community, Team. Bookmark the permalink.