Civic Minded Construction
July 9, 2017
Despite its depth and breadth, the construction industry can be one of the most difficult to penetrate for minority- and women-owned businesses (MWBEs).
The U.S. Construction industry is a $1.73 trillion industry. Its more than 700,000 companies account for over 7 million American jobs in building, engineering and a wide range of specialty trades, note Bureau of Labor statistics.
We see three complex and troubling obstacles: experience, access and capital.
ParsCo Construction, is a SBA 8(a) certified construction company. 
Questions? Â Contact us.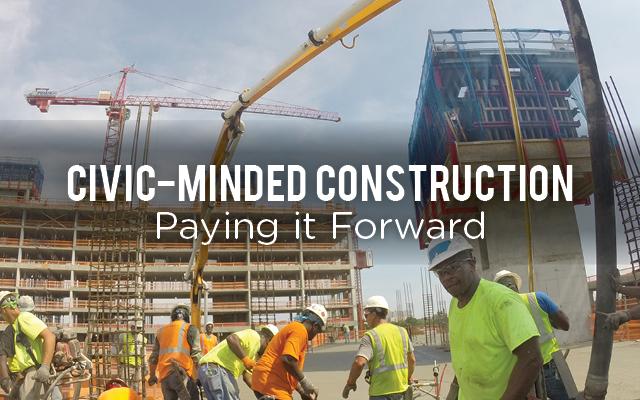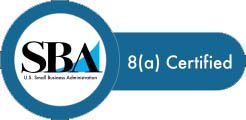 Authors of "Civic-Minded Construction": Terry Graber and Greg Werner
President & CEO, Power Construction and SVP & General Manager, Mortenson
Questions? Â Contact us.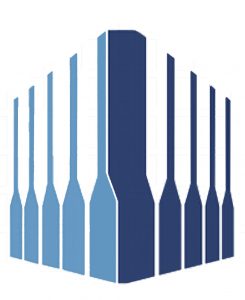 This entry was posted in Team, Uncategorized. Bookmark the permalink.