Construction Eglin C72
May 5, 2021
The Eglin Gulf Test and Training Range is considered one of the crown jewels of the United States Air Force.
Overseen by the 96th Test Wing at Eglin AFB, Fla., the range covers some 724 square miles of the Florida panhandle, and its overwater expanse stretches the length of Florida from Key West to Eglin, encompassing a mind-boggling 120,000 square miles of the Gulf of Mexico. It is the Defense Department's largest range
Hidden within this area you will find new facilities ParsCo recently completed to support Eglin Air Force Base.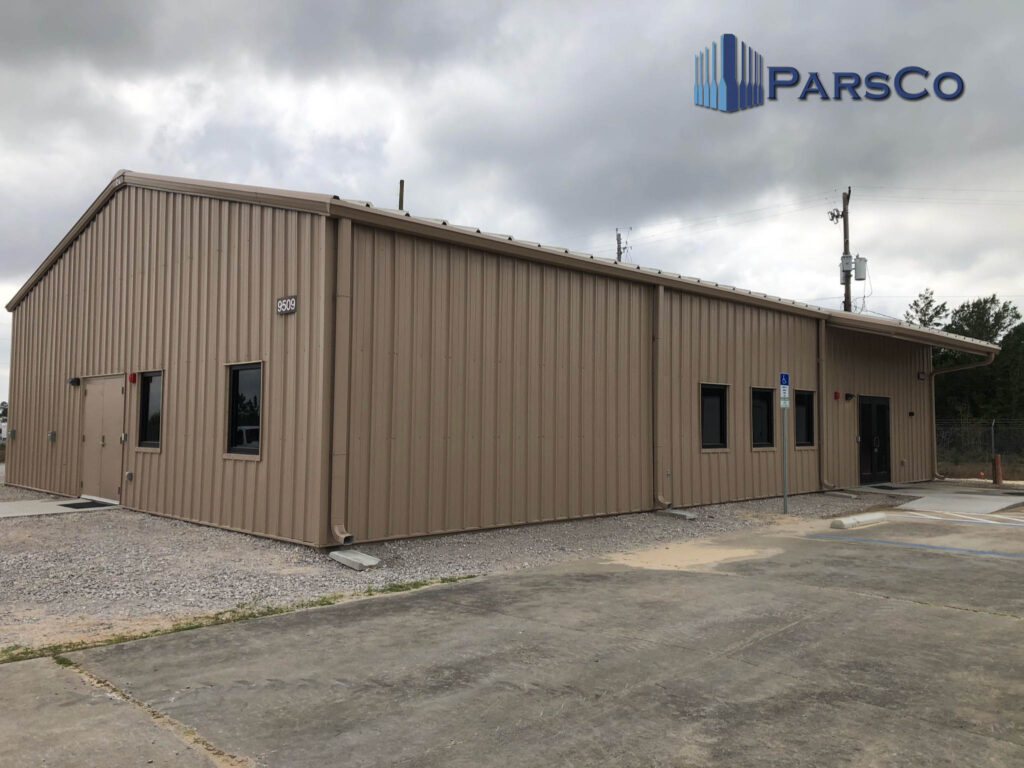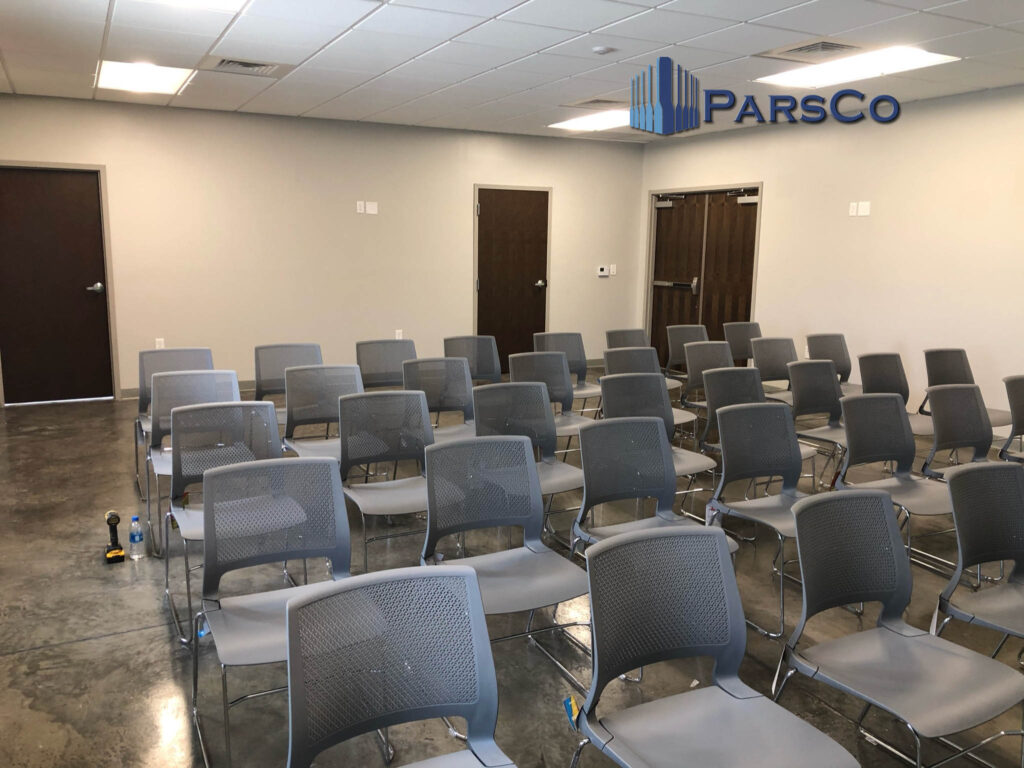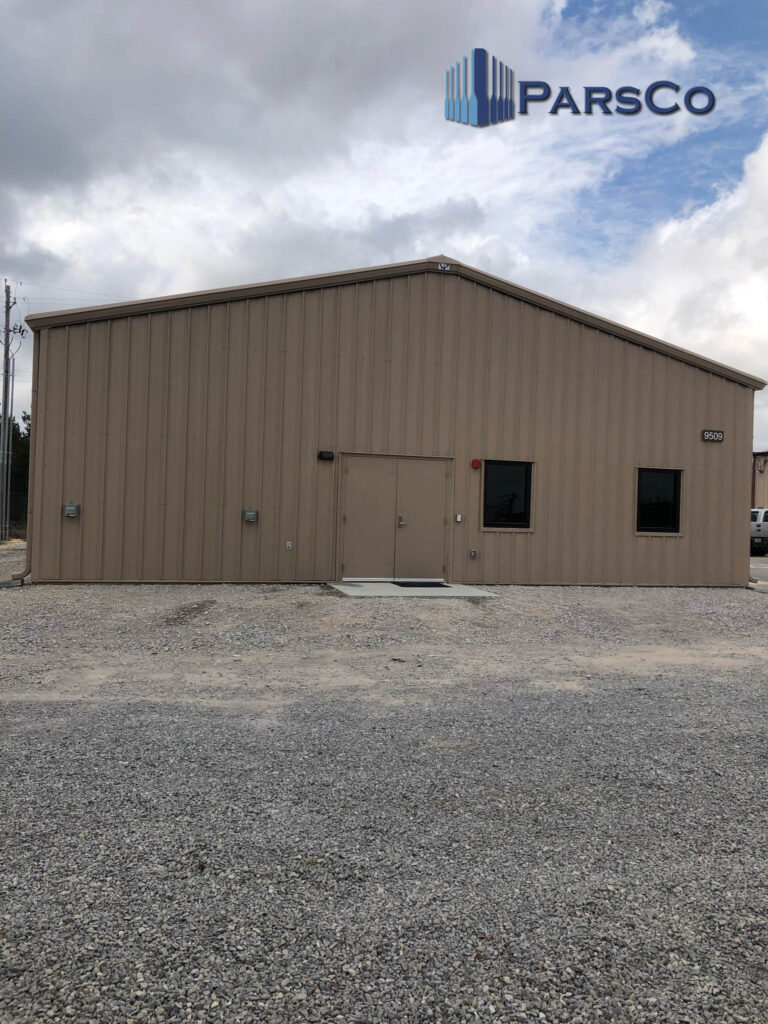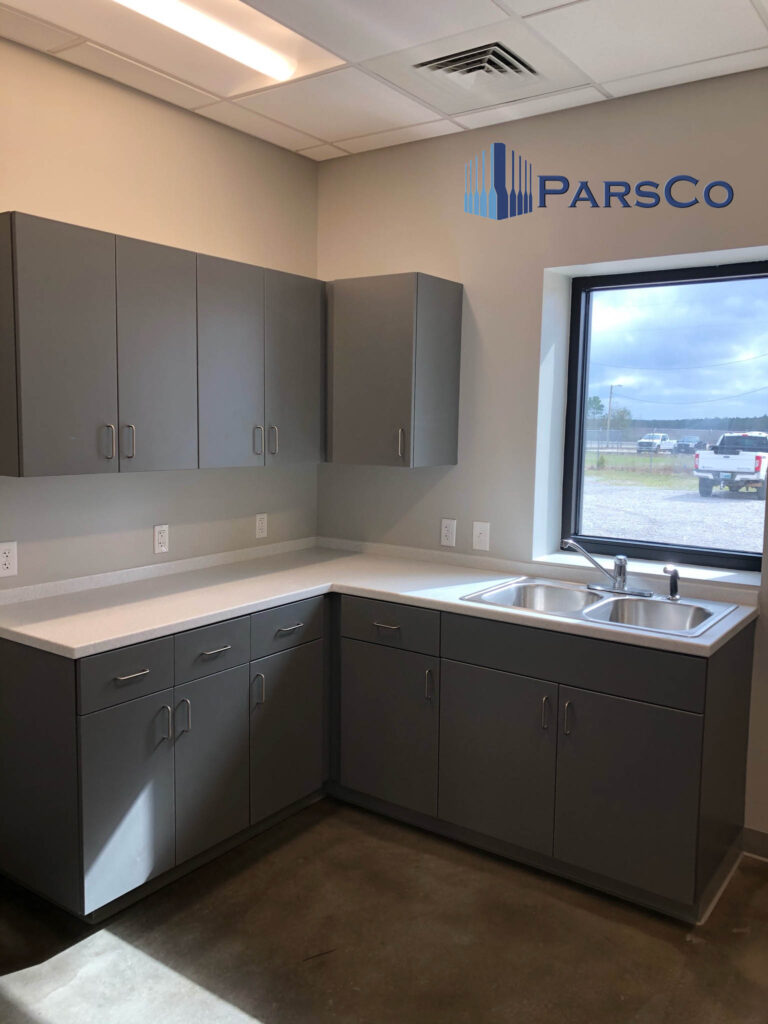 Contract awarded by  Air Force Materiel Command (DOD РUSAF).
The NAICS Category is 236220 – Commercial and Institutional Building Construction. The PSC Category is Y1JZ – Construction Of Miscellaneous Buildings
Questions?  Contact Us.
This entry was posted in Engineering, Steel Building, Team. Bookmark the permalink.