Pensacola- THE First Early Learning City
August 16, 2017
The non-profit organization- Studer Community Institute founder Quint Studer has transformed Pensacola into America's First Early Learning City.

Other nicknames have included "World's Whitest Beaches", "Cradle of Naval Aviation", "Western Gate to the Sunshine State", "America's First Settlement", "Emerald Coast", "Red Snapper Capital of the World", and "P-Cola".

Pensacola had also been previously been nicknamed "The City of Five Flags", due to the five governments that have ruled it during its history: the flags of Spain (Castile), France, Great Britain, the United States of America and the Confederate States of America.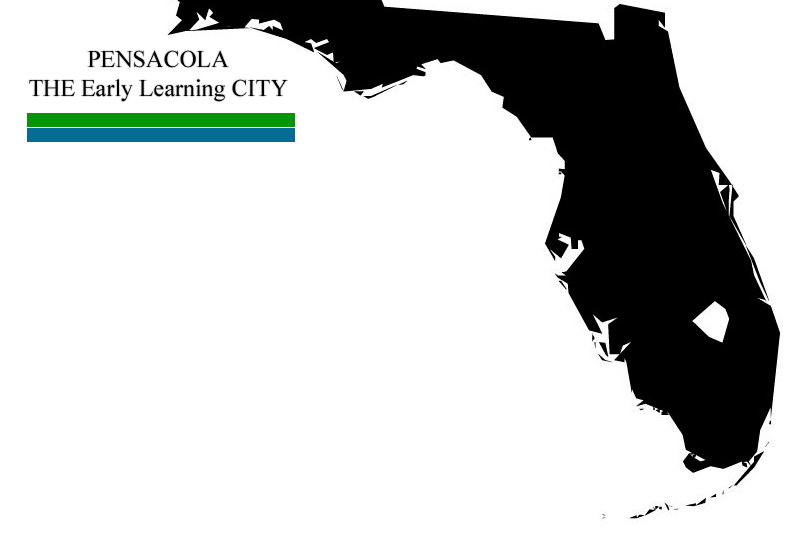 The Studer Community Institute is a community focused organization that is impacting lives for the better in Escambia county and the entire gulf coast.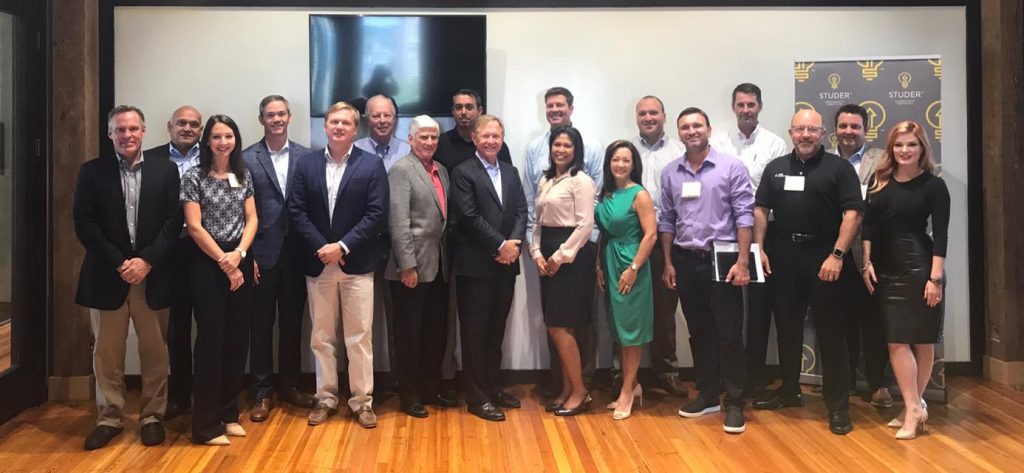 Thank you to Mr. and Mrs. Studer and to all of the SCI team for all you do.
"Never Look Down On Someone, Unless You Are Helping Them Up."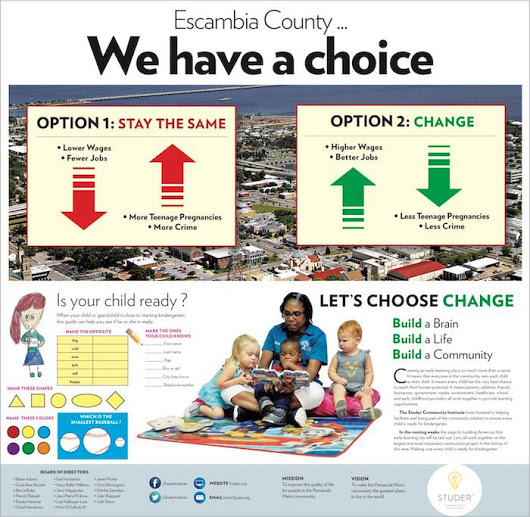 Build a Life, Build a Brain, Build a Community.

Questions? Contact us at info@pars-co.net