Trustmark
March 22, 2018
Join us today at the Trustmark | Fisher Brown grand opening party at 10am.
One Palafox Place
19 West Garden Street
Pensacola, FL 32502
(850) 462-6600
Did you know?
Bottrell Marston Quina Building's construction dates back to 1901.
Recently, during the design and construction side of the Marston Quina Building, an open concept was installed to accentuate its historic elements. This includes exposed brick, columns and roof joists. Individual offices feature butt-glazed glass walls to allow more natural light to flow into the spaces. The offices also utilize LED lighting for more efficient use of energy and include occupancy sensors so that the lights automatically turn off when the space is not occupied.
Amir Fooladi, president and CEO of the Marston Quina Building's general contractor ParsCo, said the design offers the unique combination of a historic exterior housing modern, state-of-the-art technology.
In addition to the building, developer One Palafox Place LLC, managed by Bobby Switzer, is also redeveloping the Blount, Brent and Moulton buildings in downtown as part of the mixed-use One Palafox Place.
https://www.pnj.com/story/money/business/2018/02/12/one-palafox-place-marston-quina-building-open-downtown-pensacola-monday/320179002/
Trustmark's history of meeting customers' banking needs extends back to 1889. Through many years of growth and expansion, Trustmark has broadened its customer base by increasing the markets it serves as well as the products and services it provides. After building a statewide banking franchise in Mississippi, Trustmark entered the insurance industry in 1999. Since then, Trustmark has moved into the Alabama, Florida, Tennessee and Texas markets, currently serving customers in the five-state region through over 190 locations.
Trustmark has become a diversified financial services partner for its customers by providing banking, wealth management and insurance solutions through its subsidiaries, including Trustmark National Bank, Trustmark Investment Advisors, Inc., and Fisher Brown Bottrell Insurance, Inc
Trustmark believes their success is measured one customer at a time. Building strong relationships is the result of knowing their customers, understanding their business and needs and providing appropriate financial solutions. Trustmark has distinguished itself from its peers by its commitment to world-class customer satisfaction as well as its diligence in providing leadership in the communities it serves.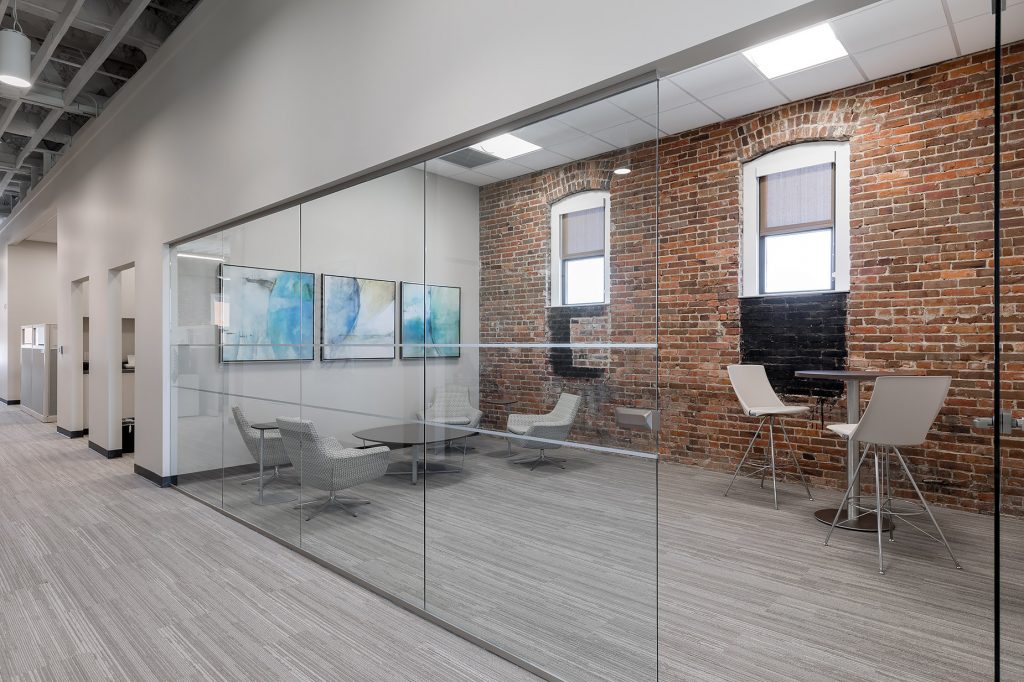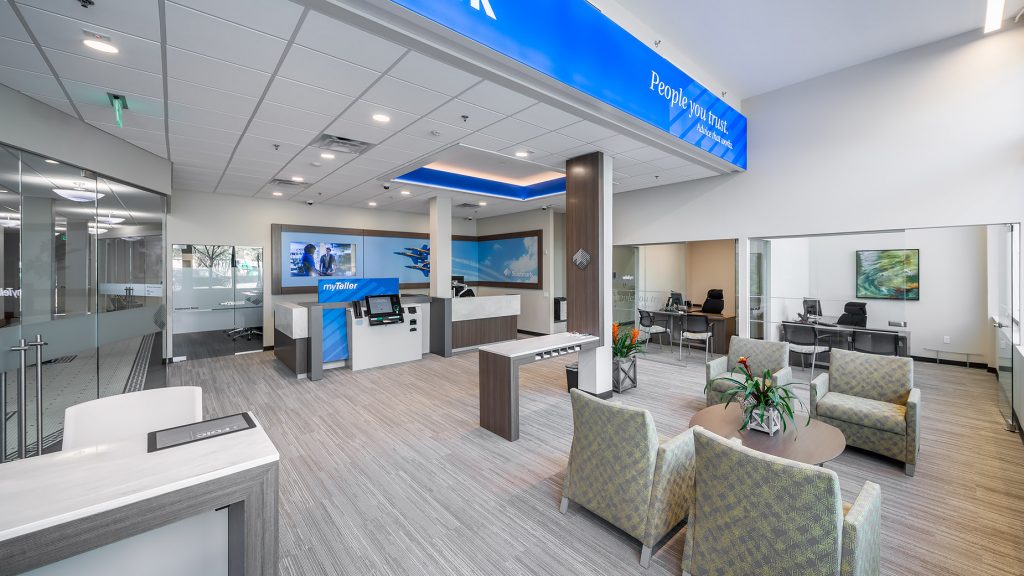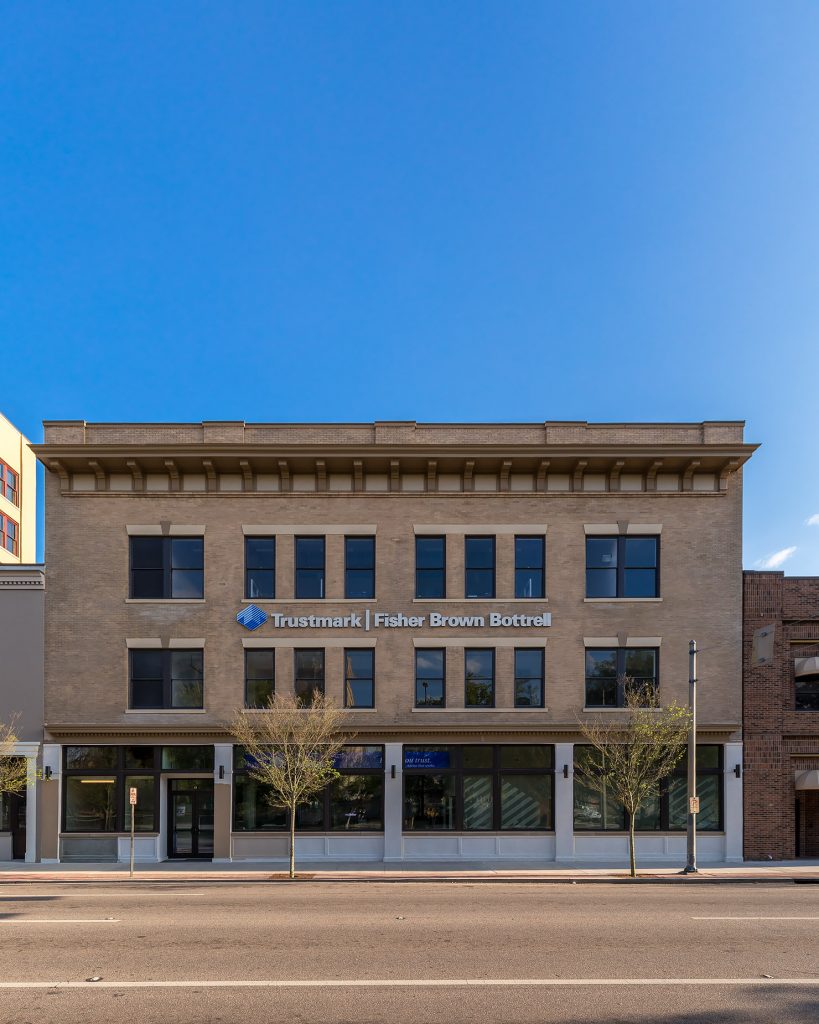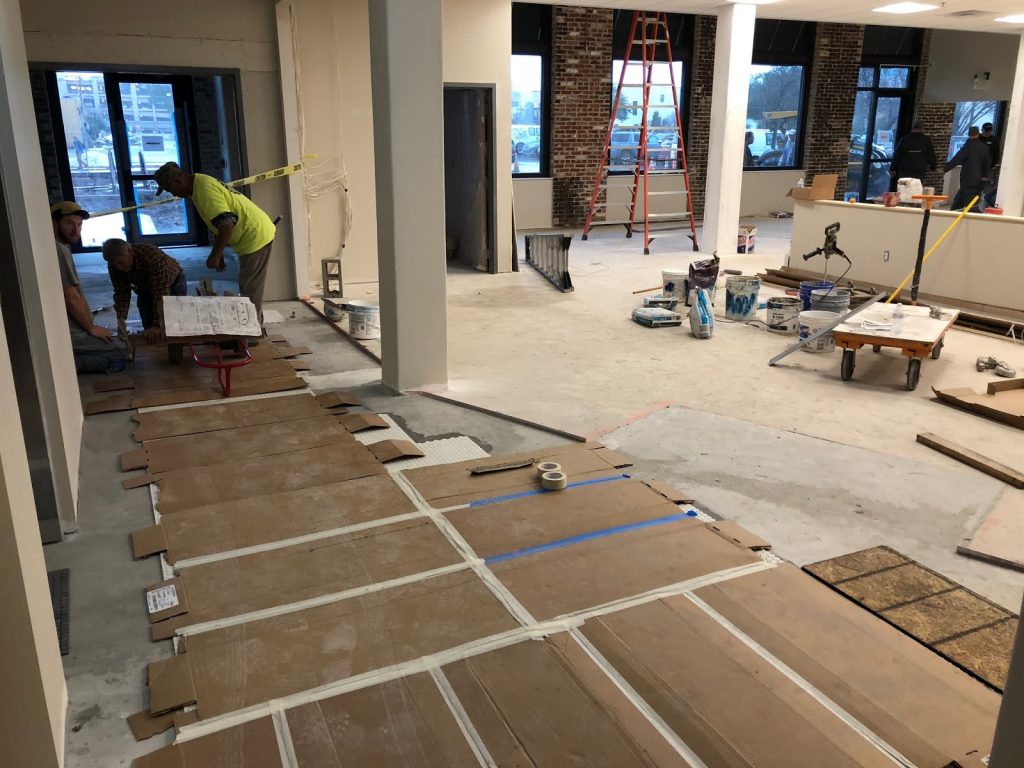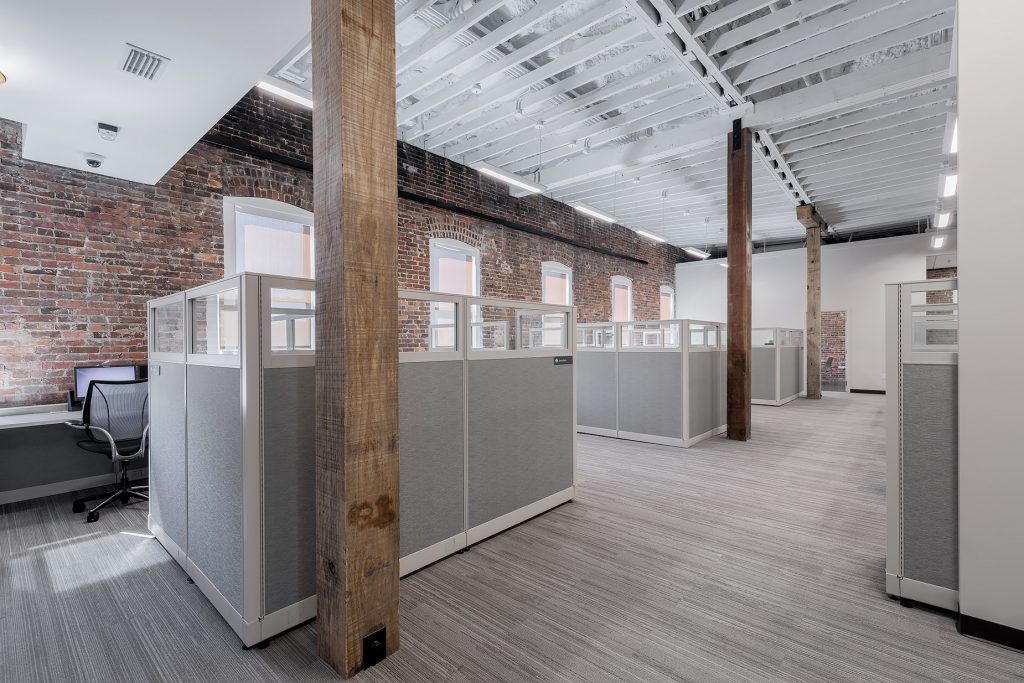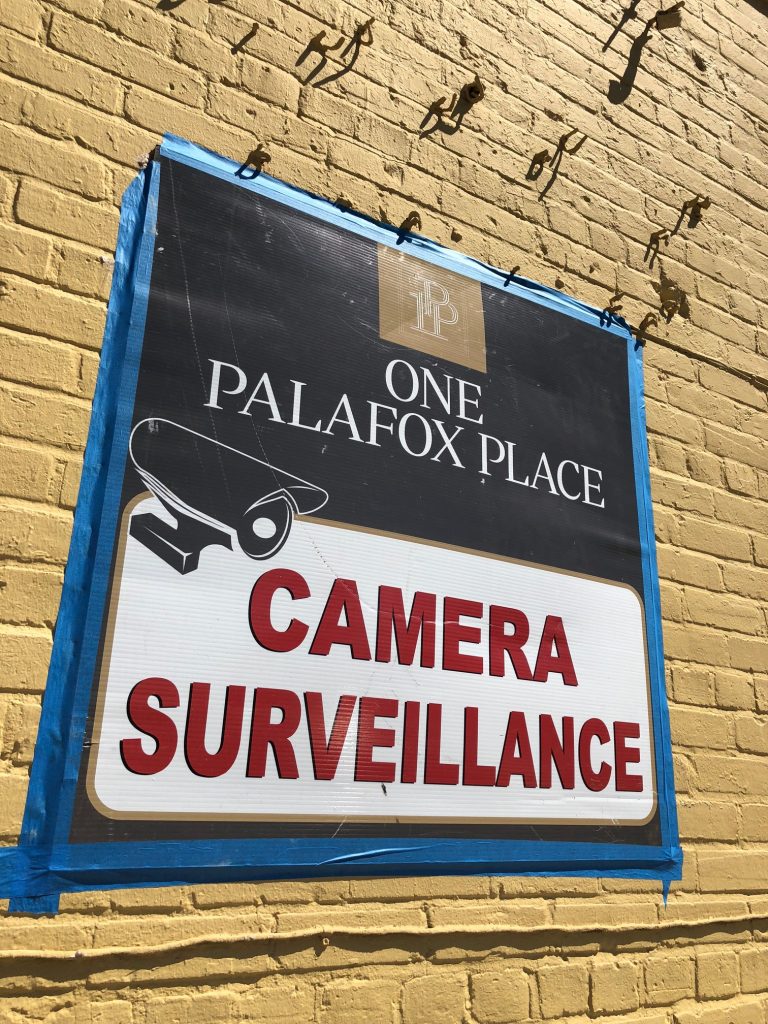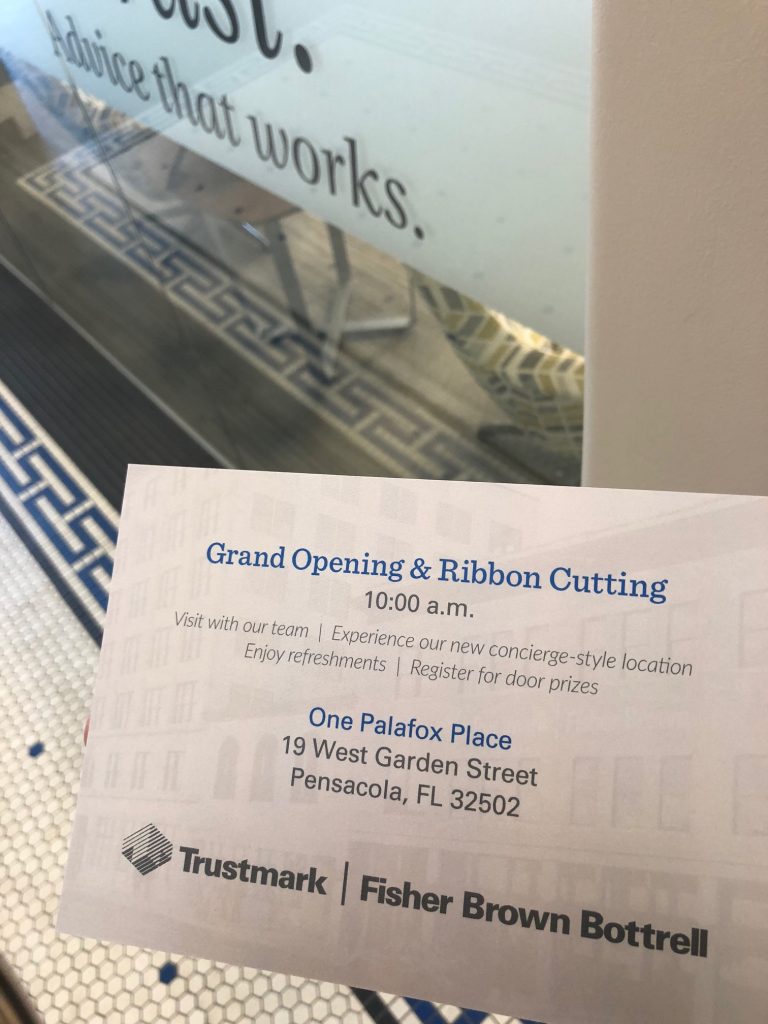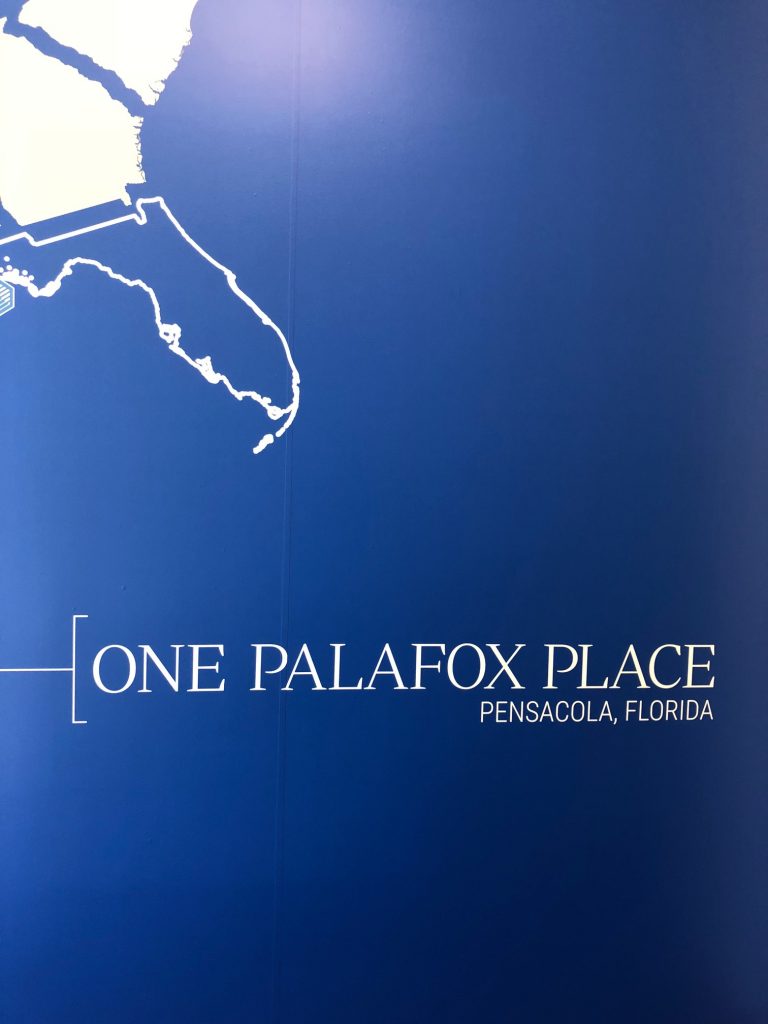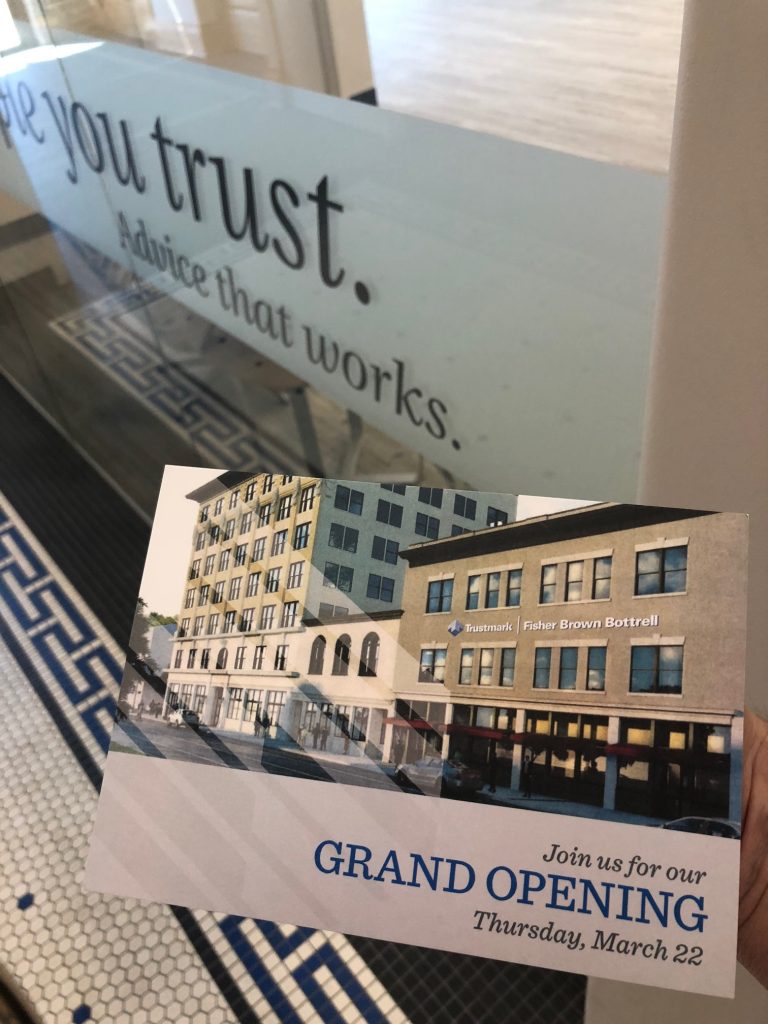 This entry was posted in Commercial, Team. Bookmark the permalink.