Ground Breaking
November 16, 2018
Thank you to Builders First Source and Jeff Anderson for sponsoring the Garden District Cottages ground breaking ceremony in Pensacola Florida at 2 pm on November 16, 2018.
We are also very thankful to Mayor Ashton J. Hayward for having the vision necessary to support this project and endeavor.
Our mission is to improve the quality of life for residents in Pensacola while providing new housing and revitalizing the west side of Pensacola.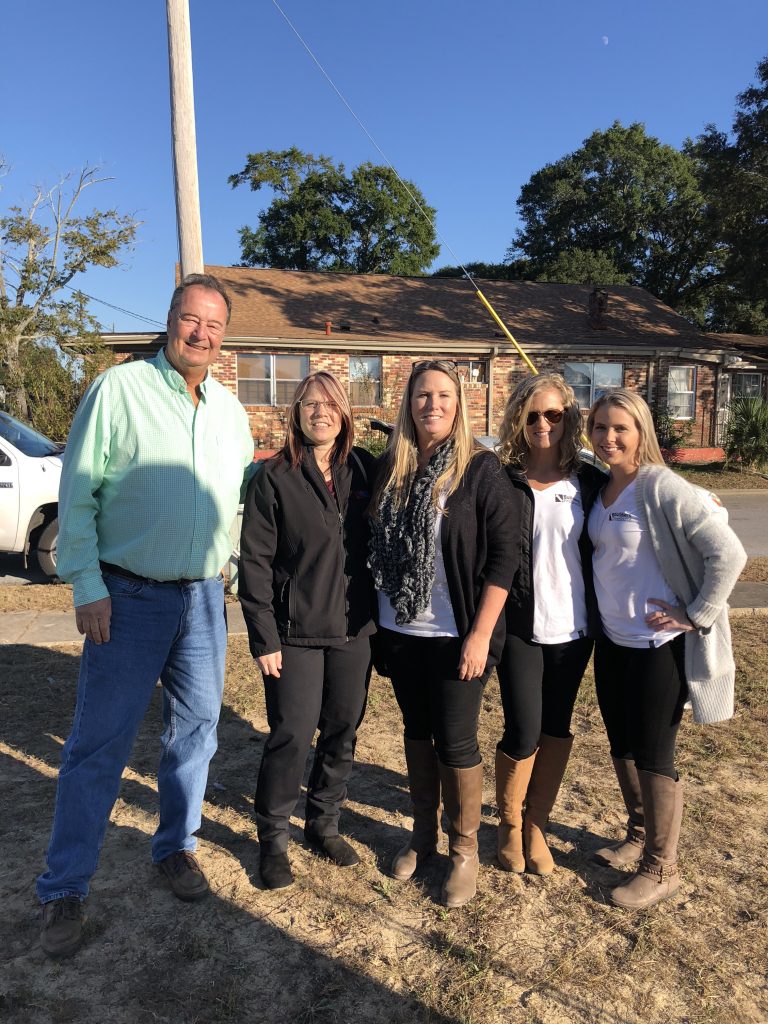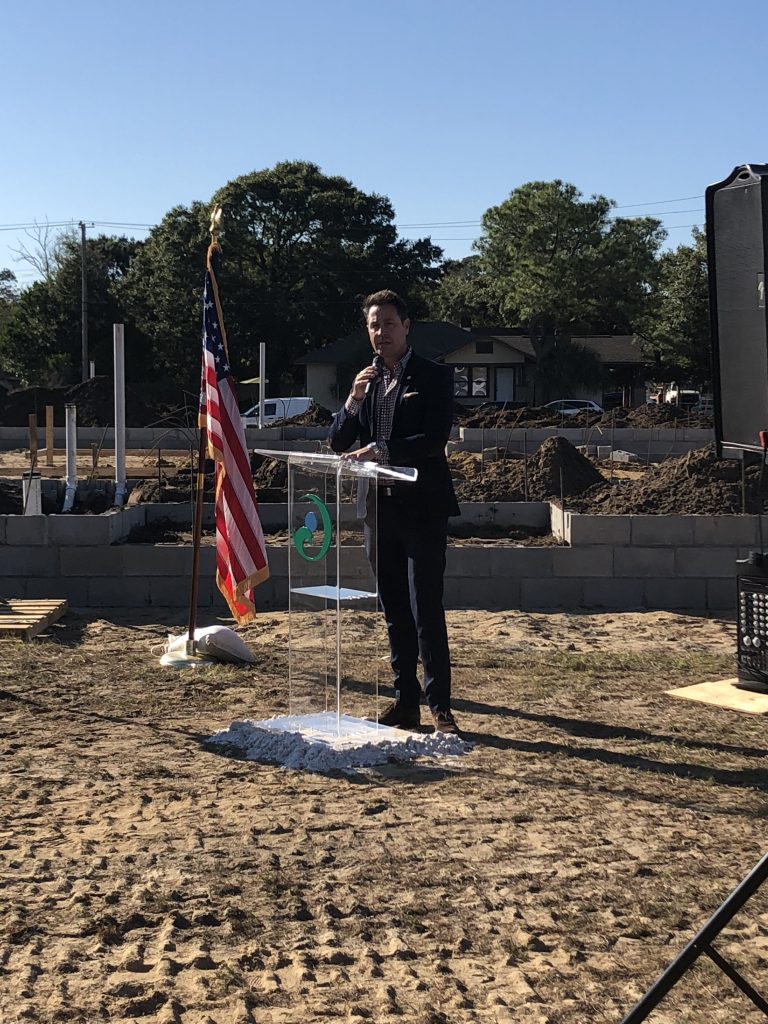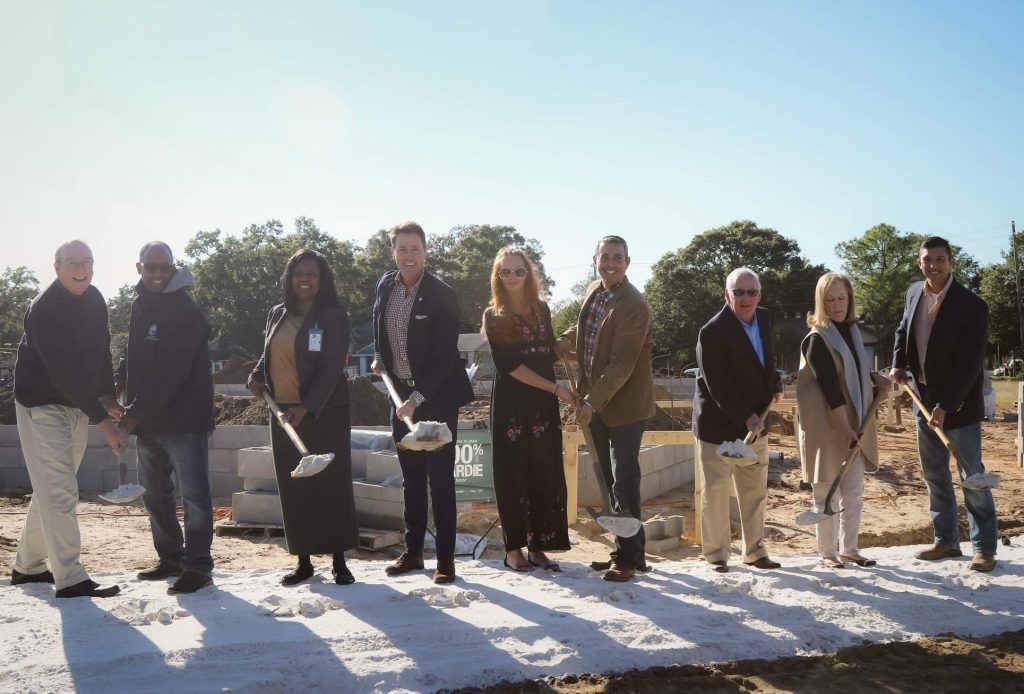 For additional information, log on to: www.GardenDistrictCottages.com
This entry was posted in Community, Steel Building. Bookmark the permalink.