Healthcare Construction
December 18, 2018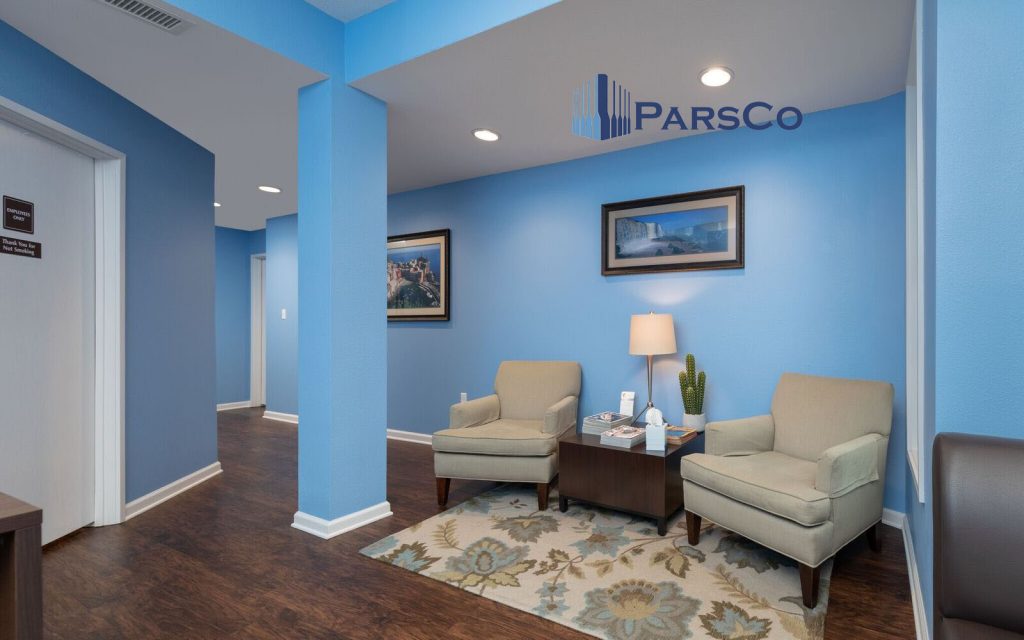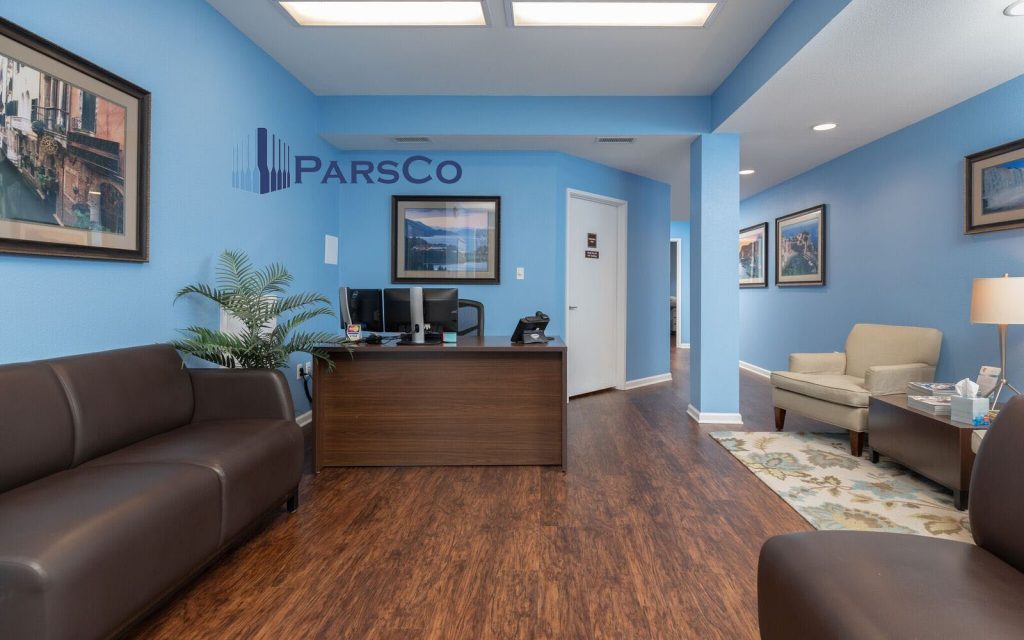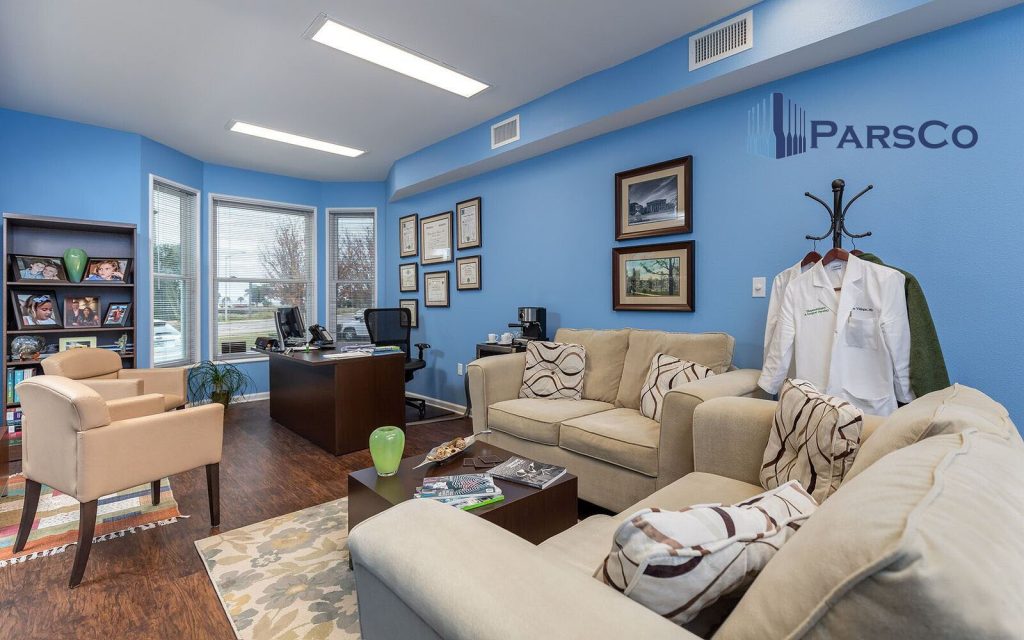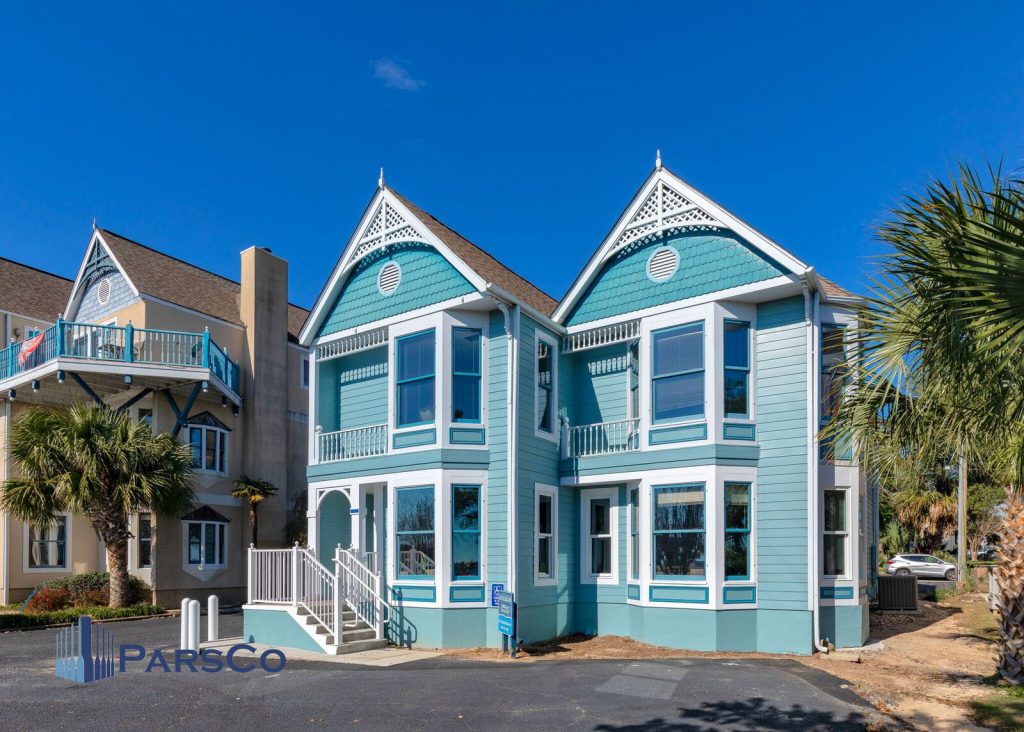 The latest medical research studies have confirmed what so many of us have already experienced — the environments around us matter.
A strong, modern approach to healthcare construction includes several key elements, including:
Supporting core care functions and goals
Evidence-based design
A long-term plan to support your facility over its life cycle
Innovation, collaboration and value engineering
Sustainability
These photos are of a recently completed medical building in Pensacola, Florida.
Questions?  Contact Us.
This entry was posted in Commercial, Engineering, Team. Bookmark the permalink.