Eagle Award: Associated Builders and Contractors
December 6, 2019
ParsCo, LLC was recently awarded and honored at the construction industry's premier awards program—The ABC Excellence in Construction Awards competition—that recognizes the outstanding merit shop project's innovation, quality and vision of the project team—contractors, architects, engineers, owners and others—who have played a vital role in the project's completion.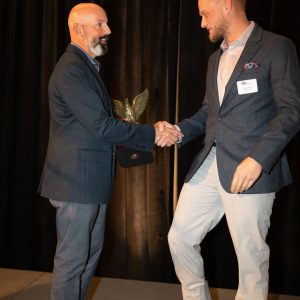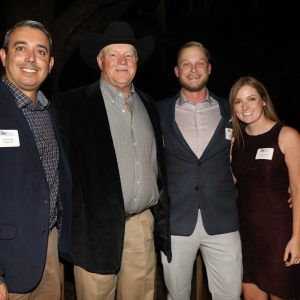 "The Excellence in Construction Awards recognizes and celebrates outstanding projects built by North Florida ABC members bi-annually. The awards competition serves to raise the level of construction standards throughout the industry by recognizing the workmanship of those who contribute and by showcasing the results of their dedication."
Teamwork and cooperation between general contractors, specialty contractors, and material suppliers are prerequisites for building excellence into any construction project.
ABC of North Florida is the proud host of the Excellence in Construction Awards that honor the exceptional work created in the North Florida area.  The EIC Awards event event took place at The Retreat at Bradley's Pond in Tallahassee, FL on November 16, 2019.
Projects are judged on a variety of criteria such as safety, personnel management, quality control, scheduling and degree of difficulty.
2019 Winning Project
Marston Quina
A Historical Renovation
Pensacola, Florida
This entry was posted in Commercial, Team. Bookmark the permalink.