Careers in Building Construction
September 18, 2017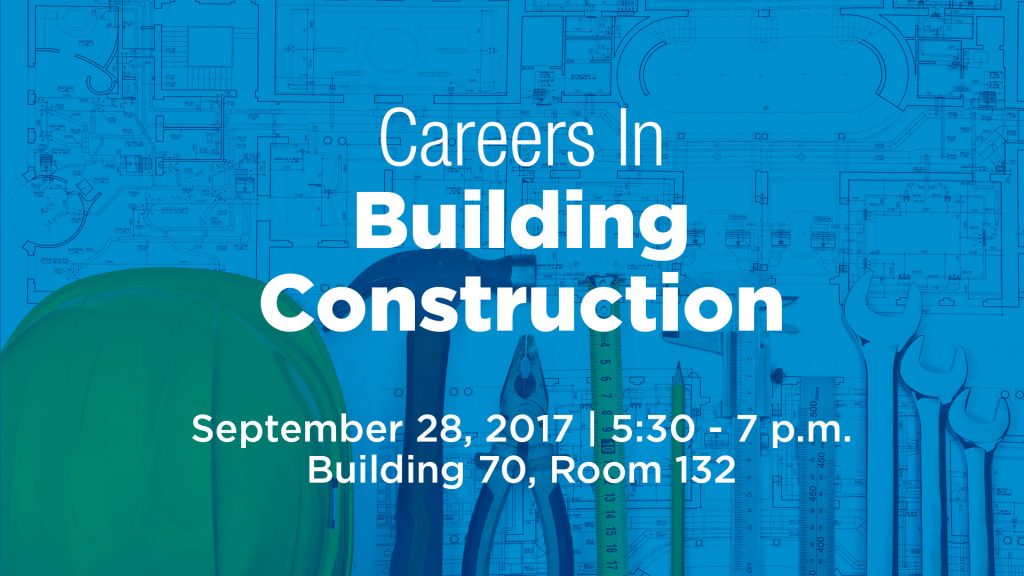 What different types of jobs are available in today's Construction market?
The University of West Florida is hosting a "Careers in Building Construction" forum on Thursday, September 28, 2017.*
Join us from 6:00pm until 7:00pm to explore a career in construction!
Construction professionals are in heavy demand in any of several construction-related careers.
Networking begins at 5:30.
This entry was posted in Community, Engineering. Bookmark the permalink.