Villegas Medical Surgery Center
August 10, 2018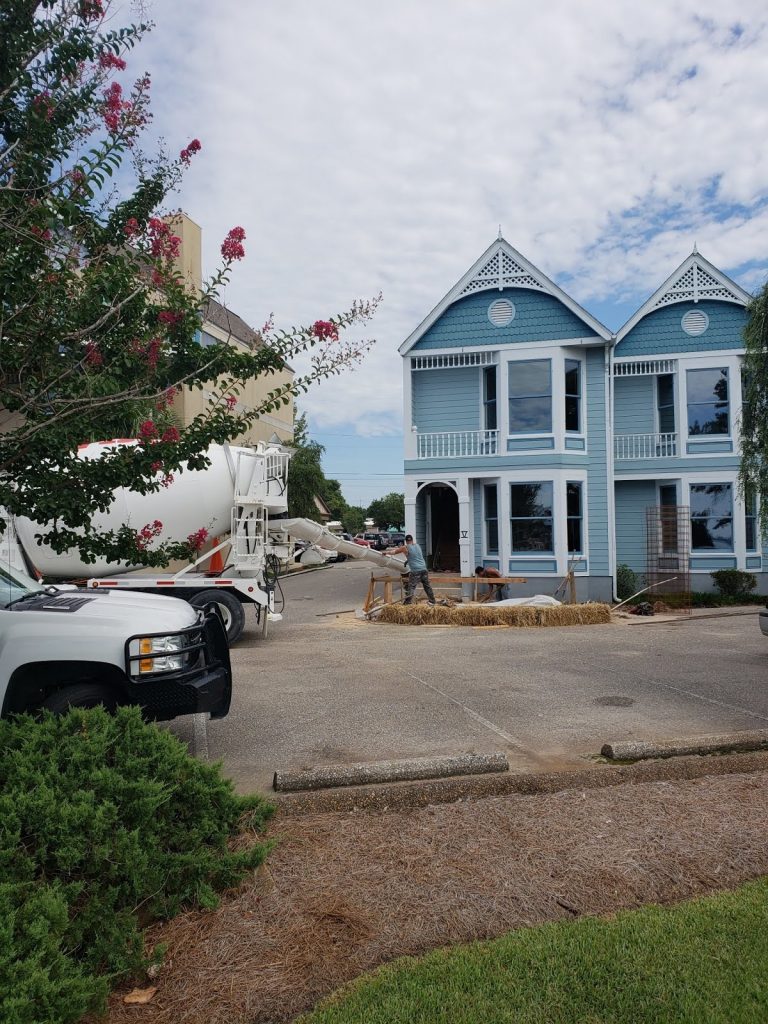 ParsCo is renovating theĀ Villegas Medical Surgery Center in Pensacola Florida.
Dr. Leo Villegas is a board certified surgeon who trained at Harvard Medical School and completed a two-year hepatobiliary and surgical oncology fellowship at Duke University. He specializes in the advanced surgical treatment of liver, pancreatic and gastrointestinal tumors. Based in Pensacola,he provides multidisciplinary care for patients who previously would have had to travel outside the area for care.
Dr. Villegas conducted research at Duke in laparoscopy and the use of robotics to minimize invasive surgery. He uses his specialized training in laparoscopic surgery to perform the least invasive procedure possible. Laparoscopic surgical treatment is an alternative to radiation and has been found to enhance quality of life and minimize recovery time.
We are proud to provide an updated Surgery Center for Dr. Villegas.
This entry was posted in Commercial, Community. Bookmark the permalink.