Gavin Gillies
February 4, 2019
ParsCo is pleased to welcome Gavin Gillies to the team.
Gavin is a member of the University of West Florida's soccer team and a graduate of the UWF Construction Management program.
When Gavin was asked what his favorite quote was, he replied:
"Success is no accident, it is hard work."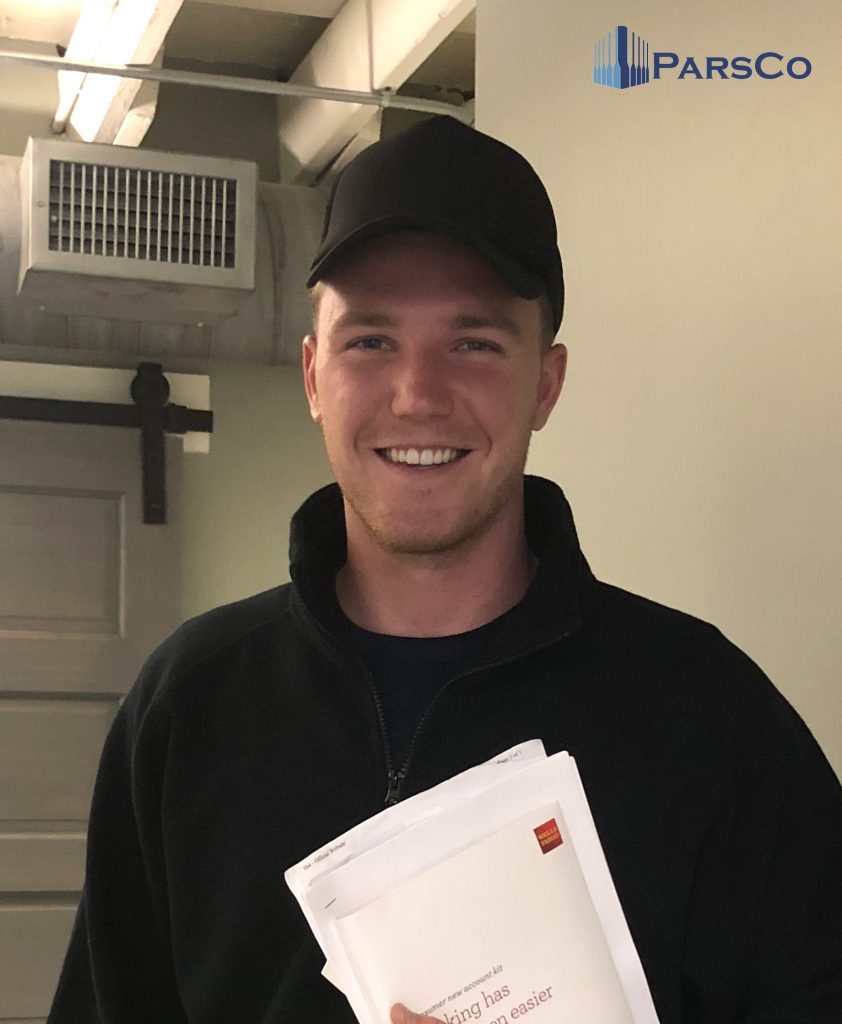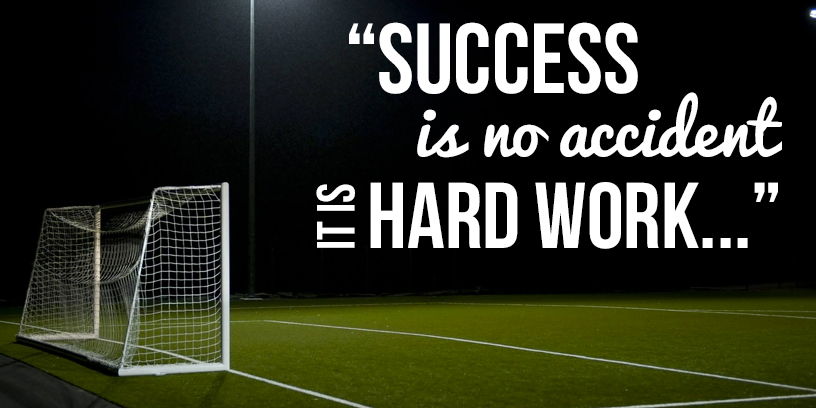 This entry was posted in Staff, Team. Bookmark the permalink.