Medal of Honor Memorial Hurlburt Field
August 15, 2018
ParsCo is building a memorial at Hurlburt Field in Florida to honor those few that have been awarded the Medal of Honor. More details soon.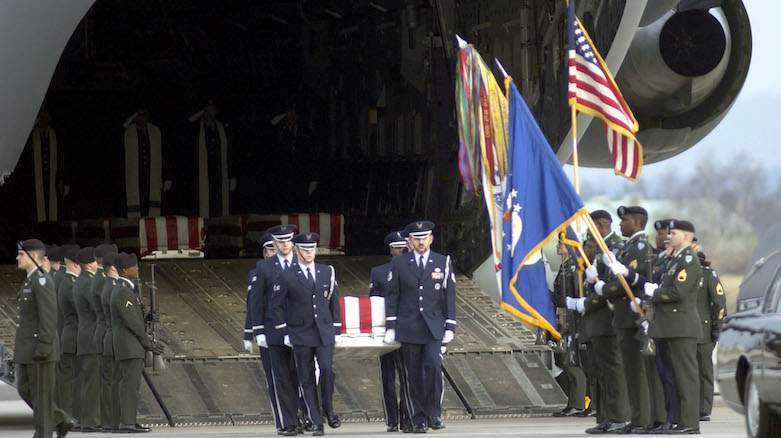 HURLBURT FIELD, Fla. (AFNS) — The White House announced July 27, 2018, that Air Force Tech. Sgt. John Chapman will be posthumously awarded the Medal of Honor for his extraordinary heroism during the Battle of Takur Ghar, Afghanistan, in March 2002.
According to the Medal of Honor nomination, Chapman distinguished himself on the battlefield through "conspicuous gallantry and intrepidity," sacrificing his life to preserve those of his teammates. …Read More Here
The Medal of Honor is the nation's most prestigious military decoration.
It is awarded by the president, in the name of Congress, to military members who have distinguished themselves conspicuously by gallantry and intrepidity at the risk of life, above and beyond the call of duty, while engaged in action with an enemy of the United States.
Chapman will be the 19th Airman awarded the Medal of Honor since the Department of the Air Force was established in 1947. He will be the first Airman recognized with the medal for heroic actions occurring after the Vietnam War.
The video of The video of Medal of Honor nominee Tech. Sgt Chapman's heroic last stand is now online at AirForceTimes.com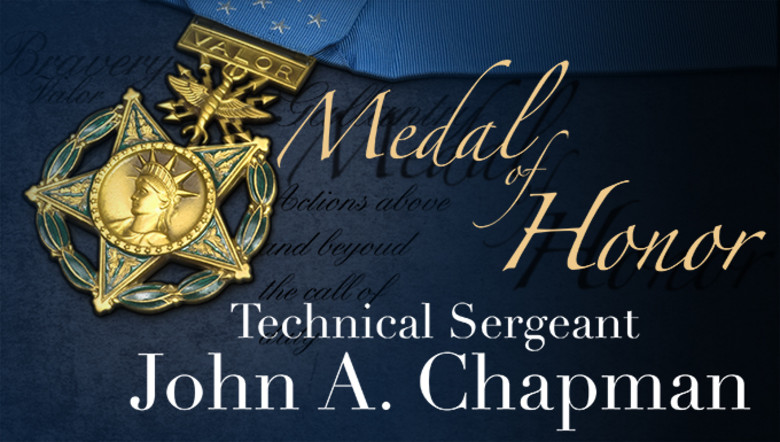 This entry was posted in Community, Team. Bookmark the permalink.