Medal of Honor tribute at Hurlburt AFB
November 2, 2018
Three new displays were revealed last week within the newly renamed John A. Chapman Building including a Medal of Honor tribute at Hurlburt AFB.
ParsCo is proud to have completed the Medal of Honor tribute in a very short period of time.
In the display holds a photo of "Chappy", a detailed summary of The Battle of Takur Ghar, the history of the Medal of Honor, Chapman's award citation and a Medal of Honor decoration.
Dedicated to special tactics operators lost during combat operations and training…your courage and sacrifices will not be forgotten.
We thank you for your service.
Read more about Chapman's sacrifices here.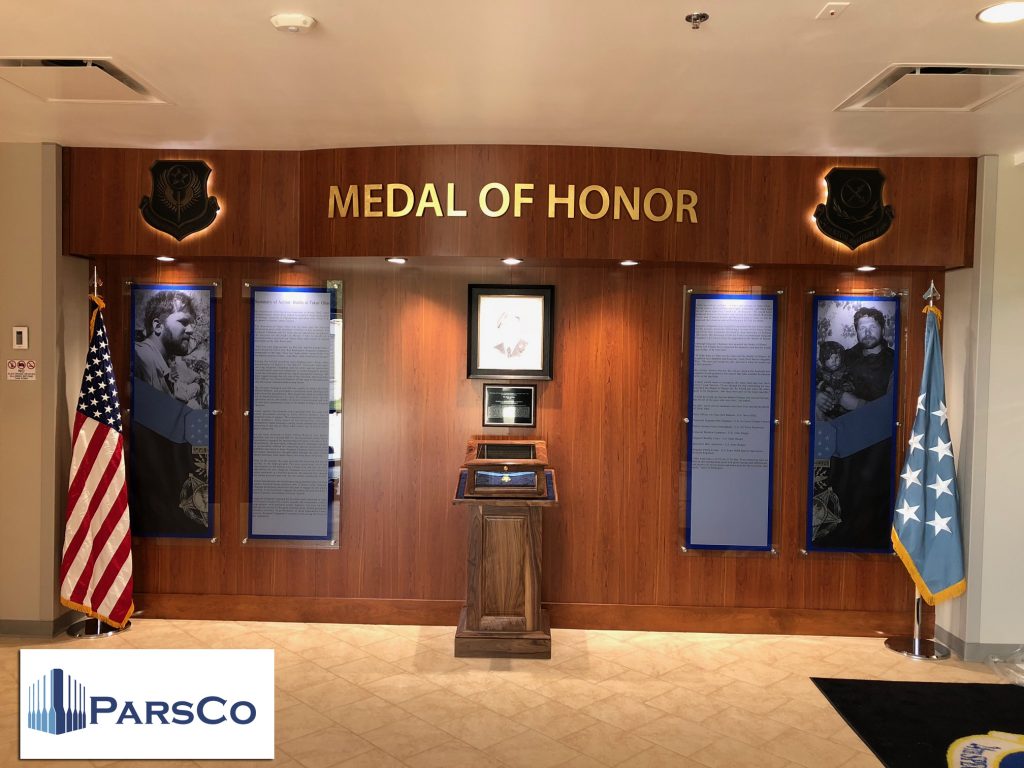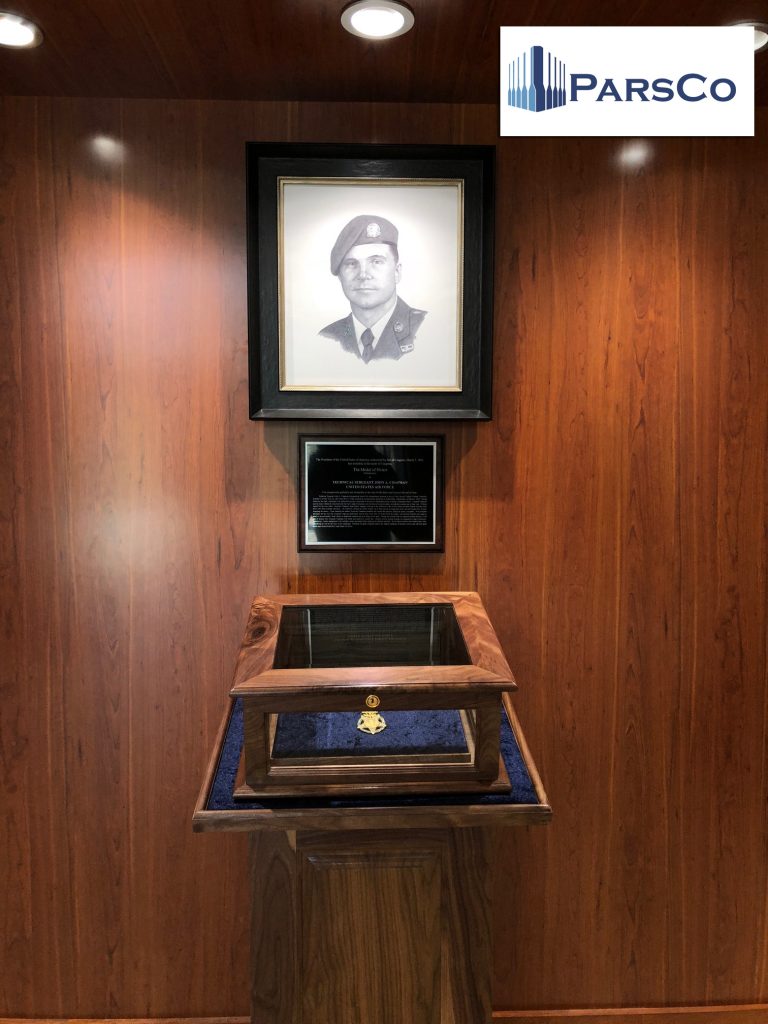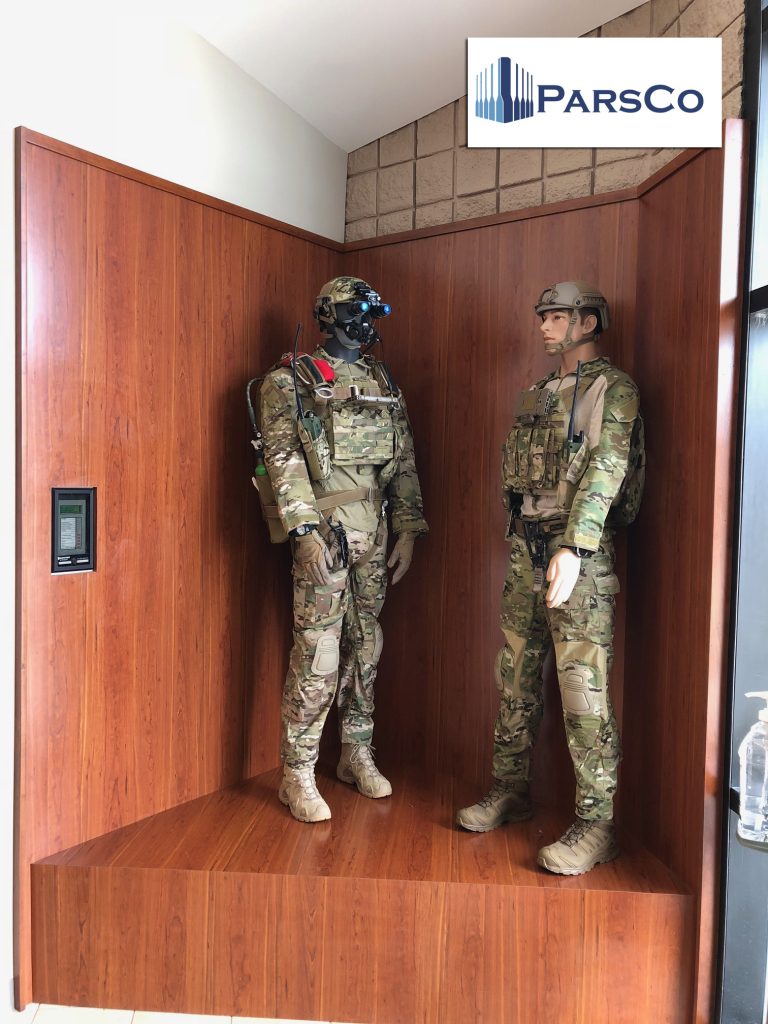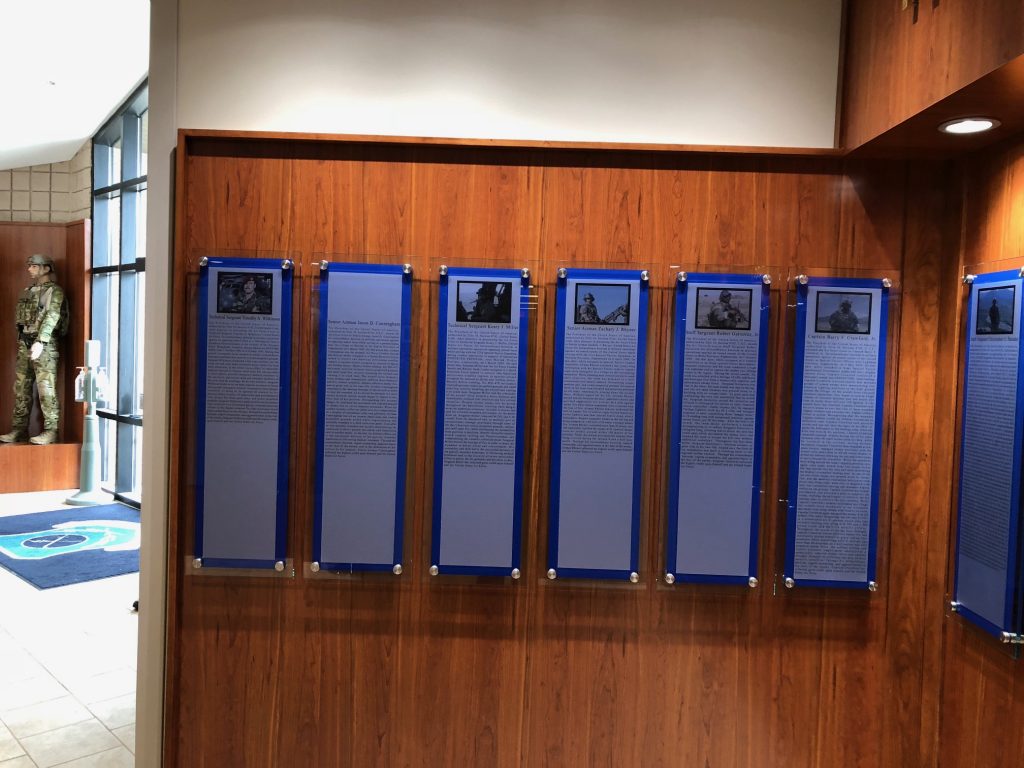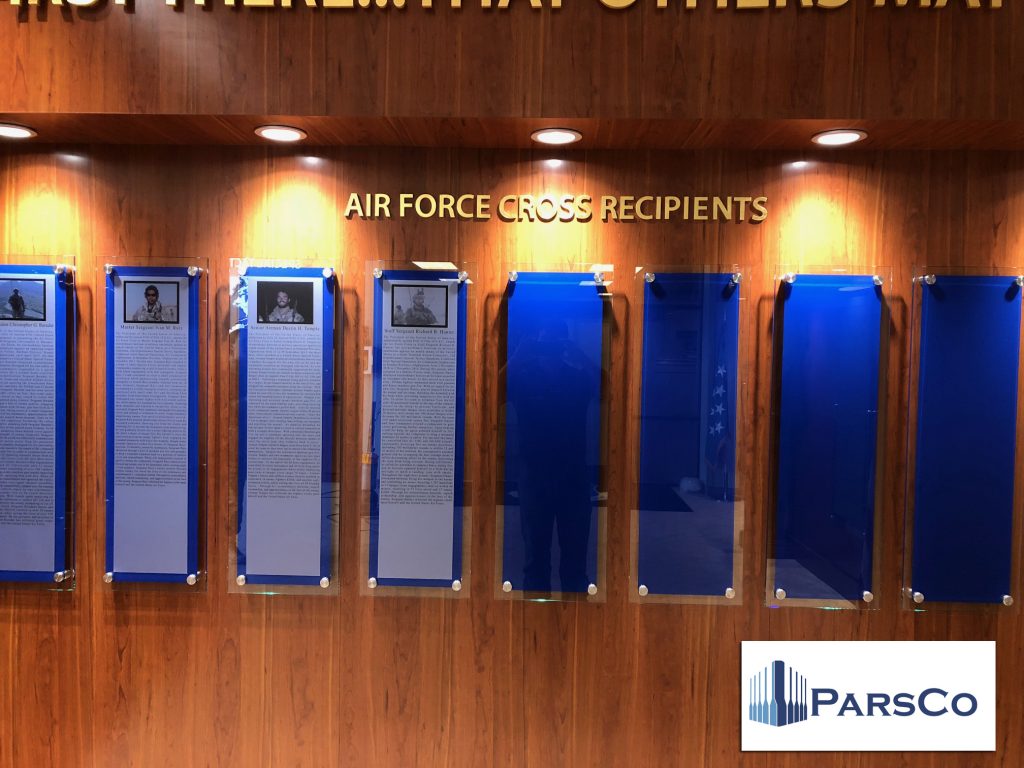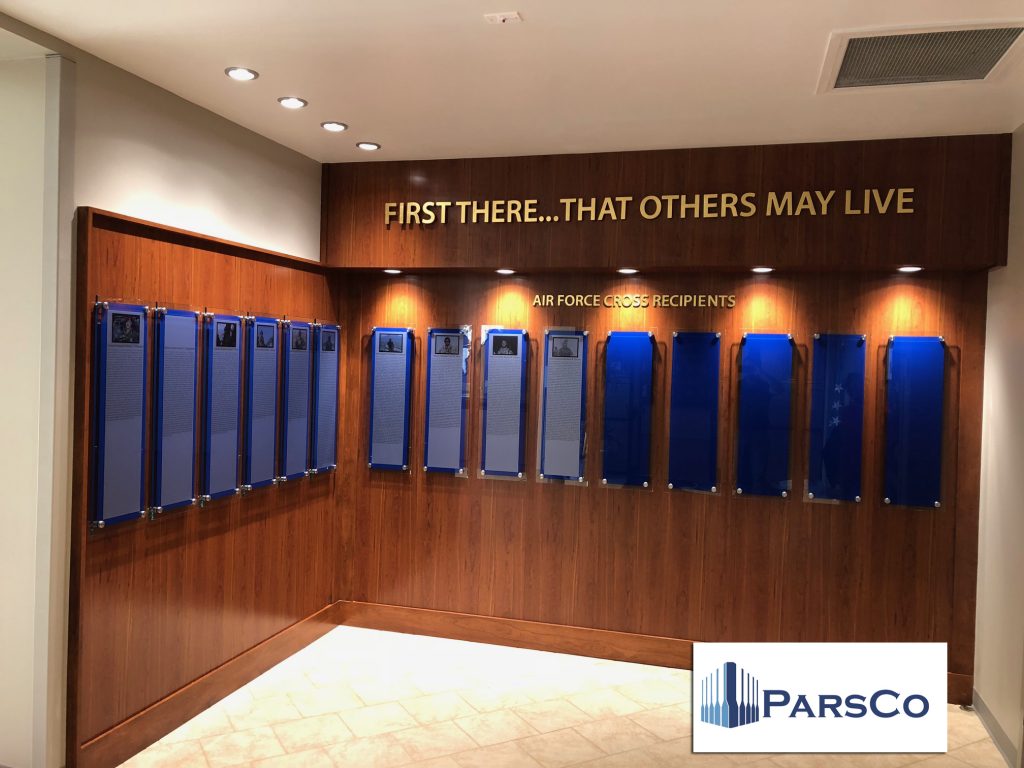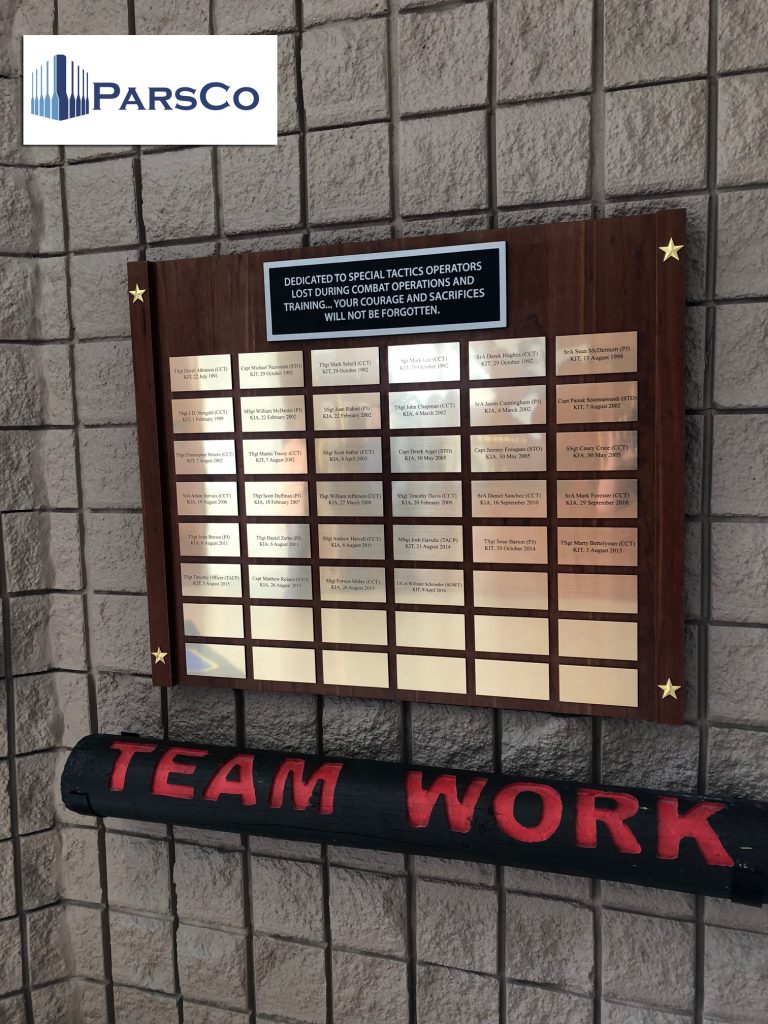 This entry was posted in Engineering, Staff, Team. Bookmark the permalink.