EntreCon 2017
November 27, 2017
EntreCon 2017 was a testament to the power of learning and sharing in person in the Pensacola business community.
Thank you to the Studer Community Institute for organizing this conference and inviting our very own CEO Amir Fooladi of ParsCo to be a keynote speaker.
"Be the change you wish to see in the world"
"Never look down on someone, unless you are helping them up"
Register to be a volunteer and/or sign up for email updates at the Studer Community Institute.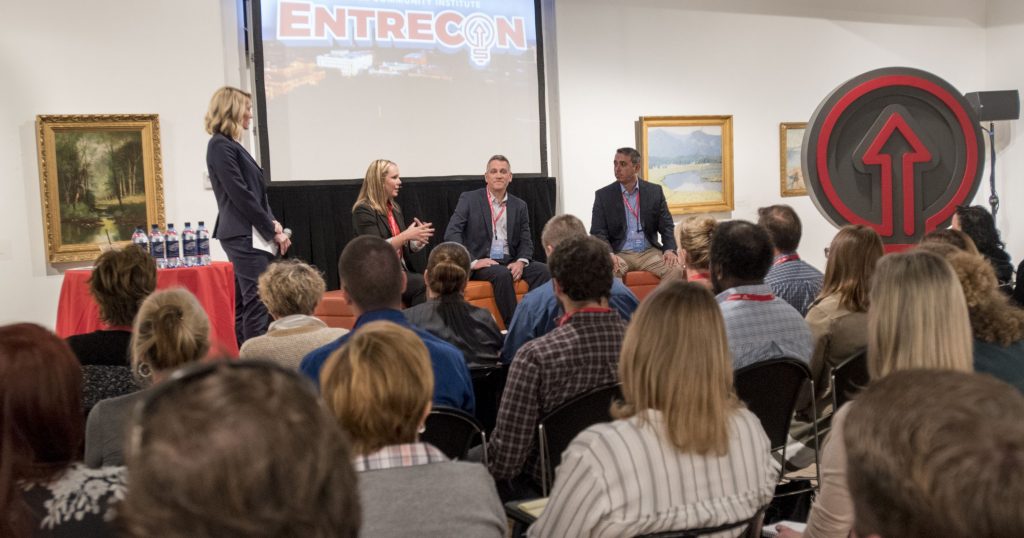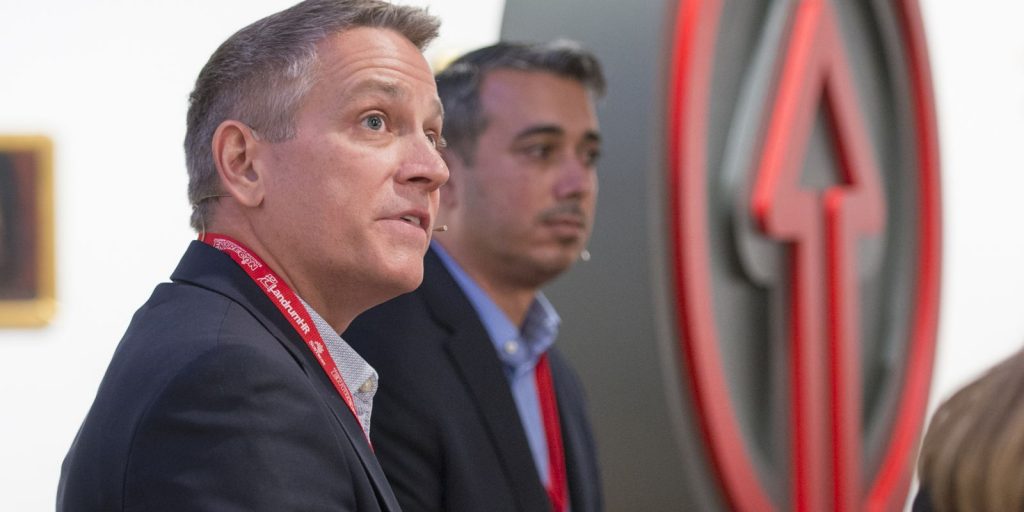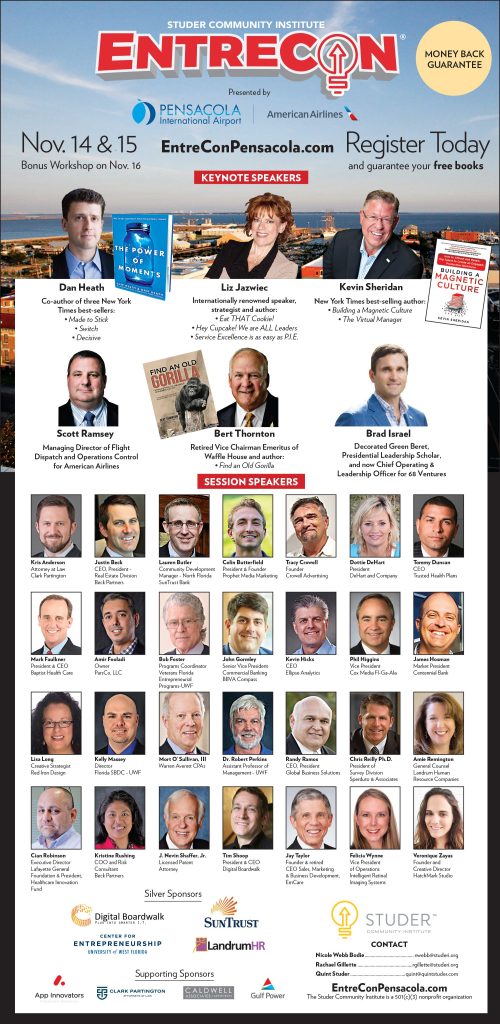 This entry was posted in Community, Team. Bookmark the permalink.