Christmas Party
December 8, 2018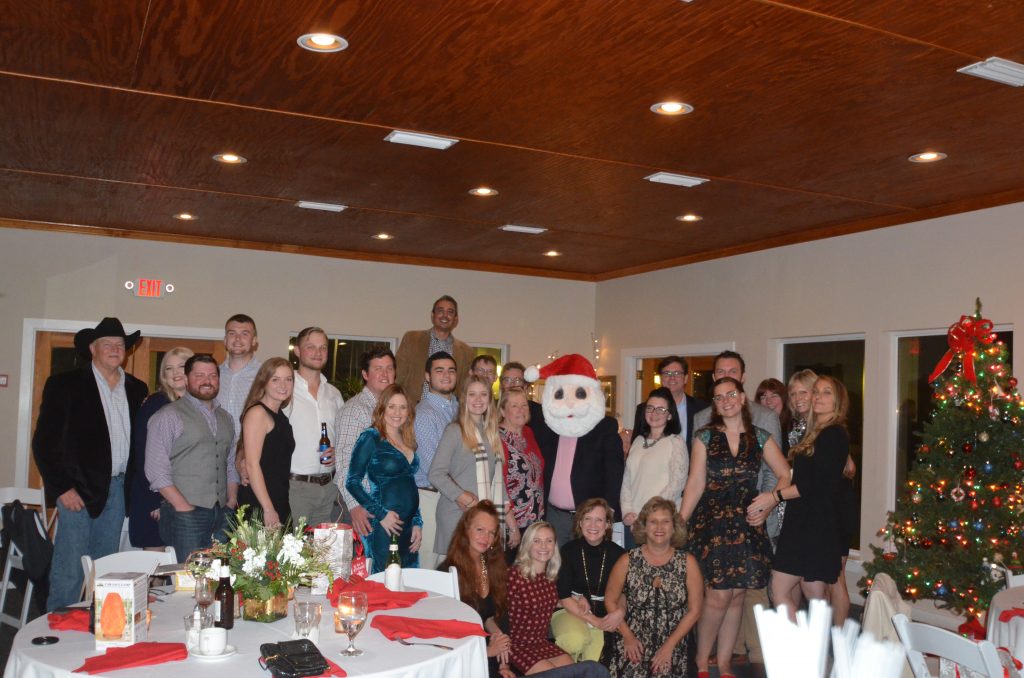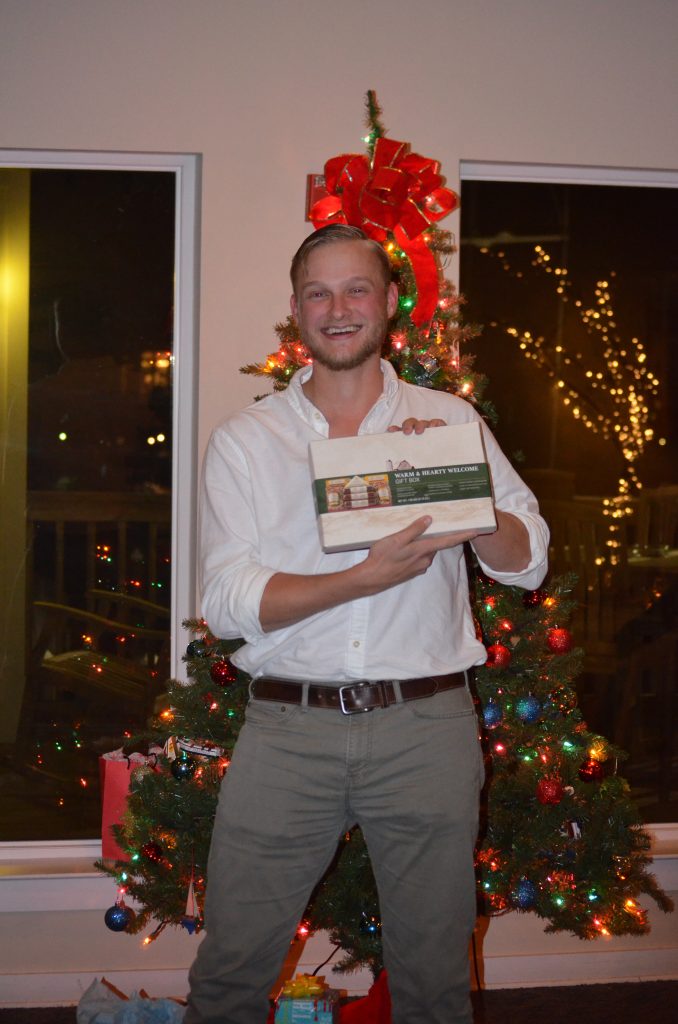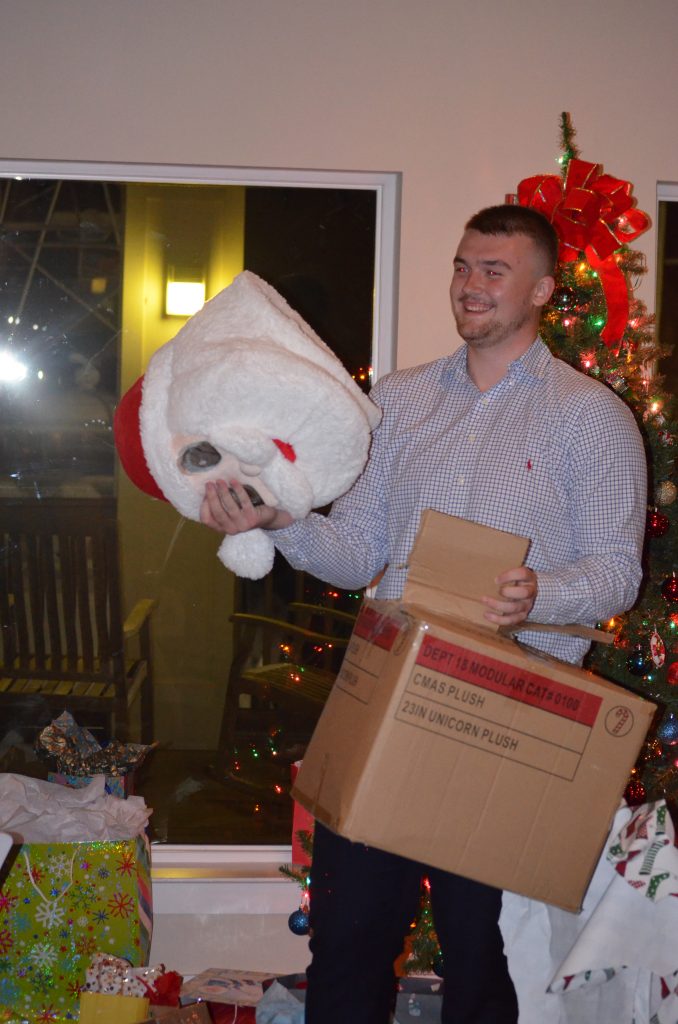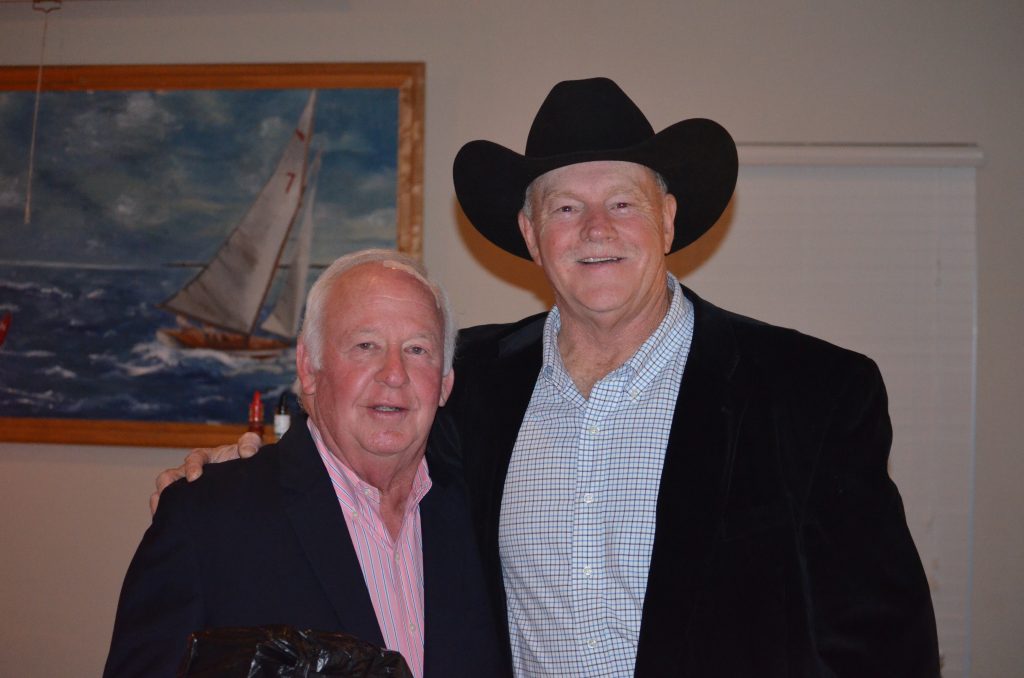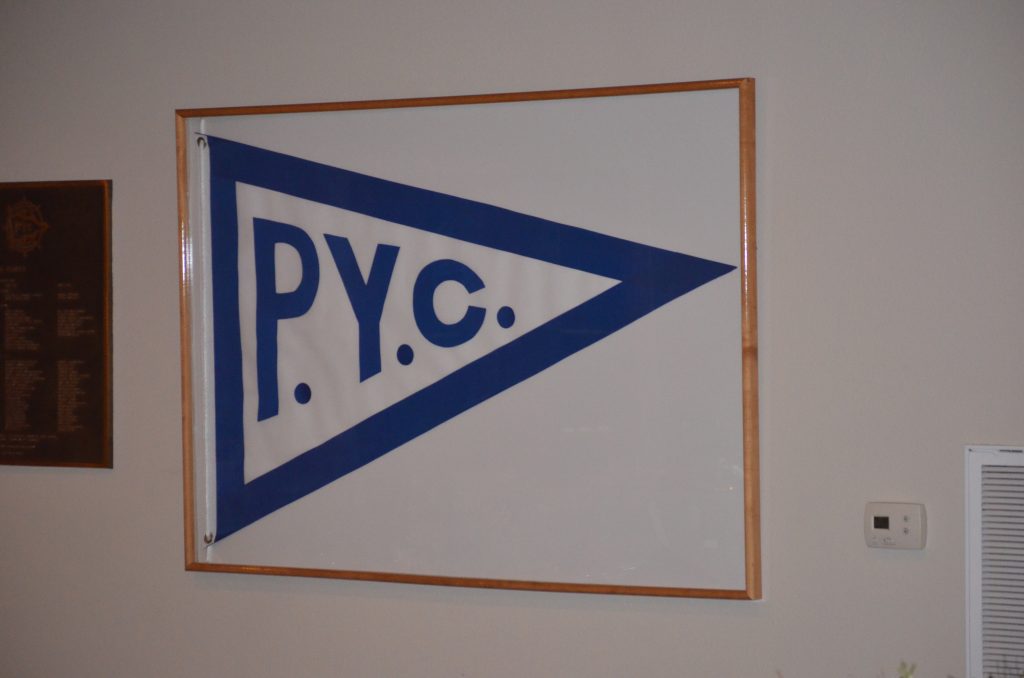 Our 2018 Christmas party was a success!  Celebrating friendship, counting blessings and lots of laughter and smile.
A great memory for the books.
The Pensacola Yacht Club hosted our dinner event.  Flowers by Fiore.  A white elephant gift party.  Good people and great times.
Merry Christmas 2018 from ParsCo.
This entry was posted in Community, Staff, Team. Bookmark the permalink.